I'm currently looking for some new writers in order to expand the blog given that I can't post the amount of things I'd like to. So if you are interested in writing about anything related to music (news, TV shows, album reviews, introducing artists) just drop me an
email to musicisthedoor@gmail.com
and we can discuss some of your ideas.

26 September, 2011 5:34 PM



I'M LOOKING FOR A SWEDISH TRANSLATOR, IF INTRESETED, EMAIL ME


With the top 20 finally selected and with some great decisions, and some not so great, the contestants will now face the semi-finals where they'll fight for the public vote in order to advance to the finals. Only two contestants from each semi will advance, with four more contestants selceted by the judges as wildcards. Who will succeed? Who will crumble? ...
Recap after the JUMP ...
You can watch the full episode HERE (using what I explained in the comments) All the performances videos are taken from the Idol site too.
Robin Stjernberg
"Breakeven" (The Script)
-
8/10
- I love this song but the single thought of having to hear another cover of it drives me crazy. Thankfully, Robin has done something really fresh and new with it. He gave it a great arrengment which I've never heard before and made a great but overperformed song sound incredibly new. And even some notes were a little off, that arrengment was worth it. He actually reminds me a little to Adam Lambert, who tended to do this cool arrengments during his Idol run. -
VIDEO
Leonard Löfstrand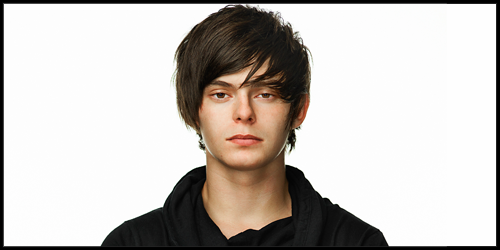 "Save The World" (Swedish House Mafia)
-
5,5/10
- This guy should never had made it this far. His performances in the slutauditions were really messy and he often forgot the lyrics, but somehow, he managed to get this far. I don't see him advancing and less after this performance. He sounded as he always does, messy, and even though he remembered the lyrics, many of the notes sounded off and he seemed to be mumbling the words. The ending was kinda good though. -
VIDEO
Jafet Samson
"With You" (Chris Brown)
-
4/10
- He's the Chris Brown wannabe how has the cool dance moves. But that's all he has. His voice is really, really bad. It's pitchy and too high, definitely out of tune. Singing is not for you Jafet, try dancing instead and you'll have a decent carrer at least. Seriously, this is even worse than Chris Brown himself. He expected to advance with that performance? -
VIDEO
Hampus Engelhardt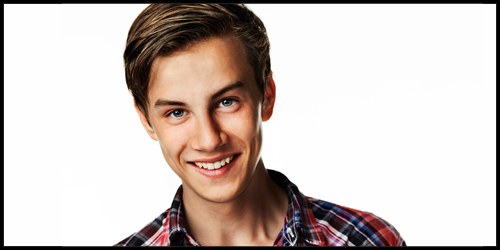 "You Found Me" (The Fray)
-
5/10
- I wonder what made him decide to sing this song. He was rather good in the short clips we saw of him in the past. Well, this sucks. He looks lost, like wondering, "WTF am I doing up here? Oh, god! I need to sing", and then he opened his mouth and this weird performance happened. He sounded shaky and his voice wasn't good at all. He had some moments, well, a moment, but the rest was just forgettable singing that won't take you anywhere. -
VIDEO
Maikel Yüksel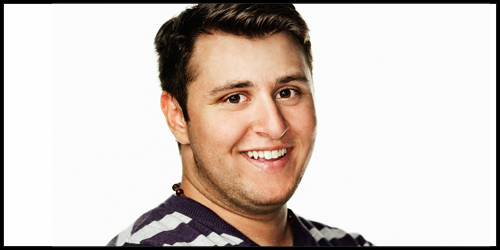 "Moves Like Jagger" (Maroon 5)
-
6/10
- This is a ridiculous song choice for him, considering he has to move and he looks like the annoying guy who dances weirdly at the parties. His vocals are quite decent for this song, at least he's not singing it entirely in a falsetto, and thankfully cause the part he did sing in one sucked. Very decent overall. -
VIDEO
Results
It's all about the singing, right? So
Robin and Maikel advance to the next round
! Well, Robin was definitely the best of the night, so that was an expected one. Maikel however was just ok and wouldn't have advanced if a stronger contestant was on this semi but considering his performance was better than Leonard's, Hampus's and Jefet's, he seemed like the right choice. But don't worry, he's probably the first one out.