I'm currently looking for some new writers in order to expand the blog given that I can't post the amount of things I'd like to. So if you are interested in writing about anything related to music (news, TV shows, album reviews, introducing artists) just drop me an
email to musicisthedoor@gmail.com
and we can discuss some of your ideas.

15 September, 2011 11:31 PM



I'M LOOKING FOR A NORWEGIAN TRANSLATOR, IF INTRESETED, EMAIL ME


The auditions are over and now it's time for our Top 40 semi finalists to take the stage and prove what they are made of. In the next five weeks, the Top 40 will be devided in 5 semis of 8 contestants each where only two will advance to the Top 10. It's definitely a very difficult challenge. Who will be the lucky pair tonight?
Recap after the JUMP ...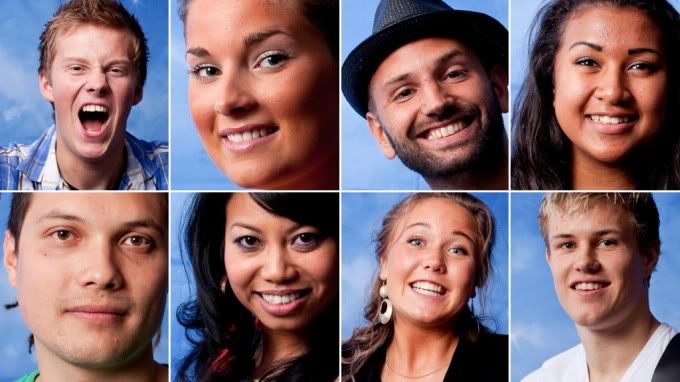 Snorre Ryen Tøndel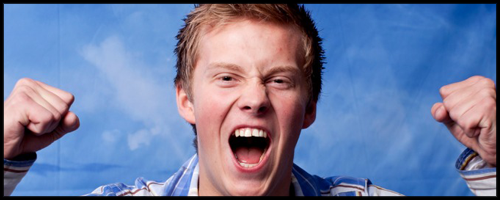 "Crazy Little Thing Called Love" (Queen)
-
7,5/10
- Poor guy has zero chance to advance in this semi, even if his performance is amazing. We hardly saw him during the auditions and he's singing first. His performance is good though, he's kinda generic and forgettable, but he can sing at least. Hope he enjoyed his only performance. -
VIDEO
Hanna Romøren
"If I Ain't Got You" (Alicia Keys)
-
5/10
- She has a patch on her eye, apparently she burned it or something like that. In case you don't remember it, Marion found her at a golf club. Oh god. Horrible song choice, she doesn't have the pipes to sing this and she's sounding pretty bad for that reason. I like her tone but those big notes are awful. She should have picked a smaller song. You can already say goodbye Hanna. -
VIDEO
Pål Gunnar Asdal
"Everywhere I go" (Lissie) - 9/10 - I went nuts when I heard his song choice. Lissie's "Everywhere I Go" is simply one of my favourite songs. It's an amazing emotional tune with great lyrics. And Pål does a beautiful job with this. His folky voice sounds perfect and he's really emotional during this performance. The simpler the better, right?
Mino Rabenja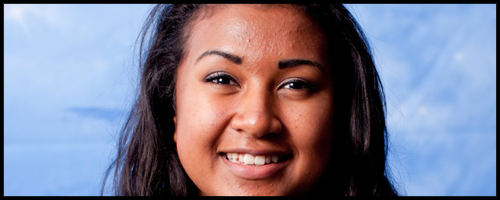 "What's Love Got To Do With It" (Tina Turner) - 6/10 - This is a huge song and I fear Mino doesn't have the vocal power to nail this. She's sounding off and all over the place, with the exception of some good notes. Plus she looks really awkward on stage. It wasn't completely awful, I've seen worse performances that this one but it wasn't the level I expected. I doubt she'll make it after that shaky performance.
Alf Johannes Borge
"Hunting High and Low" (a-ha) - 7,5/10 - I never liked Alf and never will but I guess I'll do my best not to be biased with him. This is a weird song if you ask me, it's kinda too dark and a bit boring actually. His voice sounds good, well, with the exception of that falsetto, I kinda dig his raspiness and the way his voice sounds when he reaches the high notes but I suspect this song is just too obscure for him to make it.
Karen Bernardino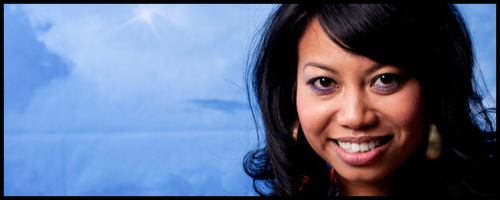 "Purple Rain" (Prince) - 9,5/10 - Well, that was just amazing! That's how you are supposed to sing in a semi-final where you only get two minutes to make it through and even if you are cut after that, you'll leave with a bang. And that was a massive bang! Yeah, the start was kinda weird, well, really weird but when she start giving us those amazing notes all I could think of was WOW. It even gave me goosbumps, which is hard as hell. She deserves a spot after that.
Marlen Tjøsvoll
"Hurt" (Christina Aguilera) - 9/10 - I think I've already said many times that she's my favourite, and I just said it again. She's got this amazing bluesy voice full of soul, which reminds a lot to Joss Stone plus she's a really beautiful girl. And this performance was as beautiful as she is. She may have missed a note but you can't argue that the other notes where perfect, plus I really believed what she was saying. But again, she's my fave so I may be a little biased. Haha
Vegard Leite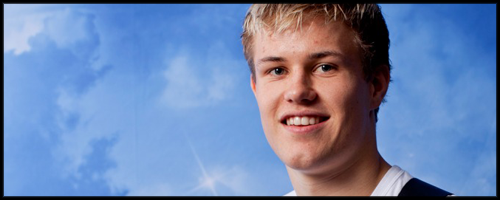 "Every Breath You Take" (The Police)
-
7/10
- Great job. Not really! He doesn't even know when to start singing. He starts before time and then looks repeatedly to the band for instructions when to start singing. When he does start he's actually quite good. His voice has this very appealing raspy tone and he's definitely a favourite. It'd be stupid to say he won't make it but that was really shaky.
And after a great night, we get to the results. Only two contestants will advance, and as expected, they are Vegard and Marlen! Congrats. Marlen diserved it, I'd have changed Vegard with either Karen or Pål but I guess I'm ok with this. -
VIDEO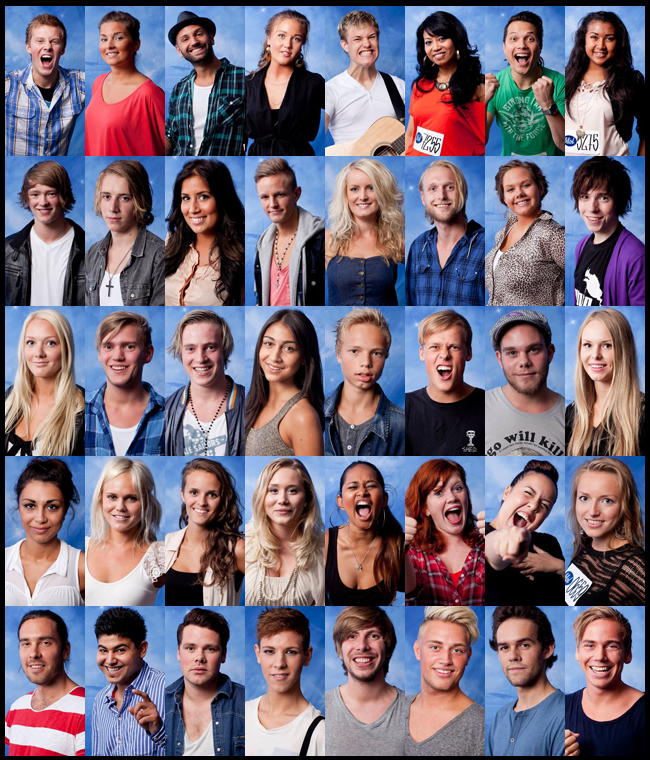 This entry was posted on 11:31 PM, and is filed under
Alf Johannes Borge, Hanna Romøren, Idol Norge, Idols, Karen Bernardino, Marlen Tjøsvoll, Mino Rabenja, Pål Gunnar Asdal, Snorre Ryen Tøndel, TV, Vegard Leite
. Follow any responses to this post through
RSS
. You can
leave a response
, or trackback from your own site.