I'm currently looking for some new writers in order to expand the blog given that I can't post the amount of things I'd like to. So if you are interested in writing about anything related to music (news, TV shows, album reviews, introducing artists) just drop me an
email to musicisthedoor@gmail.com
and we can discuss some of your ideas.

17 December, 2011 3:13 PM

I'M LOOKING FOR A SWEDISH TRANSLATOR, IF INTRESETED, EMAIL ME
Moa Lignell was the latest eliminated contestant, leaving jazzy quirky Amanda Fondell and powerhouse ballader Robin Stjernberg to battle it out for the title. Three performanc and three chances to impress the public one more time. Who'll be taking the title home tonight? ...
Recap after the JUMP ...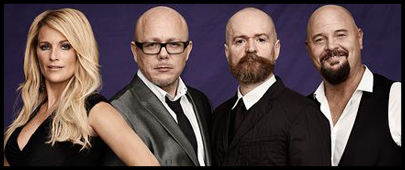 You can watch the full episode HERE (using what I explained in the comments) All the performances videos are taken from the Idol site too.
Idol 2005 5th placer
Måns Zelmerlöw
and Idol 2006 6th placer
Danny Saucedo
open the show for us singing Chris Brown's "Yeah x3". Not a fan of it but both of them are very successful in their genre so that's gotta mean something. Why couldn't they just bring the fantastic Amanda Jenssen?
Round 1 - Eget val
Robin Stjernberg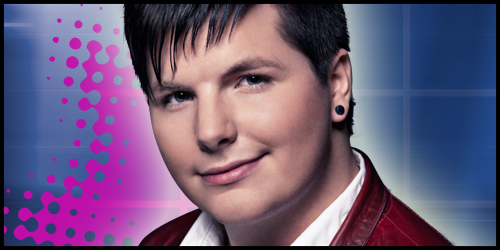 "In my head" (Jason Derulo)
-
7/10
- At least he picked a modern song. Dance + Robin still don't work but his vocals were quite nice during this one. I almost forgave him for sounding too much like Craig Colton cause that was intense! He sounded out of breath at the end but that's cause he was jumping too much. Good though. -
VIDEO
Amanda Fondell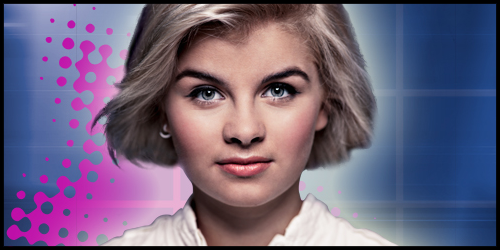 "Song 2" (Blur)
-
9/10
- Great way to start the show! Crazy dancing? Check. Crazy look? Check. Crazy attitude? Check. Amanda is the most insane weird contestant that I've seen in a while and I just love it! I need the psycho in my life and Amanda brings me that, plus her vocals never dissapoint me. And I just love her crazy hair! -
VIDEO
Round 2 - Tittarnas val

Robin Stjernberg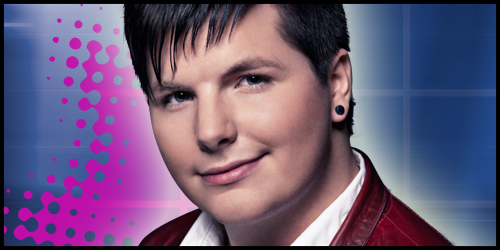 "Halo" (Beyoncé)
-
8/10
- I loved it the first time he sang this cause it was quite emotional. I'm not sure I love the repeat as much. It's got some splendid vocals but it seemed like he went for a less emotional and more powerful performance this time. I'm not sure I prefer it. Still, great singing from him, which is, not surprising. -
VIDEO
Amanda Fondell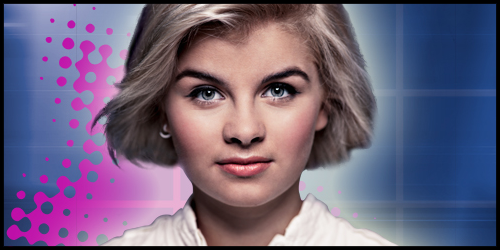 "Made of" (Nause)
-
10/10
- I wasn't sure this was the right choice for her and I was worried it would eliminate her that time. I was totally wrong of course! Looking back, this was definitely one of her best performance and one of my favourites, I love this song and what she did with her now. I think I'm totally addicted to it actually! Loved the redo even more cause it was crazier, Amanda looked fantastic and the dancers were amazing! -
VIDEO

Robin Stjernberg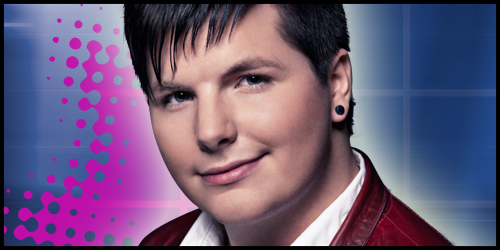 "All This Way"
-
7/10
- I hate winner's singles. They are always cheesy and all have an uplifting message and try to build a momentum, plus they all sound the same. That said, this isn't such an awful song. Robin did a good job making it his own but is this the route he wants to take when the show is done? Electro pop? I'm not sure about this ... Robin should be singing ballads or something in the RnB genre not this club driven tunes. -
VIDEO
Amanda Fondell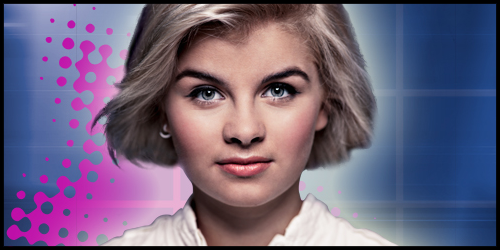 "All This Way"
-
9/10
- Wow! Much better than Robin's version! It fits Amanda's jazzy voice and it allows her to show some of her craziness. This is a perfect single for her and it's exactly the route she should take cause she could have a hit with it. It's quite refreshing and though her voice didn't sound so great during it, I loved every second of it! -
VIDEO
Before going into the results, we take a look at Idol's history. After all, the show is apparently going on hiatus after this season to make place for The Voice and the X Factor. I'm not sure that's the right decision cause Idol Sweden is the best out there but I'm confident it'll come back just like Idol Norway did. We get a look at the most notable contestants. And then, the most successful of them, Agnes, takes the stage to perform her own winner's song " Right Here, Right Now" and it's quite emotional I guess. Again, not a fan of winner's singles.
Click the image for the results!