I'm currently looking for some new writers in order to expand the blog given that I can't post the amount of things I'd like to. So if you are interested in writing about anything related to music (news, TV shows, album reviews, introducing artists) just drop me an
email to musicisthedoor@gmail.com
and we can discuss some of your ideas.

26 December, 2011 5:39 PM



I'M LOOKING FOR A NORWEGIAN TRANSLATOR, IF INTRESETED, EMAIL ME


Isak Knutsen Heim was the last contestant eliminated leaving folk singer Jenny Langlo and acoustic rocker Vegard Leite battling for the crown. Each will get three songs to impress the audience and by the end of tonight, one will be taking the big prize. Who'll be the winner?
Recap after the JUMP ...
Vegard Leite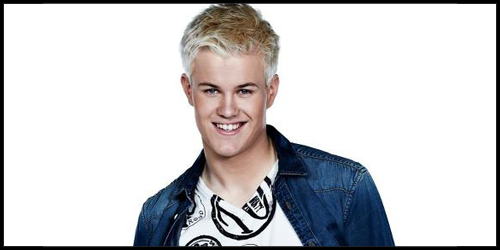 "What Are Words" (Chris Medina) - 7,5/10 - I don't like this song at all but I guess that's because I don't like Chris Medina either. The truth is that this song sang by another singer, Vegard in this case, is a pretty tune. His raspy tone works great with it but again, no variety for Vegard. But it was a reprise, so he couldn't take a risk, and it was much better than his audition.
Jenny Langlo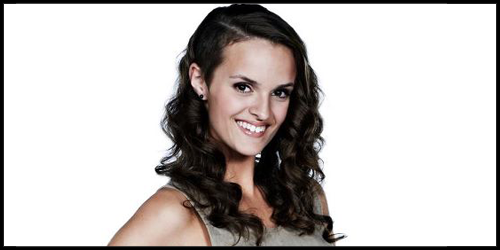 "Another One Bites The Dust" (Queen) - /10 -
Vegard Leite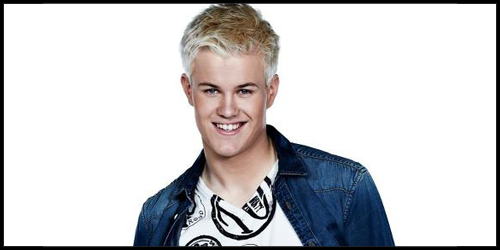 "Building An Aeroplane" - 8/10 - I'm even surprised I'm saying this, but this is a great winner's single! It's catchy, uplifting and it just sounds great overall. Vegard sounds great on it and the song suits him well. I guess this was the obvious route for him and is actually a great one. I'd buy his album ...
Jenny Langlo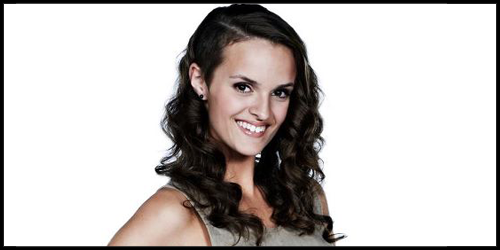 "Building An Aeroplane"
-
10/10
- The song sounds exactly like Vegard's but Jenny's version has such a passionate and emotive sound it's hard not to love it. It sounds much more folky and the beggining is much more heartfelt than in Vegard's take. It's a win for Jenny on this one, I'd totally buy this one too, even more than Vegard's.
Vegard Leite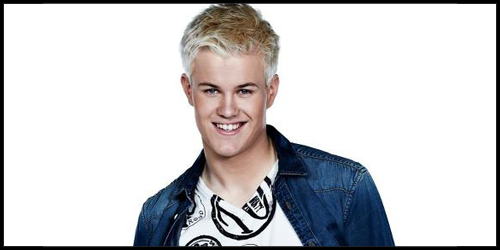 "Breakeven" (The Script) - 10/10 - Great performance! I've been very critical of Vegard but this was a fantastic take, from the arrengment, to the vocal, to the guitar, everything was perfect and it was without a doubt, the standout performance from Vegard. There was nothing wrong with it and it's obvious he deserves a record deal cause he's got a fantastic recording voice. I know he'll get one!
Jenny Langlo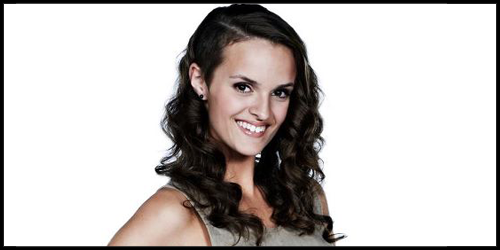 "Hallelujah" (Jeff Buckley) - 10/10 - This was just lovely! I like this song a lot but I usually don't like it being covered on this shows cause most of the times they ruin it. I'm glad Jenny isn't! This was a soft and intimate approach from Jenny and a great way to end a fantastic season for her with the emotional tune. With a voice like this, this girl will go far, really far. Fantastic.
Who should win?
Definitely Jenny! She's been amazing throughout the season and there wasn't a single time were I was dissapointed by her. She's unique and got a fantastic folky sound. Vegard is a great performer and his raspy voice is cool but his performances have been too similar. Both deserve a recording contract cause they've got great recording voices but if someone should win, that is Jenny.
Results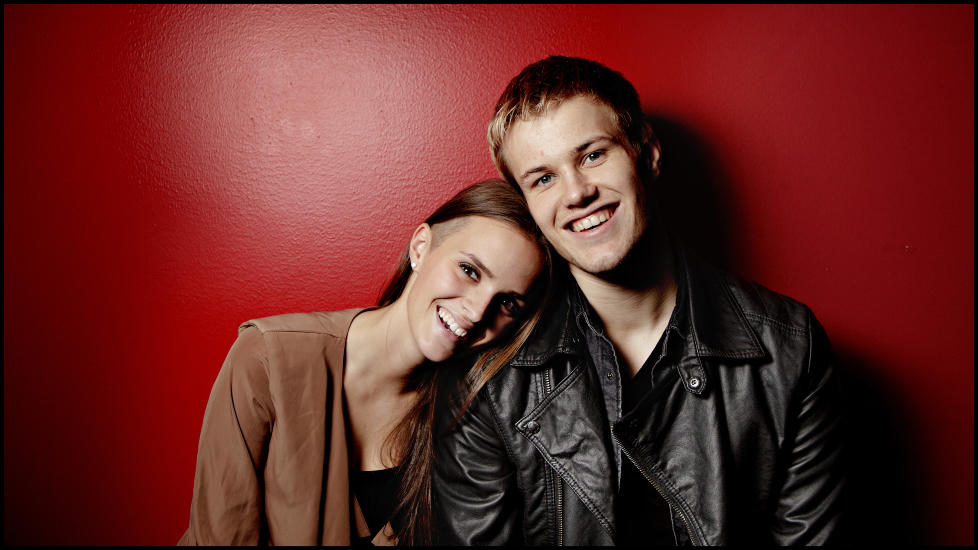 Click the image for the results!
VIDEO