I'm currently looking for some new writers in order to expand the blog given that I can't post the amount of things I'd like to. So if you are interested in writing about anything related to music (news, TV shows, album reviews, introducing artists) just drop me an
email to musicisthedoor@gmail.com
and we can discuss some of your ideas.

04 December, 2011 12:18 AM
I'M LOOKING FOR A NORWEGIAN TRANSLATOR, IF INTRESETED, EMAIL ME
Unfortunately, I've not been able to find the videos for this week show. I'll update the post as soon as I found it.
Marlen Tjøsvoll was eliminated last week, ironically, after her best vocal performance. She was the favourite to leave for weeks but that shouldn't have happened the night she sang the best. Now, only 7 remain, and tonight, they'll take on Norwegian tunes. Who'll shock us tonight? ...
Recap after the JUMP ...
Fredrik Bergersen Klemp
"God Morgen, Norge!" (Knutsen & Ludvigsen)
-
7/10
-
Henrik Mortensen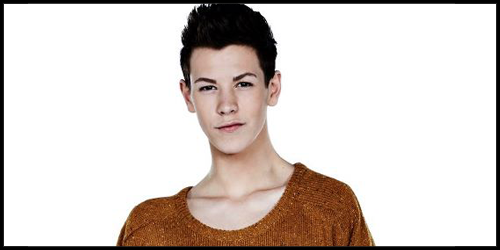 "Fuglane Vett" (Vamp) - 6/10 -
Kirsti Sørlie Hansen
"Det Vakreste Som Finnes" (Jahn Teigen)
-
7/10
-
Vegard Leite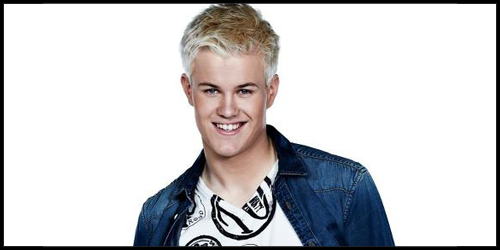 "Splitter Pine" (DumDum Boys)
-
5,5/10
-
Jenny Langlo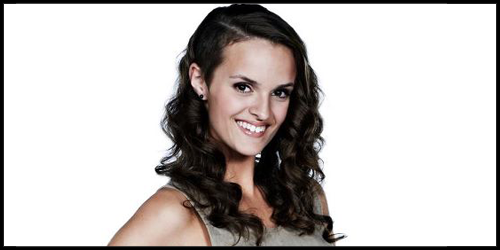 "Vår Herres Klinkekule" (Erik Bye/Anne Grethe Preus) - 9,5/10 -
Maria Mohn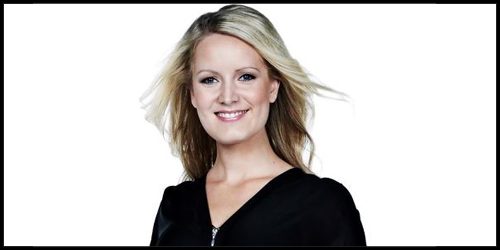 "Danse Mi Vise, Gråte Min Sang" (Vindrosa) - 9/10 -
Results
This entry was posted on 12:18 AM, and is filed under
Fredrik Bergersen Klemp, Henrik Mortensen, Idol Norge, Idols, Isak Knutsen Heim, Jenny Langlo, Kirsti Sørlie Hansen, Maria Mohn, TV, Vegard Leite
. Follow any responses to this post through
RSS
. You can
leave a response
, or trackback from your own site.