I'm currently looking for some new writers in order to expand the blog given that I can't post the amount of things I'd like to. So if you are interested in writing about anything related to music (news, TV shows, album reviews, introducing artists) just drop me an
email to musicisthedoor@gmail.com
and we can discuss some of your ideas.

31 December, 2011 12:08 AM
I know the show has started like three months ago, less than one if we start counting from the liveshows, but this is a show I enjoy so much that I decided to start recaping it. The truth is that I was looking for someone who'd like to write the recaps, but since I've not found anyone, here I am! I won't lie, I'll enjoy this! Judged by Roel van Velzen Nick & Simon, Angela Groothuizen (who also judges on the XF) and Marco Borsato, the talent show was an instant hit in the Netherlands and the format was sold to many other countries making it an internatonal and highly successful franchise. Also a plus, the talent level is really high and even the contestants cut in the battles are really talented. This posts will be a little different from what I use to do, instead of ordering them as they performed, I'll divide the contestants in their teams and then rank them. Here's the second part of the top 24 ...
Recap and videos after the JUMP ...


Ivanildo Kembel
"Perfectly Lonely"
-
5/10
-
NO
- Yet another forgettable cruise singer, which every team apparently has (Christopher, Emmanuel, Gino). Ivanildo at least has a softer tone and a much sweeter side, which actually makes him the perfect cruise singer. I like his falsetto tough, which was probably the only standout of that performance.
"There You'll Be"
-
5/10
-
NO
- I'm not saying that she doesn't have a good voice, cause it's obvious that all the contestants have one. What I'm saying is that Nora gave a really boring and sleepy performance which wouldn't impress anyone and I know she could've done better. Where did she took this from?
"Let's Stay Together"
-
6/10
-
YES
- Bart's got a nice voice but it's a bit weak. His tone is great, very smooth and special but he doesn't seem to have te power to hit the bigger notes or even the smaller ones. It appears he's forcing his vote and the sound is a little unpleasant. But the potential is there and I could see him developing.
Sharon Doorson
"Ain't No Other Man"
-
8/10
-
YES
- She was part of the dutch version of Idol, competing in Season 2 back in 2003, along now The Voice judge Nick Schilder, both being eliminated in the wildcard show. We know one of them succeeded but will both of them be able to achive that? Well, Sharon's got a lot of sass and a killer voice, so it's a safe bet to assume she will, however, her diva persona may be a disadvantage for her cause I don't know if the viewers will vote for her till the end.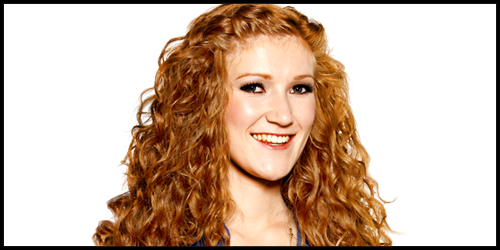 "How Am I Supposed to Live Without You"
-
9/10
-
YES
- She's definitely one of my faves since day one. Her audition was mind-blowing and also her battle. This isn't the strongest I've seen her but there's something about her that really attracts me. I just love her silvery sound which is extermely appealing. That was an amazing delivery!
Iris Kroes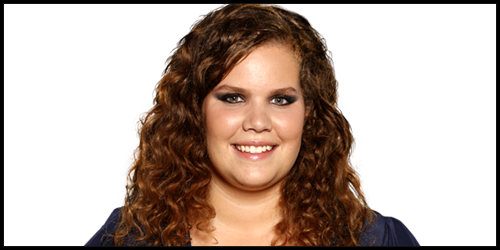 "Foolish Games"
-
10/10
-
YES
- What can I say? That was just beautiful! Iris, also known as the harp girl, sang this tune so heavenly that I can't criticise anything about it. She hypnotized me and all my focus was on her. If she keeps this dreamy performances coming, the girl has the competition in the bag.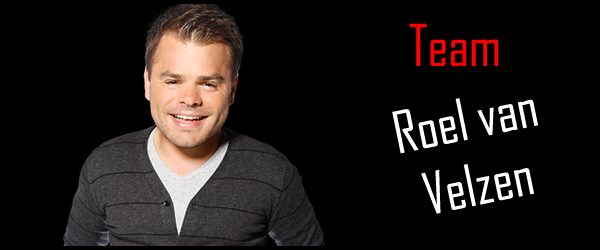 "Kiss From A Rose"
-
4/10
-
NO
- Honestly, he's the worse of his type. Gino, Emmanuel and even Ivanildo were better than him. Yes, he's got a really nice tone but he just sounds like Seal, and singing a song by him isn't helping. I strongly doubt he can get far.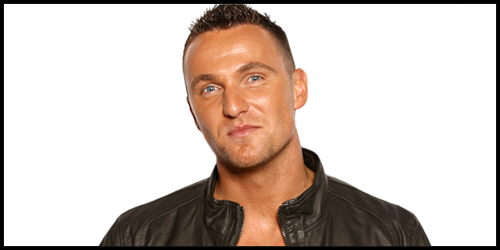 "I Don't Want to Be"
-
7/10
-
NO
- I was expecting a lot more from him but this performance really dissapointed me. It felt plain and absolutely karaoke compared to Gavin DeGraw's version. Wouter needed to have a stronger and more agressive sound but he doesn't. It bored me a little but he may avoid elimination cause there are worse performers in this team.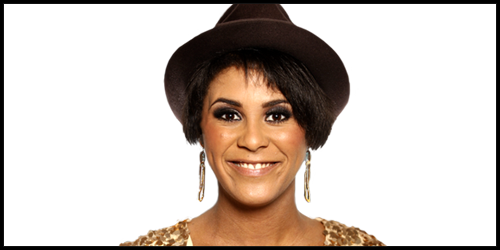 "River Deep - Mountain High"
-
7,5/10
-
NO
- Her voice isn't that special but for some reason, VanVelzen seems crazy about her. Is he seeing something I'm missing? She's definitely an entertainer cause that performance was really enjoyable to watch, however, her voice didn't impress me at all. It is something I could hear in any similar show.
"Saving All My Love for You"
-
8/10
-
YES
- His first audition was probably one of the standouts of the season. The tiny guy who's almost as tall as the piano and as tall as VanVelzen wowed everyone with his soulful rich voice and he just did it again with this sweet performance. He´s probably one of the best in this competition and I'd be really shocked if he's cut anytime soon.
"Thunder in My Heart"
-
8,5/10
-
YES
- Oh Paul! Where to start? Not the best singer for sure, not even an ok one. I actually think he's an horrendus singer. That said, Paul is so fascinating that I can't help to love his performances! The man is an entertainer and people would pay to see him on concert. Typical case where the personality is better than the voice but who really cares? As long as I enjoy his performances, I'm ok with it ...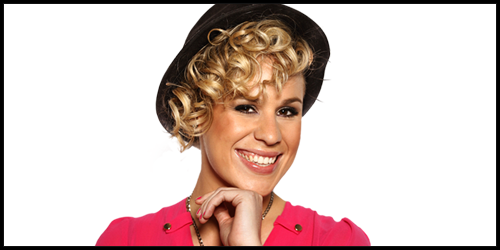 "You Know I'm No Good"
-
10/10
-
YES
- Definitely my fave since her audition. This dutch born kiwiw simply has the most unique sound among the top 24. Her performances are amazingly attractive and her sultry voice just make me want more and more. Sacha is without a doubt the best in this team, and maybe the best in the competition.

Other Performances

Michael Buble and Michelle Flemming


Marco Borsato and Marieke Dollekamp

RESULTS
Eliminated Contestants:
Nora Dalal
Ivanildo Kembel
Christopher Max
Sacha van Beek
Well, I should have seen that one coming. My fave contestant being eliminated always happens and I've figured out I curse my faveourites so they are cut soon in the game. I feel really sorry for Sacha and I hope great things will come her way. Nora, Ivanildo and Christopher were the right choices, none impressed and their performances were ok at best.
This entry was posted on 12:08 AM, and is filed under
Bart Brandjes, Christopher Max, Guy Barzily, Iris Kroes, Ivanildo Kembel, Marieke Dollekamp, Michelle Flemming, Nora Dalal, Paul Turner, Sacha van Beek, Sharon Doorson, TVO Series, TVOH, Wouter Vink
. Follow any responses to this post through
RSS
. You can
leave a response
, or trackback from your own site.