I'm currently looking for some new writers in order to expand the blog given that I can't post the amount of things I'd like to. So if you are interested in writing about anything related to music (news, TV shows, album reviews, introducing artists) just drop me an
email to musicisthedoor@gmail.com
and we can discuss some of your ideas.

26 December, 2011 3:05 PM



I'M LOOKING FOR A NORWEGIAN TRANSLATOR, IF INTRESETED, EMAIL ME


Henrik Mortensen was axed last week, just two weeks before the final. Now only Jenny, Isak and Vegard remain, who have been the frontrunners since the start. Now the finalists will sing two more times, one of the songs picked by their fans. Who'll miss the final? ...
Recap after the JUMP ...
Each of the Top 3 takes on a Christmas Songs. Cute I guess, but Xmas is in two weeks. By the way, I've never noted how tiny Isak is! Haha.


Round 1
Isak Knutsen Heim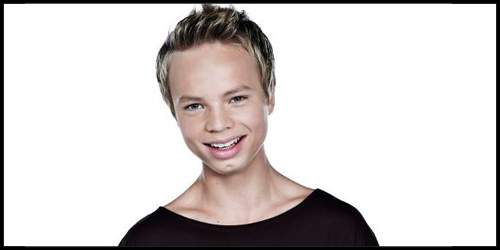 "This Year's Love" (David Gray) - 7/10 - I really like his voice but this boring songs aren't a great pick to showcase your talent, it always sounds the same with him and I don't know if this will be enough to advance to the final.


Vegard Leite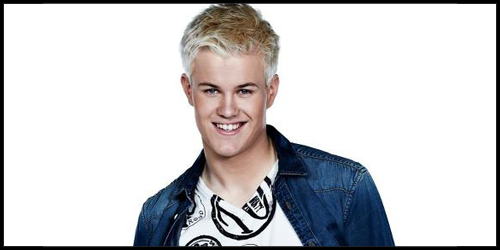 "Dear God" (Avenged Sevenfold) - 6/10 - Vegard has the same problem than Isak. He always sounds the same and it's something very boring. This is just an ok song but nothing special. I just wish he'll take a risk sometime.


Jenny Langlo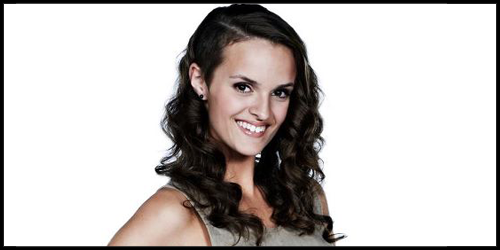 "Come Together" (The Beatles) - 9,5/10 - Jenny is a totally different case. She's in a leauge of her own just because her performances are varied and interesting and that's why she's the current frontrunner. The other two don't take risks and Jenny is all about the risks. Yes, it hasn't worked everytime but it has worked more than it failed. Tonight, she's done an amazing work.


Isak Knutsen Heim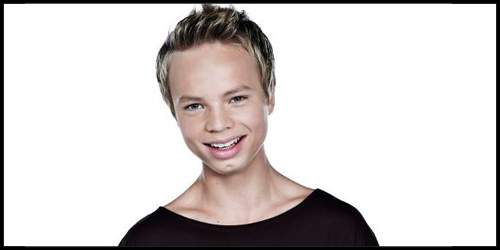 "Dirty Diana" (Michael Jackson) - 9/10 - I guess we can say this is a risk, if only Isak had picked this song himself. Still, he's got such an incredible voice that any song he takes sounds amazing. This is the perfect example of that, it's a perfect song for his raspy soulful voice. It's actually quite impressing!


Vegard Leite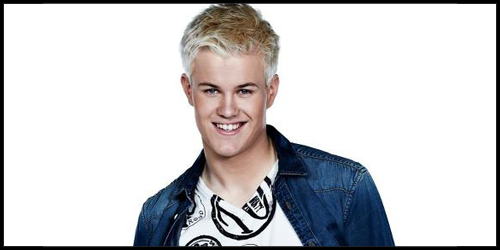 "Öppna din dörr" (Tommy Nilsson) - 6,5/10 - More of the same for Vegard. At least Isak gave a different performance but he did what he's done all season. I don't know it'll be enough but it may be cause people picked this song and maybe that's what they like to see.


Jenny Langlo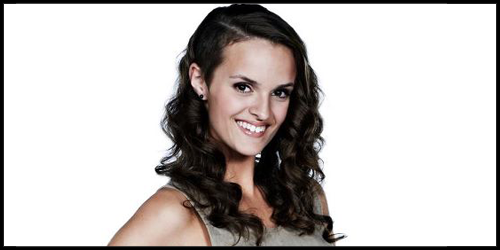 "Nothing Compares 2 U" (Sinead O'Connor) - 10/10 - I love this song so much!! I'm glad fans picked it for Jenny, it's perfect for her! I'm glad she's showing her emotional side and her folky voice sounds amazing here. One of her best performances of the season. I'd be shocked if she doesn't make it to the final after this.


Ranking:
Jenny Langlo
Isak Knutsen Heim
Vegard Leite
Results
Eliminated Contestant:
Isak Knutsen Heim
Well, this was no surprise. It was obvious it was between Isak and Vegard cause Jenny's been the standout of the night. Isak hasn't been a varied performer and that do him in. Vegard and Jenny have been the frontrunners since the auditions so having both of them in the final isn't shocking to anyone.