I'm currently looking for some new writers in order to expand the blog given that I can't post the amount of things I'd like to. So if you are interested in writing about anything related to music (news, TV shows, album reviews, introducing artists) just drop me an
email to musicisthedoor@gmail.com
and we can discuss some of your ideas.

25 November, 2012 2:47 AM

Samantha Jade was ultimately crowned the winner last week after finding herself in the B2 three times during the season beating Jason Owen and The Collective, who came in 2nd and 3rd respectively. Now that the season is over, you may want to find something else to fill the void until the next season comes or The Voice AU premieres, so, in case you are feeling some withdrawal from the lack of the XF AU this week here I give you full studio versions of the winner's singles plus my take on them and a link to buy the songs. You can also vote on your favourite song! Enjoy!
Listen after the jump ...
Samantha Jade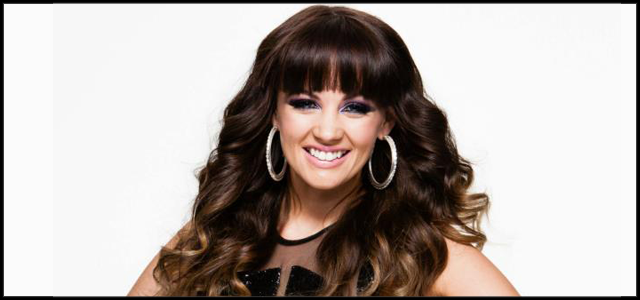 So I earlier said I could see this being a catchy song and I was totally right. I couldn't take this song out of my mind since I first heard it last week. It's insanely catchy and Sammi's awesome vocals make my love for it even bigger. Yes, I still think she could've sang a better song but this isn't that bad after all. The song is still sitting at #1 on iTunes one week after her win. "Heartless" has entered the ARIA charts at #1 and "Where Have You Been" is at #11. Congrats Sammi, you deserve this! (UPDATE: Sammi is topping the ARIA charts with "What You've Done To Me"!)
Buy "What You've Done To Me" HERE
Pre-order "Samantha Jade" HERE
Tracklist:
"What You've Done to Me"
"Heartless" (Kayne West song)
"Wide Awake" (Katy Perry song)
"Freefallin" (Zoë Badwi song)
"Everytime" (Britney Spears song)
"Run To you" (Whitney Houston song)
"Scream" (Usher song)
"UFO" (Sneaky Sound System song)
"Stronger (What Doesn't Kill You)" (Kelly Clarkson song)
"Where Have You Been" (Rihanna song)
"Breakeven" (The Script song)


Jason Owen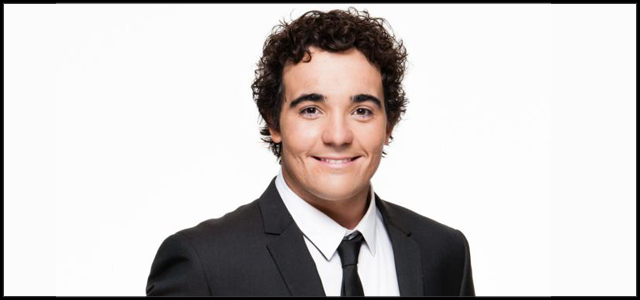 Jason's song pretty much sounds the same in the studio. It still seems to be a Taylor Swift's "Love Story" copy and his voice still sounds annoying. I don't see how he can have a career with this type of material. I admit this is much more contemporary than I was expecting but how may his full album sound? Is Sony really taking a gamble with him? How can they market him?
The Collective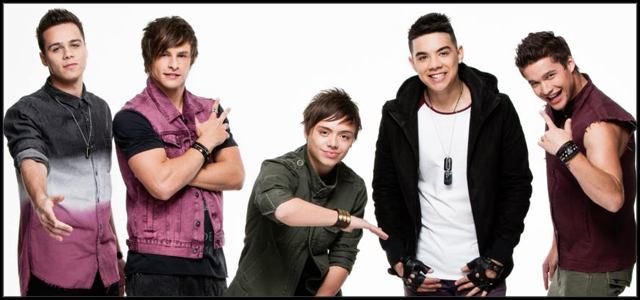 This is a song that actually sounds a lot better in the studio, which is expected cause boybands usually sound awful live. There's no much edge as I mentioned before but at least, there are some effects added to their vocals (and auto-tune) which makes it more listenable. Very 1D like. The song is quickly climbing the charts, currently sitting at #3. My fear is that it will end up outselling Sammi though I wouldn't count on that. I could see Sony betting on this guys, they clearly have a solid fanbase and they can indeed be Australia's 1D. They just need better, edgier material. Then they'll be a success.