I'm currently looking for some new writers in order to expand the blog given that I can't post the amount of things I'd like to. So if you are interested in writing about anything related to music (news, TV shows, album reviews, introducing artists) just drop me an
email to musicisthedoor@gmail.com
and we can discuss some of your ideas.

28 November, 2012 1:11 AM

I'M LOOKING FOR A GERMAN TRANSLATOR, IF INTERESTED, EMAIL ME
The one contestant I thought was gonna make it to the final with Mrs Greenbird, Barne Heimbucher, was sent home last week, leaving us with Björn Paulsen, Melissa Heiduk and the folky duo. Tonight, one of them will be crowned the winner of the third season. Who'll be the big champ? ... It's time to face the music!
Recap and videos after the JUMP ...
Round 1 - Magic Moment
Björn Paulsen
"Chicago" - 6/10
- Probably the best decision he's made. He's not singing in English as I wanted him to but at least he picked a different type of song and that made him sound not so one dimensional. I didn't like the song so much, it was actually a bit boring, but his vocals were great and his tone sounded really wonderful on this. It seems I've been saying he's boring since the liveshows started, so I guess he's that type of artist. Sarah standing up and dancing was too much. Haha. -
VIDEO
Melissa Heiduk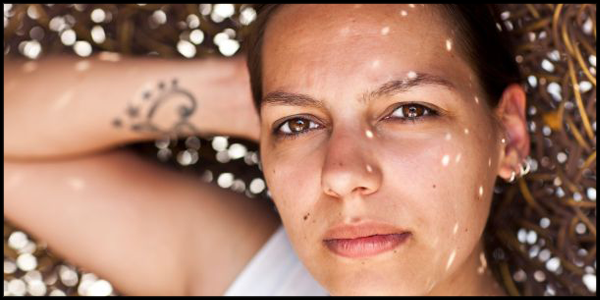 "Breathe Easy" - 7,5/10
- This performance really reminded me of her first audition. She showed the same kind of vulnerability she showed the first time and her tone was as lovely as the first time we heard it. It wasn't very good song choice wise and it was also a bit dull but at least it was different from what we've been seeing for the past weeks. She wasn't the rocker tonight but this soft emotional singer. Nice. -
VIDEO
Mrs. Greenbird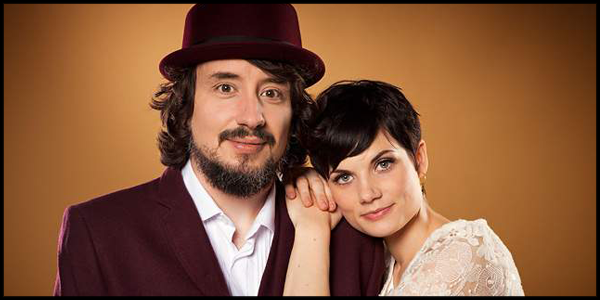 "You're the One That I Want" - 8,5/10
- I totally expected them to do this song at some point. Julia Stone covered this beautifully and since Sarah's voice is very similar to hers, it was just a matter of time before she sang this. I'm not sure what the staging was all about but that aside, this was yet another gorgeous performance from them. Her voice sounded incredible on it and while it was a carbon copy of Julia's version, it didn't really matter cause it was equally brilliant. It's safe to say they won round 1. -
VIDEO
Round
2 - Duet
Björn Paulsen
"Fallschirm" (MIA.) -
I remember seeing her performance during the auditions and it was fantastic. She's such an entertaining performer. I think the duet partner presenting the contestant is a first. Björn didn't sound well on this song, probably because it's way too different from what he's comfortable doing but there were some nice moments. MIA. stole the performance though, Björn got outshone by her.-
VIDEO
Melissa Heiduk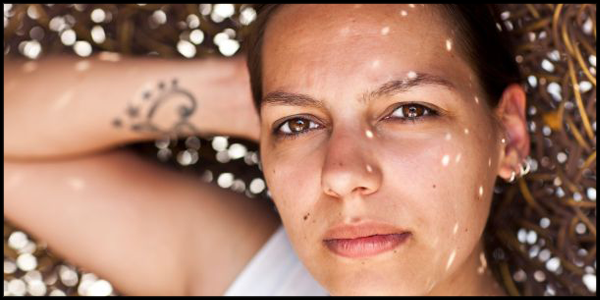 "Closer" (Ne-Yo) -
I don't like this song and I like Ne-Yo even less. Melissa did good on it but having to listen to his annoyingly thin voice for over 3 minutes put me in a really bad mood. Was it so hard to find a better artist to duet with her? -
VIDEO
Mrs. Greenbird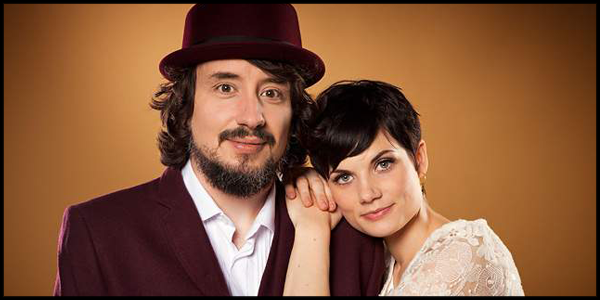 "Ironic" (Alanis Morissette) -
This was just awesome. I loved the intimate staging and while Alanis is superb singing this song (I wonder if she's not bored of singing it by now), Sarah held her own surprisingly well singing besides her. Was Alanis faking an accent here? Because I don't remember her having it before. A beautiful duet. "It was like angels flew down from the heavens and sat with me", Alanis said afterwards. So true. Apparently Sarah's biggest dream was to sing with her, so everyone is happy. -
VIDEO
Mrs. Greenbird
Melissa Heiduk
Elimination:
Björn Paulsen
After he ended in the B2 last week, this was the obvious result for tonight. I never expected to see him winning so it's not a shocker either. He's very sure what type of artist he wants to be but constantly doing the same every week was just boring. Had the format be the usual one, he would've never gotten this far.


Round 3 - Winner's Single



Melissa Heiduk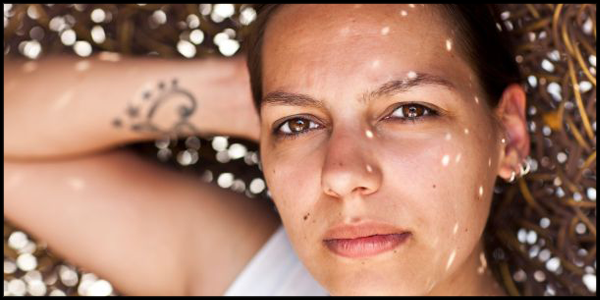 "Send Me An Angel" - 5,5/10
- Liked the way it started but once it turned into an electro song she lost me. When the electro sound went away she really sounded great on it but once it came back the song sounded like something a mediocre singer would do. I can't see this song being played on the radio and it's hard to picture it being played on a disco as well, though I think it's more suitable for the latter. Drunk people won't notice how mediocre it is at least. -
VIDEO
Mrs. Greenbird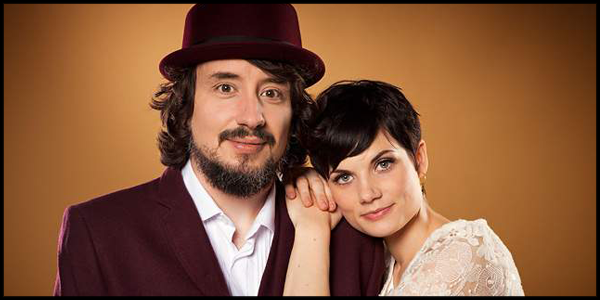 "Shooting Stars & Fairytales" - 9/10
- Perfect song for them. Unlike Melissa, they actually got to perform a great song, I wonder if they wrote it, it totally sounds like something they would pen. I do think "Frozen" was their best performance but this may be a close second. Sarah's voice is so lovely, I can't get enough of it. This was the right song to show what they are all about. They need to win after this phenomenal performance. -
VIDEO
Scroll down for results!
.
.
.
.
.
.
.
.
.
.
.
.
.
.
.
.
.
.
.
.
.
.
.
.
.
.
.
.
.
.
.
.
.
.
.
Winner:
Mrs Greenbird
Runner-up:
Melissa Heiduk
This is definitely the best possible result. Mrs Greenbird have been the stand-out since the first week and are the act with the biggest shot at a successful career. They could well be the German Civil Wars as I've been saying for a while if marketed correctly. Melissa peaked in the first two weeks but since last week, she's going down. She could have a career but right now, I don't see it. All the luck to both of them!
VIDEO