I'm currently looking for some new writers in order to expand the blog given that I can't post the amount of things I'd like to. So if you are interested in writing about anything related to music (news, TV shows, album reviews, introducing artists) just drop me an
email to musicisthedoor@gmail.com
and we can discuss some of your ideas.

After two semi-finals and a wildcard round, the 10 finalists were announced and it was no surprise that the girls are much better than the boys. 5 great contestants vs 5 meh contestants, there's no doubt that we'll have a female winner this year! Tonight, the top 10 tackle hit songs, so we'll have a night full of greatness!
Recap, ratings and videos after the JUMP ...
Rosanna Lints
"Listen" (Beyoncé)
-
Jaan Lehepuu
"Billie Jean" (Michael Jackson) -
Triin Niitoja
"Ironic" (Alanis Morrisette) -
Imre Saarna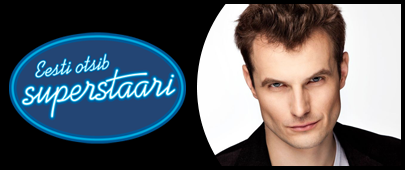 "The Show Must Go On" (Queen) -
Leemet Onno
"Every Breath You Take" (The Police) -
Teele Viira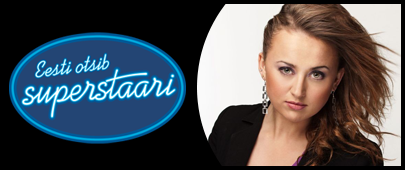 "Tainted Love" (Soft Cell) -
Artjom Savitski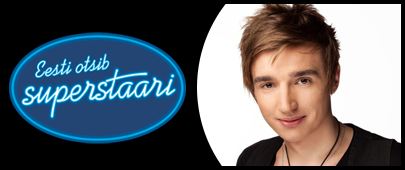 "Koit" (Tõnis Mägi) -
Liis Lemsalu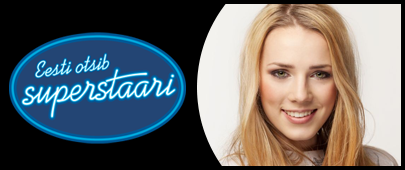 "I Have Nothing" (Whitney Houston) -
Kevin Johannson
"Viva la Vida" (Coldplay) -
Katrin-Merili Poom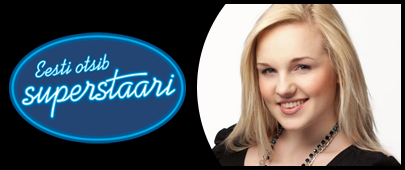 "I Don't Wanna Miss A Thing" (Aerosmith) -
This entry was posted on 6:52 PM, and is filed under
Artjom Savitski, Eesti otsib superstaari, Idols, Imre Saarna, Jaan Lehepuu, Katrin-Merili Poom, Kevin Johannson, Leemet Onno, Liis Lemsalu, Rosanna Lints, Teele Viira, Triin Niitoja, TV
. Follow any responses to this post through
RSS
. You can
leave a response
, or trackback from your own site.