I'm currently looking for some new writers in order to expand the blog given that I can't post the amount of things I'd like to. So if you are interested in writing about anything related to music (news, TV shows, album reviews, introducing artists) just drop me an
email to musicisthedoor@gmail.com
and we can discuss some of your ideas.

14 November, 2011 8:48 PM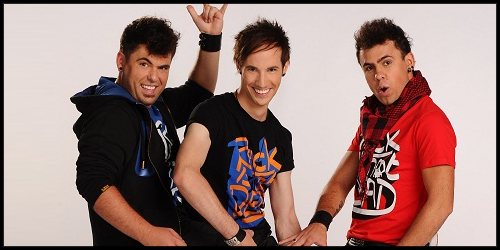 I don't need a man (Pussycat Dolls) – 3.5/10 - Nothing to do compared to last week's performance. She was totally out of tune at parts and I belive both her voice and her attitude need to be sexier to pull this out, and she just didn't do it. Where is last week's seductive girl? She'll probably end in the B2 this week cause she doesn't look very happy after the judge comments ...
This entry was posted on 8:48 PM, and is filed under
Alexa Bagosi, Enikő Muri, Gergő Baricz, Lil C, Rocktenors, Tamás Tarany, Tibor Kocsis, TV, Vera Kováts, X Factor Hungary, XF Series
. Follow any responses to this post through
RSS
. You can
leave a response
, or trackback from your own site.