I'm currently looking for some new writers in order to expand the blog given that I can't post the amount of things I'd like to. So if you are interested in writing about anything related to music (news, TV shows, album reviews, introducing artists) just drop me an
email to musicisthedoor@gmail.com
and we can discuss some of your ideas.

25 November, 2011 5:01 PM
Published by ePastorJames









It was ROCK NIGHT on The X Factor USA, and it was as flaccid as can be. A mere few acts shined tonight, but nary one inspired you to give a damn afterwards. The song choices were sketchy, agendas were running rampant, and some gimmicks are beginning to wear thin. I...have nothing else to add above here, so just look at my grades and stuff, 'cause otherwise, who cares?

Recap and videos after the JUMP....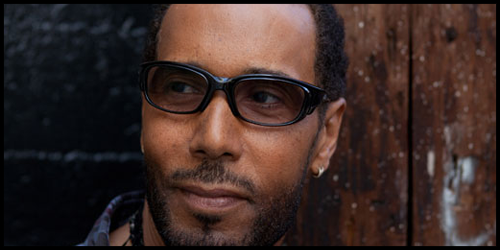 "We've Got Tonight"
(Bob Seger & The Silver Bullet Band)
It's tough to know what to say anymore on his behalf. As his performances improve ever-so-slightly from the previous week's, I become less compelled to write. He will always have a nice voice, but his lackluster phrasing (often cuts it short) and relative monotony is a bother.
C+
7/10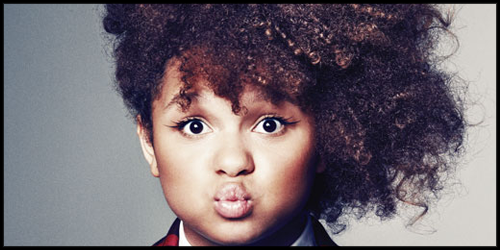 "(I Can't Get No) Satisfaction"
(The Rolling Stones)
Creepiest song choice of the competition by far. This erotic song was given to her by Lord Botox and it's enough to request Chris Hansen's presence on the panel from here on forward. Regardless of this statutory earrape, the jailbait singing alone was horrifying. Put them all behind bars, ugh.
F
3/10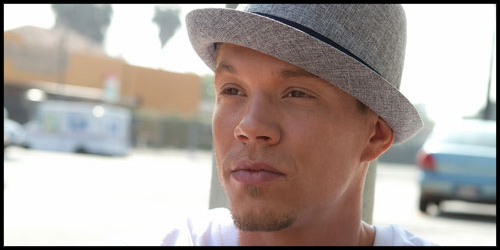 "No Woman, No Cry
"
(Bob Marley & The Wailers)
Let's make something clear: Bob Marley is in the Rock and Roll Hall of Fame. Reggae is a stepson of rock. People bend the rules constantly in this competition, so this choice was far from an offensive theme selection. He did a good job in maintaining his vibe as an artist, which is significant. And I loved the random "Occupy Wall Street" T-shirt! Chris = secret liberal activist?
B
8/10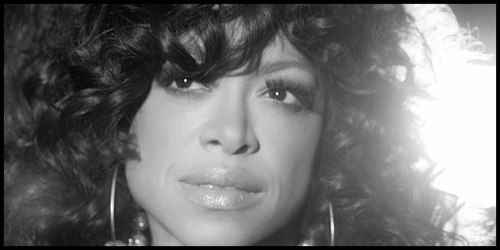 "It's All Coming Back to Me Now"
(Pandora's Box/Céline Dion/Meat Loaf feat. Marion Raven)
The best thing about this performance was how she conjured Godzilla to mind. It was beastly--but not in the good way. She looked like she was about to summon Lord Xenu at any given moment.
F
3/10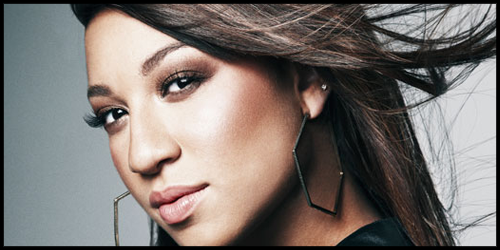 "Everybody Hurts"
(R.E.M.)
After just rewatching it, I still have little to say. This gimmick was transparent from the moment it began, and it resulted in a rather tepid, slumming performance. I--meh. Not wasting any more words.
C
6.5/10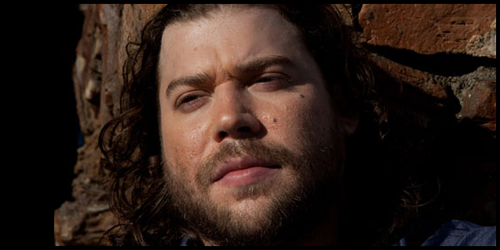 "The Pretender"
(Foo Fighters)
Alright, you go, Josh! Finally something that isn't a dirge. Not sure if I loved the song more than the performance....Actually, I am certain that I did. But the performance itself was really good. The only thing that kept me from loving it personally was that he was mumbling all the verses incoherently. The BEST aspect of this performance: Nicole acting like she's high on X and tossing her mane around, possibly hair-swatting the flies swirling around Cowell's dead skin? Awesome!
A-
9/10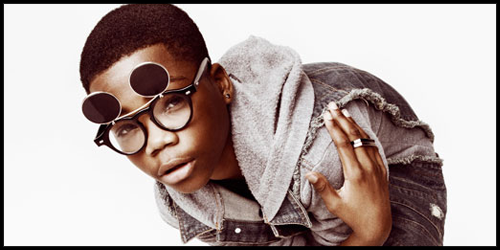 "I'll Be Missing You
"
(Puff Daddy feat. Faith Evans & 112)
Once again, Astro really stepped up his game. I found this performance to be rather equivocal in success to last week's "Lose Yourself". It was the best song choice he could've gotten on a theme night such as this, and he executed it terrifically. My favorite of the night.
A-
9/10
"Your Love"
(The Outfield)
/
"Go Your Own Way"
(Fleetwood Mac)
Gag.
D+
5.5/10
"With or Without You"
(U2)
A slight improvement over last week's trainwreck, but still a rather awful venture on its own [lack of] merits. Simon attempted to use a song Janet Devlin nailed in her first week on the UK-8 version, and now he's attempting to recreate a moment of Diana Vickers from the first live show of the UK-5 season. What an asshat. This girl deserves better song choices that highlight her vocals, so start finding them.
C-
6/10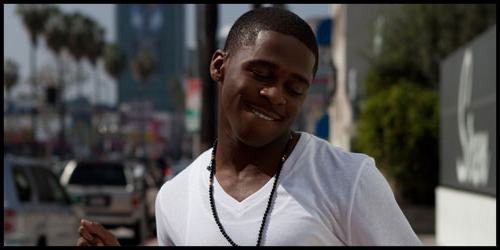 "Piece of My Heart
"
(Erma Franklin/Big Brother and the Holding Company)
While the routine was straight out of the Olly Murs playbook (again, Simon swiping everything from the UK's past), it was wholly inappropriate with this song. I felt no pain from Marcus, which is the key to selling the lyrics and it lacked that heart-wrenching passion. Sacrificed all that instead, and for what? Sliding under the legs of a hoochie train. Oof.
D
5/10
________________________________________________________
Astro
Josh Krajcik
Chris René
LeRoy Bell
Melanie Amaro
Drew
Lakoda Rayne
Marcus Canty
Stacy Francis
Rachel Crow
NOTE: Keep in mind, I base my rankings and grades purely off of various points of success within the performance, all correlating with how much I enjoy them individually. They are not ranked on technical vocals, nor on how good the contestants are regardless of their performances.
Results
Astro vs. Stacy Francis
Stacy Francis
- "Amazing Grace" (John Newton) = D+; 5.5/10
[VIDEO]
Astro
- "Never Can Say Goodbye" (The Jackson 5) = D+; 5.5/10
[VIDEO]
Judges' votes for elimination:
L.A.: Stacy Francis
Nicole: Astro
Paula: Stacy Francis
Simon: Stacy Francis
3-1 Majority.


First, Stacy comes out, shrieks some patriotic crap, and immediately signs her own eviction. But why bother recapping that dreck?
Second, Astro emerges. Before he starts to rap, he rants about not wanting to perform. Then he asks his mentor if he should. Then he says something about the audience. Then he does his own shitty performance.
And now, to the votes....Simon makes this big hullabaloo about his attitude, and yet saves him anyway. And America is outraged, mostly. But Simon is smiling devilishly. Why, you ask? Well, simple as this: Simon adores controversy. He thinks that all the best artists are the ones who sell tabloids, and that's what he wants: Someone who invites that sort of fuss. He'll even do everything with his money to manipulate events and peddle his storylines. Nothing's changed, people! Same old Slimon Cowbell, at your service.
That being said, the right decision was absolutely we made. Astro has a better identity and musical character, and can bring more down the road, potentially. Stacy was just a shrieking banshee, and wasting space.
This entry was posted on 5:01 PM, and is filed under
Astro, Chris Rene, Drew, Josh Krajcik, Lakoda Rayne, LeRoy Bell, Marcus Canty, Melanie Amaro, Rachel Crow, Stacy Francis, X Factor US, XF Series
. Follow any responses to this post through
RSS
. You can
leave a response
, or trackback from your own site.