I'm currently looking for some new writers in order to expand the blog given that I can't post the amount of things I'd like to. So if you are interested in writing about anything related to music (news, TV shows, album reviews, introducing artists) just drop me an
email to musicisthedoor@gmail.com
and we can discuss some of your ideas.

18 November, 2011 6:40 PM



I'M LOOKING FOR A SWEDISH TRANSLATOR, IF INTRESETED, EMAIL ME


The great André Zuniga-Asplund said goodbye last week after taking on Motown and giving a less than impressive performance. Tonight, the remaining finalists will sing two songs each in the hopes of winning your vote plus Jessie J will be performing! Who will be sent home? ...
Recap after the JUMP ...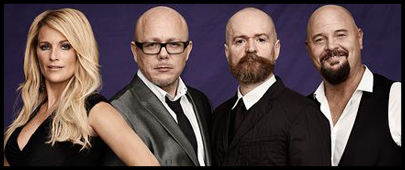 You can watch the full episode HERE (using what I explained in the comments) All the performances videos are taken from the Idol site too.
The final 5 are moving to Cloetta Center in Linköping, where they will perform 2 songs. Also, Jessie J is performing her new single, "Domino", a song some people seem to hate but I love so much. Haha.
Robin Stjernberg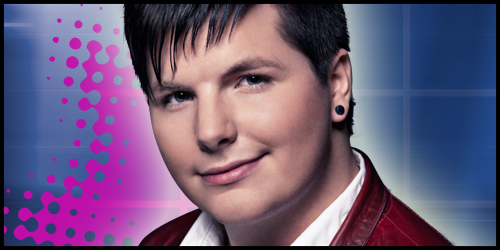 "Bohemian Rapsody" (Queen)
-
7/10
- I'm ready to see him leaving tonight. There's no doubt his voice is amazing, cause he totally slayed this performance but I won't ever pick him against any of this girls. How cool would be an all female top 4? Back to the song, I noticed some pitchy notes there but it was still a good attempt. -
VIDEO
Amanda Fondell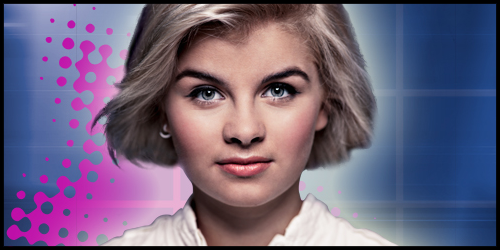 "Piece Of My Heart" (Janis Joplin)
-
7/10
- This is a shocker. Surprisingly, Amanda is sounding off tune and her vocals aren't sounding as stellar and seductive as always. I blame this song which makes her sound too shouty. This is probably my less favourite of hers, still, Amanda is in a league of her own, and even if she wasn't great, she's still better than all the others. -
VIDEO
Molly Pettersson Hammar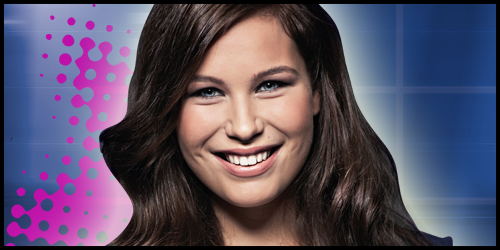 "Mama Knows Best" (Jessie J)
-
8,5/10
- Singing Jessie J when Jessie is a guest on the show is a damn good idea Molly! Haha. She sounded weird at the start, probably cause I'm not familiar with people covering this song, that said, she surprised me when she finished this. She showed lots of swagger and a more fun side which she hadn't show before, resulting in an overall great performance.-
VIDEO
Amanda Persson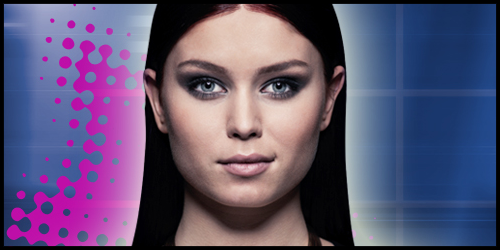 "Since U Been Gone" (Kelly Clarkson)
-
6/10
- Ugh Amanda. Why did you pick this horrible song? Trying to sing this instantly makes you shouty and pitchy, no matter how good you are, and that's what happened to Amanda. She sounded all over the place and after that rough start, she never really picked it up. Not good and now I'm fearing for her. -
VIDEO
Moa Lignell
"Go Your Own Way" (Fleetwood Mac)
-
7/10
- This is not her best but it's not her worst. She's sounding quite decent throughout that but she's not nailing it as she should. She sounds very lightweight when trying to tackle this upbeat tracks and she never connects with me. Like I've said before, she's the type of singers that sounds best with her own material. -
VIDEO
Round 2
Robin Stjernberg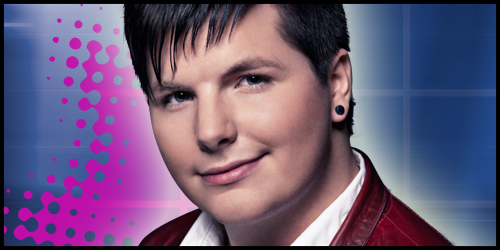 "Pride" (U2)
-
6/10
- Is it just me or this is sounding really weird? He was mumbling that start for me and the whole performance seemed quite old fashioned for me. Again, Robin's voice is undeniable and I know I'm sounding really repetitive but he's just too boring for me. -
VIDEO
Amanda Fondell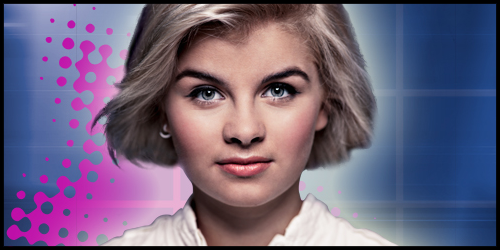 "(I Can't Get No) Satisfaction" (Rolling Stones)
-
8,5/10
- I can't stand this song but at least it's Amanda singing it and not Robin. Her uniqueness make this performance worth it plus Amanda's voice can be really sexy, like she just showed in that performance, specially when she got down on her knees! There's a little too much make up on her face but who cares about that? Her performance was quite seductive and provocative, that worked for me ... -
VIDEO
Molly Pettersson Hammar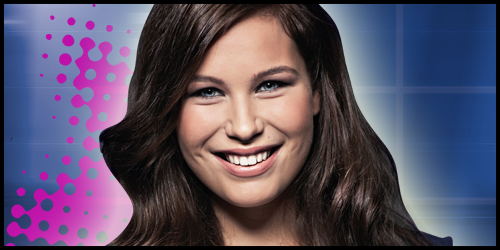 "Listen" (Beyoncé)
-
7,5/10
- Molly is doing a diva song, something that seems very reasonable, given that her voice is the one that suits this type of songs the best. That said, I hate that she's trying to do this. This song shows some of her limitations and though she sounded fantastic most of it, there were tiny bits where I felt some notes weren't quite right. -
VIDEO
Oh look! What is Olle doing here? Wasn't he eliminated? Apparently they are inviting some of the eliminated contestants to sing during the breaks ... Something that seems quite right, given that people would get bored without nothing to watch. He's singing "17 år" ...
Amanda Persson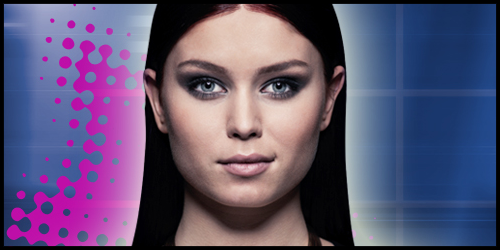 "No One" (Alicia Keys)
-
7/10
- Amanda's choices tonight have been quite strange. First Kelly Clarkson, now Alicia Keys. I'm hoping this can save Amanda, cause apparently, everyone thinks this will be her last night in the competition. That performance sounded great but I'm not convinced about the RnB vibe it had, I liked that she tried a faster tempo tonight and her vocals never dissapoint but I'm not sure about that.-
VIDEO
Moa Lignell
"Fields Of Gold" (Sting)
-
9/10
- Well, I was ready to let Moa go tonight but after this, I'd like to keep her for another week. This is definitely one of her best performances and I've noticed that she's much better in this emotional and slow tracks than in the fun uptempo tunes. She's always shone with the slower tracks, her audition song, "Dream a little dream of me" and now this. This is what she needs to do to keep impressing everyone! -
VIDEO
Jessie takes the stage one more time, now singing "Price Tag", her most popular tune by far. She nails it, but there was no doubt she wouldn't.
Results


Wow, this is really hard. I so want all the girls to make it to the top 4 but I'm doubting that will happen, I'm hoping that Robin is eliminated for three weeks now but it just doesn't happen. The most logical scenario would be Amanda Persson leaving but I don't want that to happen either. Can we just keep the 5 of them till the end? Once more, Robin is called safe first, followed by Molly and Moa. That leaves the Amandas and in a no brainer, Amanda Persson is eliminated. Sad, but I know she'll have a great carrer.