I'm currently looking for some new writers in order to expand the blog given that I can't post the amount of things I'd like to. So if you are interested in writing about anything related to music (news, TV shows, album reviews, introducing artists) just drop me an
email to musicisthedoor@gmail.com
and we can discuss some of your ideas.

04 November, 2011 5:26 PM



I'M LOOKING FOR A SWEDISH TRANSLATOR, IF INTRESETED, EMAIL ME


Linni Barresjö finally was sent packing after she never delivered and the public realized they didn't want their own Sarah. The top 7 will reprise their audition (and slutaudition) performances tonight, hoping they'll be lucky enough to make it to the top 6. It's anybodys game now, cause this is probably one of the best top 7 ever. Who will be sent home tonight? ...
Recap after the JUMP ...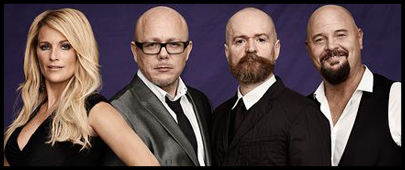 You can watch the full episode HERE (using what I explained in the comments) All the performances videos are taken from the Idol site too.


Olle Hammar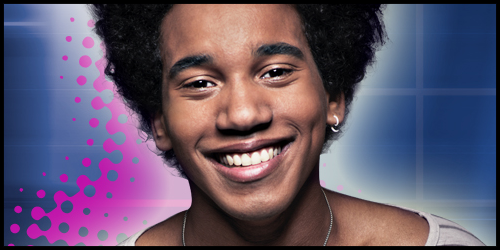 "Feeling Good" (Michael Bublé)
-
8,5/10
- His first audition was a great one. He was this kid with an afro singing a jazzy standar. This sounds pretty much like it, which either means he hasn't improved since then or that he was amazing in his audition. This is definitely his best performance to date, he's been really lightweight thus far and he needed something like this if he wanted to stay in the competition, I think he managed that after this but again, anyone can go given that this is a really talented top 7. -
VIDEO
Amanda Fondell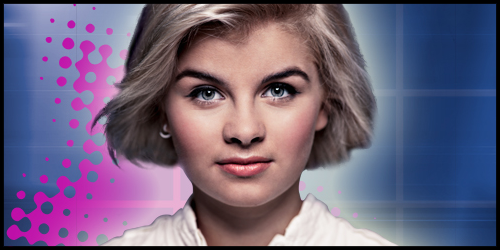 "My Man" (Miss Li)
-
9,5/10
- I loved "Mercy" so I was a little dissapointed she's not doing it, instead, Amanda is singing her slutaudition song, which was another great performance (as everything she has done). There's no mistake with her, she always brings the unique and the quirky and she still has a great range which could totally fill a big arena. Plus I love how intense she gets in her performances, even when then's no need to! Haha. -
VIDEO
André Zuniga-Asplund
"Here I Come"/"Från Och Med Du" (Barrington Levy/Oskar Linnros)
-
10/10
- André had my favourite audition of the entire series so it's a shame that he is sick, pneumonia apparently, the week he gets to reprise his fantastic first performance. The way he mixed this reggae track and the electropop Oskar Linnros's song was amazing the first time, and it's still amazing now. He did a terrific job and I'd be nuts not to say this was my fave performance of the night! -
VIDEO
Amanda Persson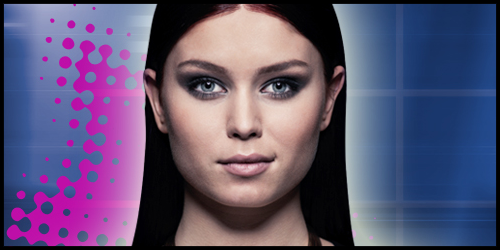 "Keep on walking" (Salem Al Fakir)
-
10/10
- Amanda is also doing her slutaudition song, I suspect they didn't want two Jessie J songs the same night. Still, that performance was really magical, even if she had to start again. She's doing the same haunting delivery this time, with the exception she gave us an incredible acapella intro. I loved the hands, the intensity, every single thing about it. This girl has huge star quality! -
VIDEO
Robin Stjernberg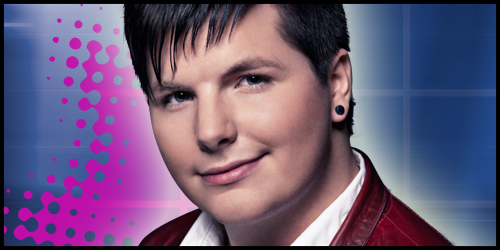 "Who you are" (Jessie J)
-
8/10
- I remember his audition, he came as this dorky kid with the fantastic voice. I like the fact that he's playing piano, it means that he won't go crazy and over the top with his notes. Well, that was unitl he stood up. Still, Robin has a huge voice and it keeps reminding me of Adam Lambert's. Well, those were some amazing vocals and he actually seemed quite emotional. -
VIDEO
Molly Pettersson Hammar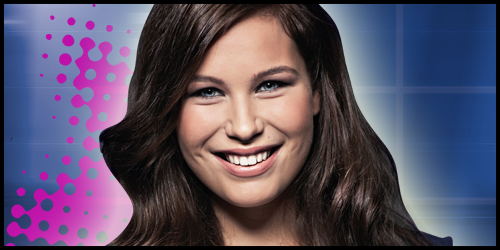 "White light moment" (Tove Styrke)
-
8/10
- I didn't remember when she sang this song, the only thing I know, is that her audition was fabulous. She's also playing piano and this is really different from the Tove Styrke original track. I love both interpretations but this was incrediblly powerful. Molly was really emotional and her vocals shone there. The judges, however, were a bit hesitant and didn't like this for some odd reason, well, I really did.-
VIDEO
Moa Lignell
"When I held ya" (Moa Lignell)
-
9/10
- Since her audition was her best performance, this should be the moment were Moa shines. She's definitely the type of singer who sounds better with her own material, and that's not necessarily a bad thing. She seriously needs to record this song when the competition ends cause it's a terrific tune which could totally go #1. The judges are really overpraising her though, this was great but enough to give her a standing ovation while she was singing? No. -
VIDEO
Results


Well, this will be a very dificult result night. Everyone was outstanding and this was probably one of the best nights in an Idol competition I've seen. If I had to predict the B2, I'd say it will be Robin and Olle, but anyone can go home really.

The resulst came down to Amanda Persson and Olle Hammar. Amanda P is the last wildcard remaining in the competition but she has proved that she has crazy vocals. Olle's performances have been pretty average since the start so he'll be the right choice to go home. And since Sweden is amazing, the eliminated contestant is Olle!
This entry was posted on 5:26 PM, and is filed under
Amanda Fondell, Amanda Persson, André Zuniga-Asplund, Idol Sweden, Idols, Moa Lignell, Molly Pettersson, Olle Hammar, Robin Stjernberg, TV
. Follow any responses to this post through
RSS
. You can
leave a response
, or trackback from your own site.