I'm currently looking for some new writers in order to expand the blog given that I can't post the amount of things I'd like to. So if you are interested in writing about anything related to music (news, TV shows, album reviews, introducing artists) just drop me an
email to musicisthedoor@gmail.com
and we can discuss some of your ideas.

Published by Denver Insomniac

Once again, through an unfortunate series of events, I was unable to publish my Top 9 power ranking on time but since I had the draft ready, we shall publish it anyway. There was a decent amount of moving and shaking in this week's ranking. Did your favorite's rank go up? Keep reading! Now onto the Top 9 rankings...
#9: Heejun Han
Previous ranking: 7th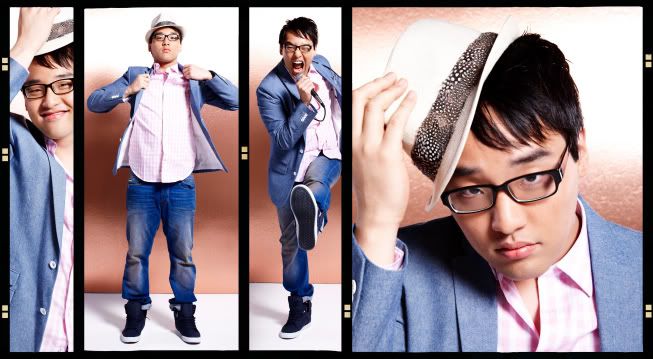 So Heejun's attempt at being lulzy for more votes almost completely backfired, to my surprise and delight. It will be interesting to see if Heejun can make a comeback or if America is willing to give him another chance. Not much to say, he's officially the VFTW pick. He knows he's not winning, might as well start trolling.
#8: DeAndre Brackensick
Previous ranking: 9th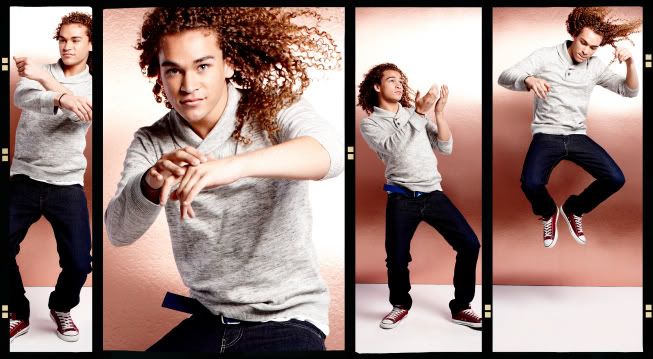 He's only had one really good performance and the rest are anywhere from mediocre to bad. DeAndre and Heejun will probably lurk in the bottom 3 no matter what they do, at this point. I believe one of them is definitely out this week, it really just depends on which one can charm more voters to stay one more week.
#7: Hollie Cavanagh
Previous ranking: 6th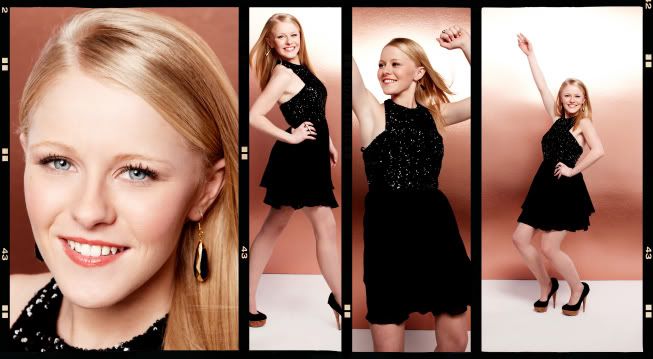 Ballad after ballad after ballad after boring ballad. Never a good idea in my book, but it has yet to bite her back. She's a fantastic vocalist with a solid fanbase but I'm still concerned the majority will start to perceive her as flatline and boring. Only time will tell what happens here.
#6: Elise Testone
Previous ranking: 8th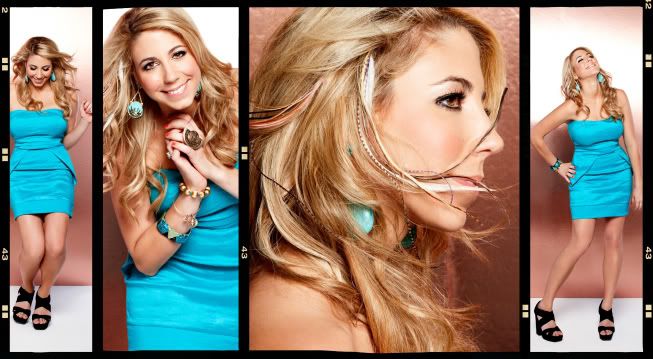 Officially on the road to recovery, got a standing ovation for her performance of "Vienna". I'm excited for Elise but also cautious, I hope America "gets" her enough to keep her for awhile. She's like Haley Reinhart from last season, she is one amazing song away from being a serious contender and I really hope she finds that song, because she deserves to go very far if not all the way.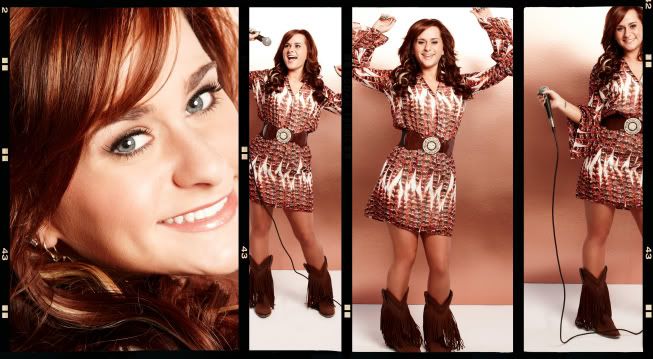 She's never had a bad performance, but her good performances don't seem to be making much of an impact on voters. In fact, her numbers are really down in most polls. It's sad when someone more talented and entertaining than last year's runner-up seems to be struggling. Perhaps she will have a bottom three debut, this week. It's either her or Hollie
#4: Joshua Ledet
Previous ranking: 3rd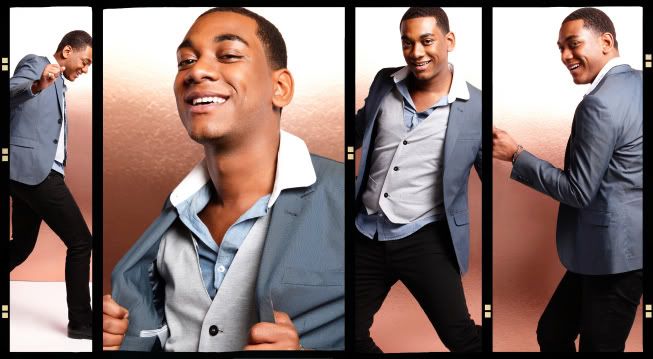 Joshua's oversung version of "She's Got a Way" drops him down a notch, this week. But I still think this guy can surprise and blow everyone away, as he did with "When a Man Loves a Woman". He just needs the right songs and to connect with the audience more. I would like to hear Ledet tackle some Sam Cooke! But he needs to display more control, less will always be a LOT more with Joshua.
#3: Colton Dixon
Previous ranking: 4th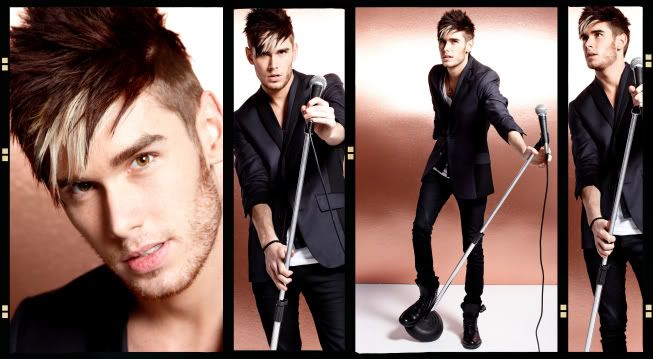 This guy was already creeping up in the ranks but his beautiful and stirring rendition of "Piano Man" has rocketed him to top contender status. He just needs to keep doing what he's doing and he might be able to outlast Phillip. These two share fanbases, a lot of people that vote for Colton also vote for Phillip and vice versa. Once one finally outlasts the other, that voting base will be a force to be reckoned with.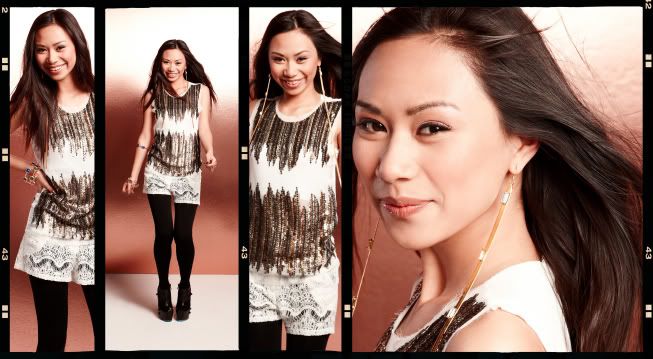 Is it possible to be bored with great performance after great performance? I guess so. Jessica's performance was really good but not her best. I thought Phillip stumbled this week and he advanced to the next round without a scratch. Since I'm slightly pessimistic about a girl winning right now, this puts Jess at 2nd. But I'm sure she'll wind up at #1 again in no time.
#1: Phillip Phillips
Previous ranking: 2nd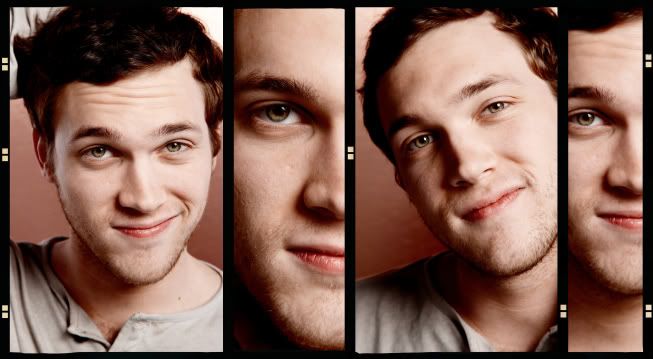 Tommy Hilfiger told him not to wear gray, so he wears double gray. Jimmy Iovine tells him he shouldn't use his guitar, he uses his guitar. Sure, I'm all for artists standing up for why they are but I did not perceive this very well. Maybe I'm just biased and don't want this guy anywhere near the finale. But bleh, he's a nice white guy that plays his guitar as a musical crutch. This automatically makes him a top contender. lol
This entry was posted on 8:37 AM, and is filed under
AI, Colton Dixon, Deandre B, Elise Testone, Heejun Han, Hollie Cavanagh, Jessica Sanchez, Joshua Ledet, Phillip Phillips, Skylar Laine, TV
. Follow any responses to this post through
RSS
. You can
leave a response
, or trackback from your own site.