I'm currently looking for some new writers in order to expand the blog given that I can't post the amount of things I'd like to. So if you are interested in writing about anything related to music (news, TV shows, album reviews, introducing artists) just drop me an
email to musicisthedoor@gmail.com
and we can discuss some of your ideas.

Published by Denver Insomniac

After performing the well-received theme of Stevie and Whitney songs, the Top 12 move forward taking on song from the year they were born. Rapper Will.I.Am will be our guest mentor this week, the Judges Save is back and in a shocking twist, one of the Top 12 is disqualified from the competition. The remaining 11 will sing for a slot in the Top 10 and on the American Idol summer tour. Will the save be used like this time last year?
This... Is American Idol!

Recap after the JUMP...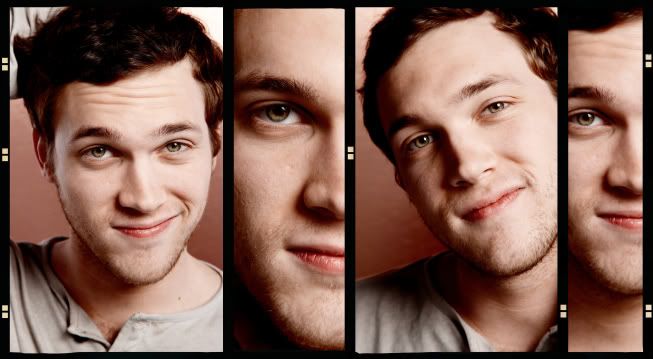 "Hard to Handle" by Black Crowes

-
This is probably the least Phillipized song that Phil has sang on this show. He didn't really change anything up at all. It's an interesting choice though, I was expecting him to do "Free Fallin" by Tom Petty and the Heartbreakers. I like the song but Phil's vocals aren't that great, it just feels like one line, if that makes sense. It just doesn't go anywhere. I don't know if his kidney stone complications are related to that. But yeah, this was not amazing.
Rating: 6/10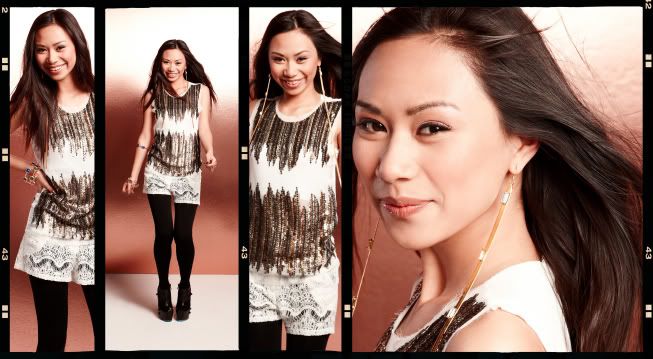 "Turn the Beat Around" by Gloria Estefan

-
Yay! Jess is doing uptempo again. I was never really a fan of this song but I think Jessica did pretty well, since she said she struggled picking a song this week. I love that growl of hers and she owned the rapping part of the song despite sounding slightly out of breath. I'm glad she had that break in the song, gave her time to rebound. Not my favorite performance of hers in the world, but she showed off several different sides of herself and I love that. I challenge anyone that critiques this performance to go up on that stage and perform it better than this 16 year-old just did.
Rating: 7/10
Heejun Han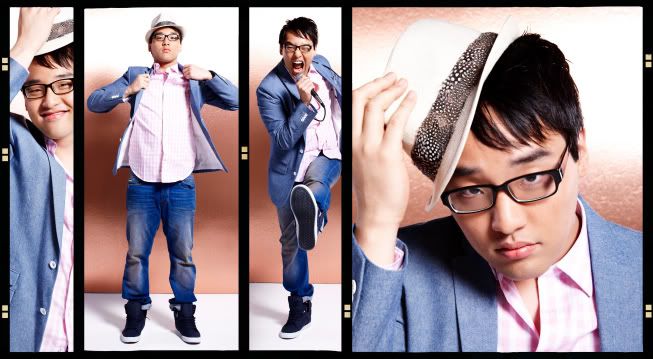 "Right Here Waiting" by Richard Marx

-
Aside from the fact that he has yet to go uptempo, great song choice, it should have fit him perfectly… but it didn't. Why? Because Heejun has failed to improve vocally since he auditioned. His diction is still terrible. He still has problems staying on-key, and when he strains, it's very obvious. Every week, I'm seeing less of Heejun the potentially great singer and more of Heejun the karaoke novelty act. If you're not going to bring your A-game, please get the hell off my television screen.
Rating: 2/10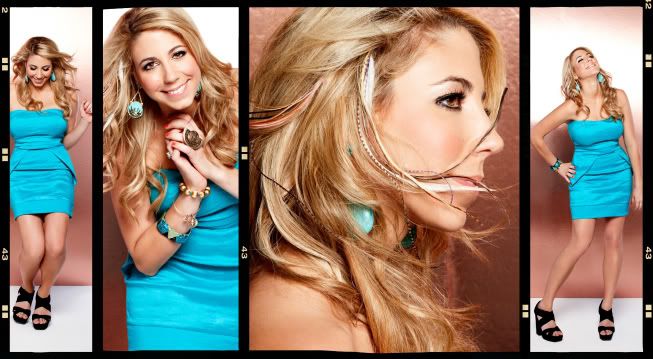 "Let's Stay Together" by Al Green/ Tina Turner

-
Elise is back. She looks great. Fantastic song choice, it's nice to hear her falsetto so clearly and that rasp in her voice is so powerful. I love how it starts off slow and then goes a little bit uptempo. These are the kinda songs Elise should be singing, she showcased herself beautifully tonight and said all the right things to the cameras. That last run she gives before the song ends really gets to me. Chills up my spine, almost teary-eyed. GREAT performance! I hope America isn't the bunch of hearing impaired over-analyzers that I think they are. Please keep Elise!
Rating: 7.5/10
DeAndre Brackensick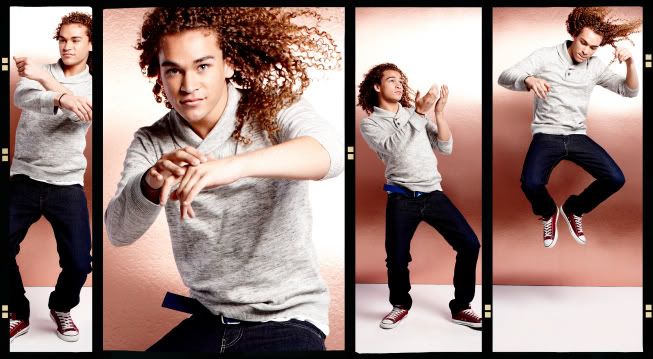 "Endless Love" by Lionel Richie & Diana Ross

-
I had a feeling DeAndre would struggle this week and sure enough, he did. He didn't necessarily sound bad, it was just a very forgettable, boring performance. But it's a rough theme for DeAndre, since most of the artists he likes and covers didn't come out in his birth year, so I want to give him a pass.
Rating: 5.5/10
"One Sweet Day" by Mariah Carey & Boyz II Men

-
I do now know why Shannon keeps trying to conquer these big songs. Sleepy song choice, and wow, really sharp in the chorus. Many pitch problems, such a forgettable performance. I refuse to comment on this any further, I really hope Shannon is going home sometime soon.
Rating: 3/10
Colton Dixon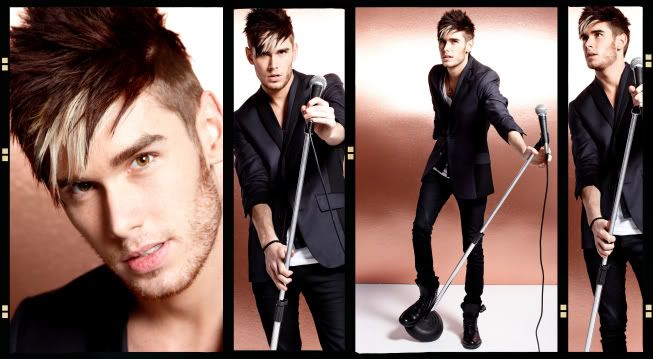 "Broken Heart" by White Lion

-
He took a huge risk here by picking a song that nobody knows. Not exactly the smartest thing in the world to do but his voice is improving so much each week. It's incredible to watch. The break in his voice is actually tolerable now, and I really like it in this song. This should have been a more rocking performance, it needed more electric guitar and it wasn't loud enough. However, this was vocally solid. Dare I say the best he has sounded yet? Definitely.
Rating: 7.5/10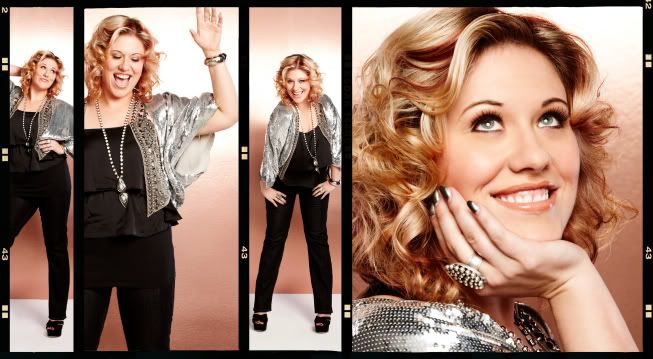 "Heaven" by Bryan Adams

-
People that want to enter American Idol should watch it, because most people that watched last season know that listening to what Jimmy Iovine advises usually isn't a great idea. This is another case in point. Jimmy convinces Erika to put this stupid drum break in the middle of the chorus. She not only misses her queue in rehearsal, she does it again in the actual performance. It totally fucks up her timing and the flow of the chorus. She sounded a lot better in rehearsal too. Randy is actually right here, "If it ain't broken, don't fix it". Bleh…
Rating: 5/10
Jermaine Jones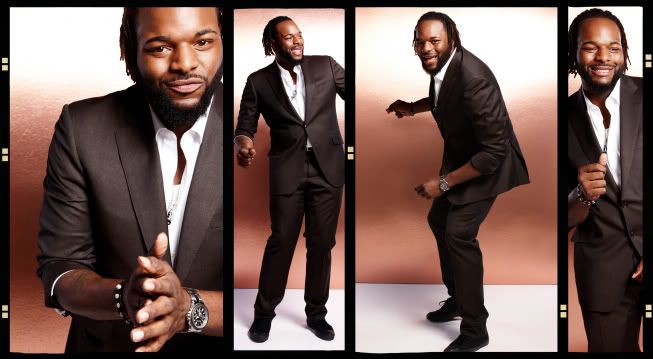 Jermaine has been eliminated
. It turns out, Jermaine got disqualified a few days before the show after the producers got word of his criminal past that he did not inform them of beforehand. Something about assault charges and outstanding warrants? Dayum… They play footage of the producers letting Jermaine know that they are letting him go and a little of his rehearsal in what would have been his performance slot. The rehearsal of his performance sounds really boring, I'm glad we don't get to see anymore. I wonder how embarrassed the Judges must be, thinking "We let Reed and Creighton go to give this guy a chance?" Haha... Does this mean Jeremy is coming back? No? Hallelujah. You can still buy the studio version of this song on iTunes if you really want to hear, I wonder if the funds will be donated to Mr. Jones' jail bond.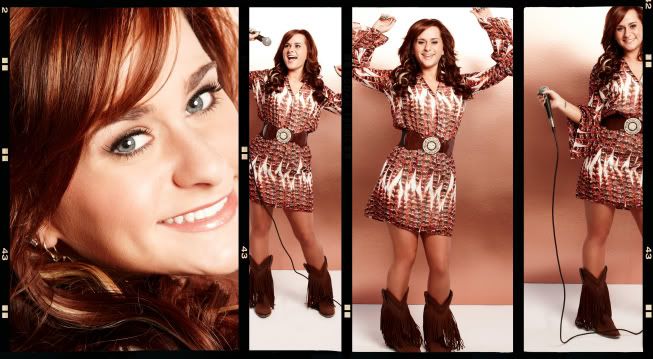 "Love Sneakin' Up On You" by Bonnie Raitt

-
I admire Skylar for sticking to her guns and not letting Jimmy talk her into changing the song. She is so spunky and energetic on stage. Not my all-time favorite performance from Skylar but it's still solid and entertaining. Gotta love her growl and big notes.
Rating: 6.5/10
Joshua Ledet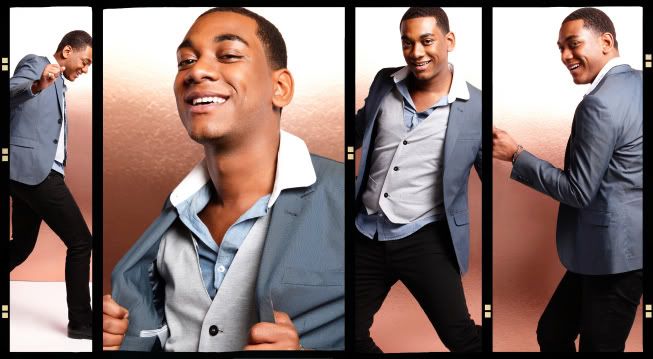 "When a Man Loves a Woman" by Percy Sledge

-
Always raspy in the right areas. I don't care for this song and at first, I didn't think this was going to be a uber-great performance from Joshua. But I was quickly proven wrong. It builds up, great falsetto notes, I'm not sure I've heard a guy sing that high since Adam Lambert was on the show. The crowd is already sold, but he goes a step further and takes his jacket off while singing. Definitely performance of the night, whether it's your cup of tea or not!
Rating: 8/10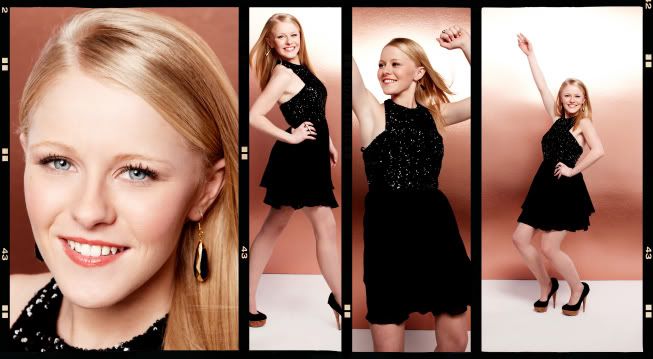 "The Power of Love" by Jennifer Rush/ Celine Dion

-
I told friends of mine last week that I really wanted to hear Hollie sing this song, it's my all-time favorite Celine song. So when I heard her song choice, I freaked. I wish they didn't change the key of the song, it's just not the same. She does a real good job with the song, it suits her voice very well. I'm not so sure she's ready for some of those seemingly unreachable high notes. That last glory note was a bit strained. I think it's a huge problem that she sang this epic, beautiful mega-hit from Celine Dion and did not get a standing ovation. But it is another great performance from Hollie, do something uptempo next time!
Rating: 7/10
Ranking:
Joshua Ledet
Elise Testone
Colton Dixon
Jessica Sanchez
Hollie Cavanagh
Skylar Laine
Phillip Phillips
DeAndre Brackensick
Erika Van Pelt
Shannon Magrane
Heejun Han
Results
So, the bottom 3 is
Elise, Shannon and Erika.
I guess America just can't warm up to Elise yet. The Judges scold the Country for putting Elise in the Bottom 3. "I think great performances should be rewarded" says J-Lo. That's possibly the smartest thing she's ever said! Elise definitely should not be in the bottom, especially when Heejun is sounding worse and worse every week and DeAndre's ballad bombed. Amazingly enough, Elise is sent to safety. It's down to Erika and Shannon, one is going on the summer tour with the other 9, the other is possibly out. Erika is safe! Shannon sings "One Sweet Day" again in hopes of being saved by the Judges. Why would you sing the song that just landed you last in votes? The Judges decide to pass and
Shannon is eliminated.
I think I would have rather seen Heejun go this week but overall, I'm fine with the results... Anyways, this is a great looking tour! I'd love to go see it.
This entry was posted on 8:13 AM, and is filed under
AI, Colton Dixon, Deandre B, Elise Testone, Erika Van Pelt, Heejun Han, Hollie Cavanagh, Idols, Jermaine Jones, Jessica Sanchez, Joshua Ledet, Phillip Phillips, Shannon Magrane, Skylar Laine, TV
. Follow any responses to this post through
RSS
. You can
leave a response
, or trackback from your own site.