I'm currently looking for some new writers in order to expand the blog given that I can't post the amount of things I'd like to. So if you are interested in writing about anything related to music (news, TV shows, album reviews, introducing artists) just drop me an
email to musicisthedoor@gmail.com
and we can discuss some of your ideas.

Published by Denver Insomniac
Apologies to everyone that reads my posts. I know I've been running late with the post publishing. Early last week, I lost my internet connection for a few days and when it came back on, I couldn't muster up the excitement to write these posts. Haha... So we'll just skip the Top 12 rankings since I couldn't post it and it's now irrelevant. Now to move on to the ranking!
#10: Erika Van Pelt
Previous ranking: 9th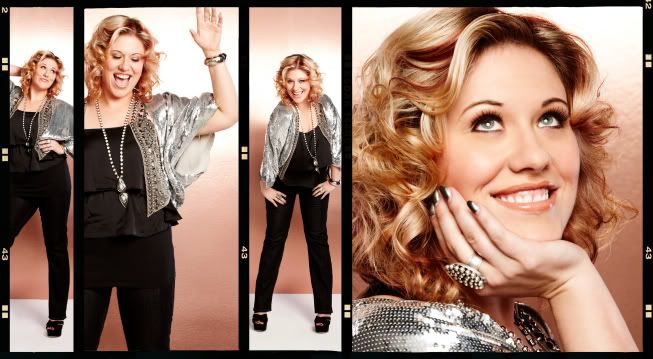 Ugh Erika, I love her voice but I'm afraid her performances just aren't cutting it. I think she comes across as boring and unoriginal. Of course, being in the bottom 2 really isn't a great sign either. I hope Erika or Heejun goes next, having Erika's votes would ultimately be good for Elise. Since these are my thoughts before tonight's show, I'm pretty certain Erika is going home. But all it takes it one performance to change the make-up of the game.
#9: DeAndre Brackensick
Previous ranking: 10th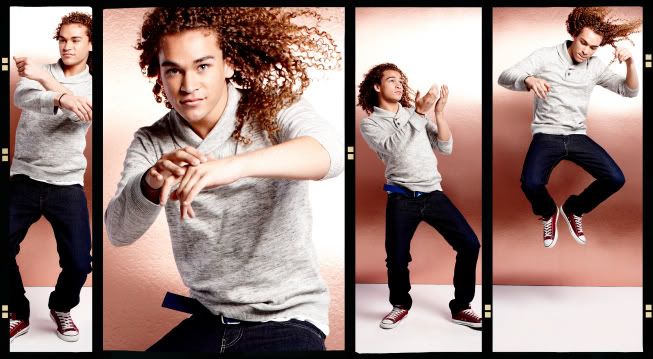 It's been one helluva ride for DeAndre. Up and down and up and down. Last week's forgettable performance puts him down low for this next week, but I expect him to be good and survive. I ultimately think he will wind up at 8th place at the highest, right now. But if he isn't good this week, he's definitely in trouble. But he also got more votes than Joshua on Stevie & Whitney night so I don't know, maybe we're in for a surprise that no one expected?
#8: Elise Testone
Previous ranking: 4th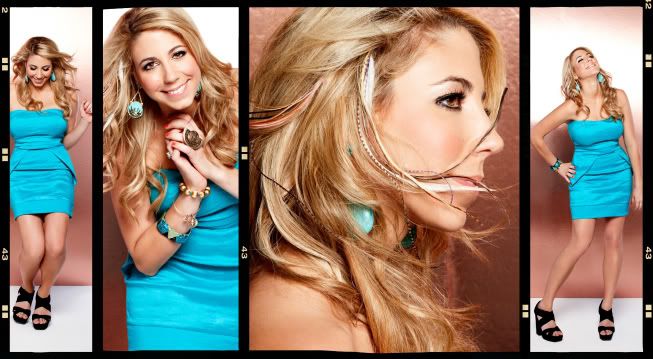 This girl had one of the top performances last week with "Let's Stay Together" and still wound up in the bottom 3. To my surprise, the Judges slapped America on the wrist for being mean to Elise and she was only in the bottom 3, not the bottom 2 as I expected. So I keep the faith. She could be this season's Haley Reinhart and like Haley, all Elise needs is really good song choices. I hope the voters see what the Judges said and follow it. If that happens, Elise is just one amazing performance away from roaring back into serious contention for the crown. Save Elise!
#7: Heejun Han
Previous ranking: 8th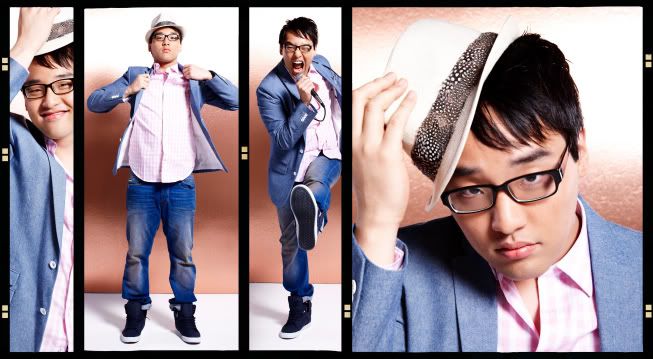 I hate putting this bastard above Elise and DeAndre, I really do. I hope America wakes up and sends this guy home soon, we're at a point in the competition where Mr. Lulz here might start outlasting singers that are far more talented and marketable. It really concerns me he's been this bad and hasn't had any signs of trouble. Are we witnessing the second coming of Sanjaya?
#6: Hollie Cavanagh
Previous ranking: 5th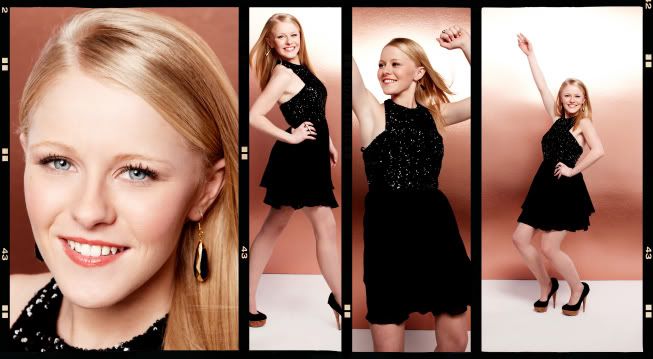 She was good with "The Power of Love". But she didn't get a standing ovation for it and this is the third time in a row she's gone with a ballad. Just for those reasons, she slides down a bit. She hasn't had any signs of being in danger thus far, but I feel like she is trailing Jessica the same way Colton is trailing Phillip in the grand scheme of things. Do something uptempo, move around on stage! Don't be the next Pia.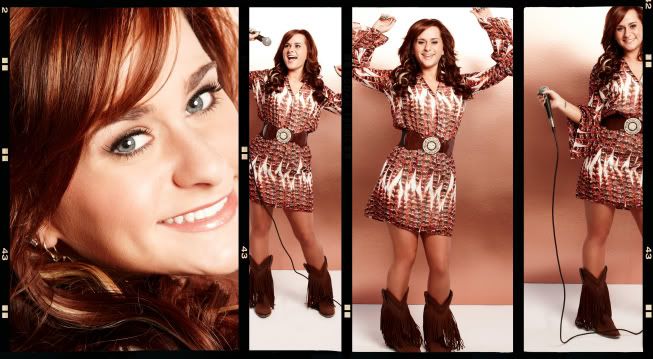 I thought Skylar had a decent performance, even thought it was nothing special. So, I'm going to keep her ranking idled at 5th place for now. Because when Skylar rocks, she brings the house down. She hasn't had any signs of trouble so far. Maybe what seems to be her low-key/ under-the-radar presence so far will make her emerge as the real threat later in the game.
#4: Colton Dixon
Previous ranking: 6th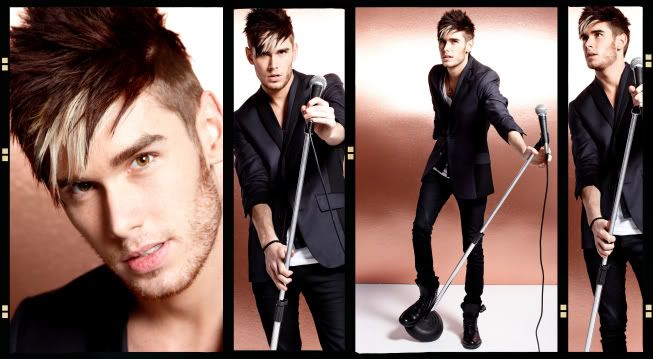 He took the risk of singing an unknown song from the early '90s and survived without a scratch. He has also gone in the first half of the show several times and unlike several other contestants, made it through just fine. Colton isn't going anywhere soon, what I'm not sure of is if he can topple Phillip.
#3: Joshua Ledet
Previous ranking: 3rd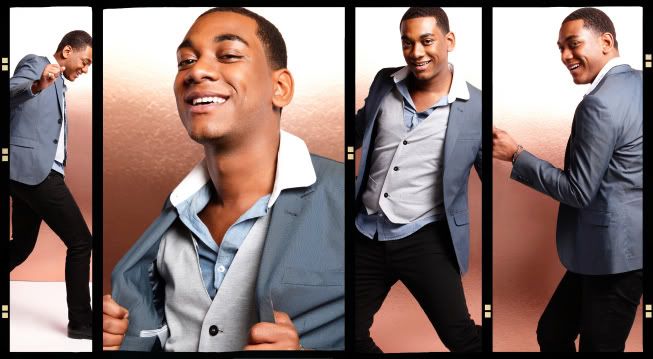 I love this guy. Right when he seems to be fizzling out, he always propels himself back into the top tier. I don't know how much of this momentum he can keep up. He would need stellar performance after stellar performance, but if he can manage to do that, he may just take the lead.
#2: Phillip Phillips
Previous ranking: 2nd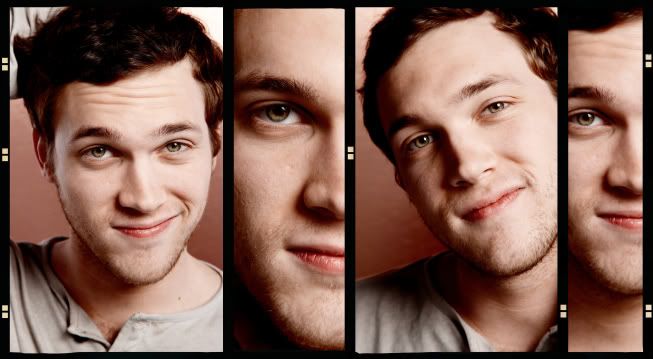 If Phillip had a standout performance with "Hard to Handle", I would have placed him at #1. But I really don't think he did, it seemed like a flatline performance to me. I wonder if the voters will get worn out on that flatline voice. And maybe in the long run, all of that praise from the Judges will hurt him in votes. We'll see.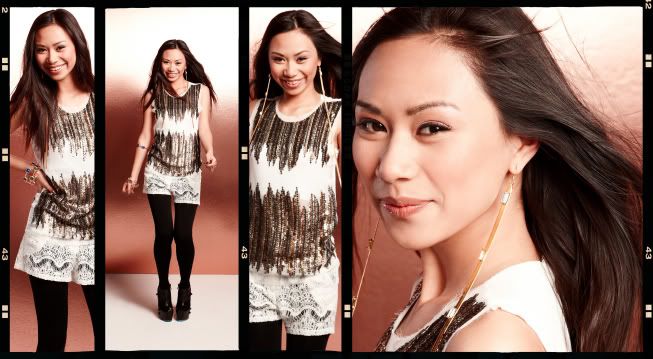 While "Turn the Beat Around" was not her best performance ever and the Judges really critiqued it, she still remains the one to beat in this competition. She's done slow songs, she's done fast songs, I really hope Jessica gets a chance to perform more modern and relevant songs in the coming weeks.
This entry was posted on 5:57 AM, and is filed under
AI, Colton Dixon, Deandre B, Elise Testone, Erika Van Pelt, Heejun Han, Hollie Cavanagh, Idols, Jessica Sanchez, Joshua Ledet, Phillip Phillips, Skylar Laine, TV
. Follow any responses to this post through
RSS
. You can
leave a response
, or trackback from your own site.