I'm currently looking for some new writers in order to expand the blog given that I can't post the amount of things I'd like to. So if you are interested in writing about anything related to music (news, TV shows, album reviews, introducing artists) just drop me an
email to musicisthedoor@gmail.com
and we can discuss some of your ideas.

12 December, 2012 1:08 AM

Adam's team was wiped away last week, with his two ladies, Amanda Brown and Melanie Martinez, leaving the competition. Only team Cee Lo and team Blake remain and by the end of the night, only 3 contestants will be headed to the final. Who'll miss out? ... This is The Voice!
Recap after the JUMP ...
Trevin Hunte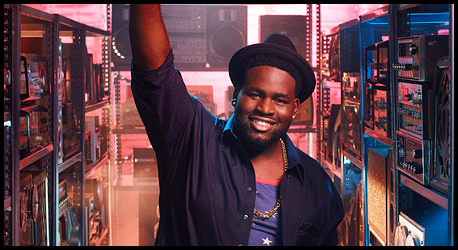 "Wind Beneath My Wings" - Team Cee Lo - 3/10 - He traveled back to Georgia to see his family. He also went back to his school, where his teacher told him he will never achieve his dreams. It's all very cheesy. He thinks he's unstoppable. Gross song choice, zero originality, as usual. Plus he was shockingly awful at this, if you are going to sing this sucky song, you gotta kill it, and Trevin's performance was a complete train wreck. This is his time to go, I don't think he can manage to stay another week after this.
Nicholas David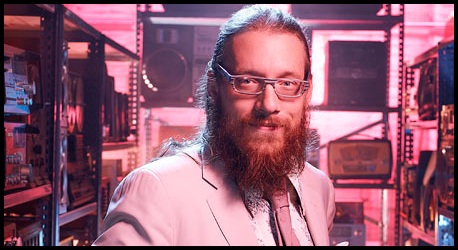 "You Are So Beautiful" - Team Cee Lo - 7/10 - He's back to Minnesota and will be visiting his new house for the first time. He also went to the doctor for a baby checkout. The mayor gave him a golden microphone. Ok then. He's not wearing his glasses tonight, he looks like a totally different person. Bad song choice but his delivery makes up for it. Last week's performance was a lot more interesting than this though, cause this was a bit boring.


Cassadee Pope
"Stupid Boy" - Team Blake - 9,5/10 - Cassadee is back to West Palm Beach, Florida, where she grew up. She visits her mom, a radio station she used to listen when she was a child and also performs her audition song live. Gorgeous setting. She looks beautiful as well. She's going for another country song. The performance sounds a lot like "Over", very good choice from Blake. Terrific vocals, this is the type of song that work perfect with her voice. Incredible arrangement and fantastic tone, another killer performance from her, I sense another #1 hit here.
Terry McDermott
"Let It Be" - Team Blake - 7/10
- Terry went back to New Orleans to surprise his son. He also dedicates some The Voice memorabilia at the Hard Rock Cafe, where he also sings. Nice song choice, not as awful as Trevin's but not as good as Cassadee's. I keep waiting for Terry to sing a current rock song but I don't really see that happening at this point. His clear tone worked really well with the song and while he wasn't entirely emotionally connected with the song, the performance was enjoyable.
Ranking
Cassadee Pope
Nicholas David
Terry McDermott
Trevin Hunte
Results
Nicholas David
Finally! Trevin's been a wreck since the liveshows began and I still can forgive Cee Lo from booting the incredible Avery Wilson to keep the old fashioned and inconsistent Trevin. Honestly, I don't see him having a career after this, he'll be soon forgotten when all is said and done.