I'm currently looking for some new writers in order to expand the blog given that I can't post the amount of things I'd like to. So if you are interested in writing about anything related to music (news, TV shows, album reviews, introducing artists) just drop me an
email to musicisthedoor@gmail.com
and we can discuss some of your ideas.

29 January, 2012 12:22 AM
Only 2 contestants remain in each team but only one of them will make it to next week's big final. Will it be Charly or Chris? Iris or Sharon? Erwin or Neils? Paul or Wouter? The finalists are two performances behind knowing their fate. Who will triumph tonight? ... This is The Voice!
Recap and videos after the JUMP ...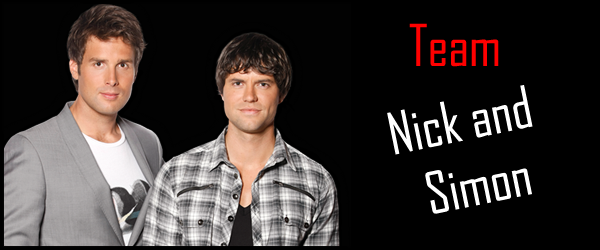 Charly Luske
"Nobody's Wife"- 8/10 -
I think I've never heard a guy singing this song. That said, Charly reminded me why he's the frontrunner. Last week I said he sounded old fashioned but tonight, I could definitely see him on the charts. Will he be the last Nick and Simon team member? -
VIDEO
Chris Hordijk
"Poker Face" - 9/10 -
This song? Really? Not expecting this at all and I was shcoked. In a good way though! He killed that song (also in a good way) and the arrengment was fantastic. I thought I was looking at a train wreck but it actually got safe to the station. Really great! -
VIDEO
Duet
"Viva la Vida"
- Covers of this song usually don't go well but in this case, it does work. Charly's and Chris's voices blend really well and given their similar tones, the performance isn't too messy. I actually think Charly did a much better job than Chris in this one, Chris seemed kinda lost. -
VIDEO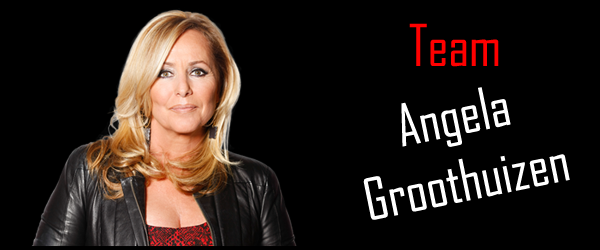 Niels Geusebroek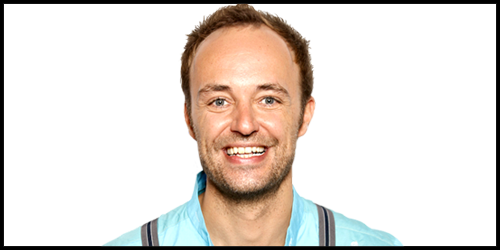 "Titanium"- 4/10 -
Finally! Niels is singing a current song and he's not being the most boring contestant ever! Well, he's trying to at least. This song is one of my faves and despite that, I really didn't like this. He lacked Sia's power and it wasn't as exciting as hers, it was really bland and he looked dead. Way to kill a great song Niels! -
VIDEO
Erwin Nyhoff
"Rumour Has It"- 9,5/10 -
I really like this song so he better not destroy it. What I like about Erwin is that his voice is not the best and he always sounds a bit weak on his performances but the feeling he puts on them is what makes them so great. This is exactly the case here, I loved every single bit of it, even if he sounded awful at parts. -
VIDEO
Duet
"This ain't a love song"
- For once, Niels didn't sound as if he was sleepwalking and that's really a surprise. Erwin sounded as good as always, definitely the best one in that performance. Was this the best duet of the night? No, but definitely not the worst. -
VIDEO
Sharon Doorson
"We Found Love"
-
8/10
- She tried Whitney, she tried Beyonce, so why not also trying Rihanna? Which do you prefer? I think I'm keeping the latest. It's definitely the most current one and if Sharon takes this route after the show, I could see her succeeding. I also liked the arrengment on that one! -
VIDEO
Iris Kroes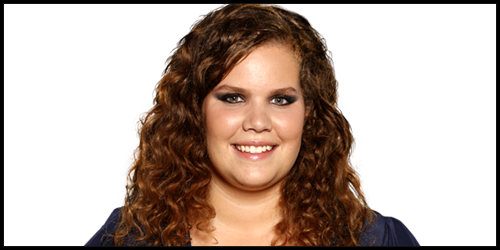 "Nothing Else Matters"
-
10/10
- The harp is back!!! Glad she took my advice of going back to what she does best. The stage looks really great, very ethereal. Not the song I would've picked but I must admit that this performance is very beautiful, much superior than her team's partner at least. -
VIDEO
Duet
"Crazy"
- Just exceptional! Iris and Sharon make perfect duet partners, they gave us an interesting and vocally wonderful performance. Plus I love this song so that's always a plus. Can we keep both of them and cut Roel's team?-
VIDEO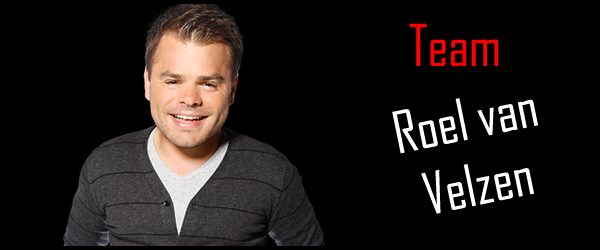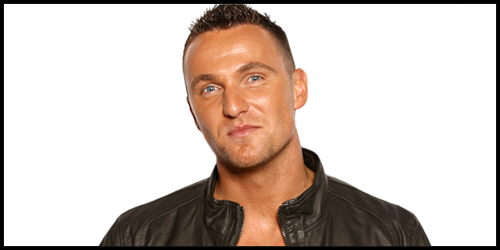 "The Reason"
-
4/10
- He's lying on the floor. And that's how exciting this performance is. Should I keep going? Well, he should be going home after this ... -
VIDEO
"Reach Out, I'll Be There"
-
5/10
- I enjoyed his "Somebody That I Used to Know" last week. I can't say the same thing about this. Old fashioned and annoying. He wants to be this uber weird guy but it's just creepy sometimes, this is one of the creppy performances. -
VIDEO
Duet
"Don't Let the Sun Go Down on Me"
- Who thought Paul could actually sing? I certainly didn't. Why can't he do that on his actual performances? Wouter sounded quite nice to but I was surprised by Paul, who looked like a normal person for once. Nice duet. -
VIDEO
RESULTS
Eliminated Contestants:
Charly Luske
Niels Geusebroek
Sharon Doorson
Wouter Vink
Wow! Shocking results tonight! Was anyone expecting to see Charly leaving tonight? I definitely wasn't. To be fair, Chris delivered a great performance and though Charly was also great, Chris was giving him a run for his money. Niels, Wouter and Sharon were expected. Thier competition was much stronger than them and their performances were luckluster. So that leaves us with Iris, Paul, Erwin and Chris in the final! Btw, who crazy was Iris reaction?! Haha.
This entry was posted on 12:22 AM, and is filed under
Charly Luske, Chris Hordijk, Erwin Nyhoff, Iris Kroes, Niels Geusebroek, Paul Turner, Sharon Doorson, TV, TVO Series, TVOH, Wouter Vink
. Follow any responses to this post through
RSS
. You can
leave a response
, or trackback from your own site.