I'm currently looking for some new writers in order to expand the blog given that I can't post the amount of things I'd like to. So if you are interested in writing about anything related to music (news, TV shows, album reviews, introducing artists) just drop me an
email to musicisthedoor@gmail.com
and we can discuss some of your ideas.


Last week was phenomenal and this week is going to be a bloodbath! The mentors are giving their all to support the contestants but can they handle the pressure? The stakes are higher than ever, the prize means the winner will have a bright future in the music industry and they will get a worthy recording contract to make that happen. The Top 16 will be fighting for survival and a chance of winning, who'll be the stand-out tonight?


Recap and videos after the JUMP ...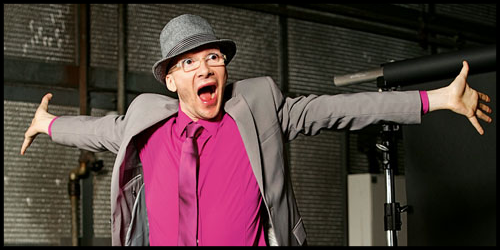 "
Über Sieben Brücken Musst Du Gehen
"
-
8.5/10
-
Wow this song is so inspiring and motivating. He did it justice. At first listen, I'm not sure what he was singing, well don't blame me because his wardrobe was so distracting. This, however, was his best performance so far.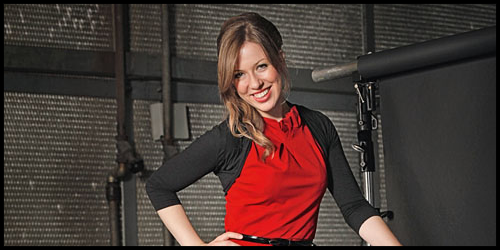 "Flugzeuge Im Bauch"
-
9/10
- This was a heartbreaking performance. Her "Turning Tables" is still fresh on my mind, and indeed, her voice is capable to touch people's hearts with it's mellow sense. It's time for her to sing happier songs, well if it's not too late.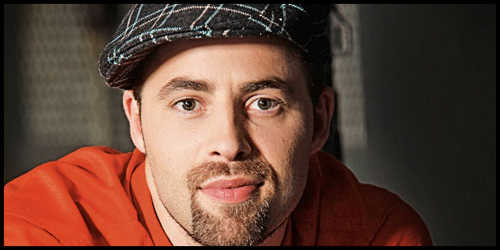 "Papa Was A Rolling Stone"
-
9/10
- Where did all these moves come from? I'm shocked in a good way. His voice is solid and he knows how to use it as well. He's not afraid to show us what he is about as an artist, it was an exciting performance from him.
"I'll Be Waiting"
-
9/10
- He was in the zone and owned the stage like always. He has a rockstar quality and his voice production is so unique. I'm not usually a fan of the frontrunners but I'm totally his. You can do it Max!

Bennie McMillan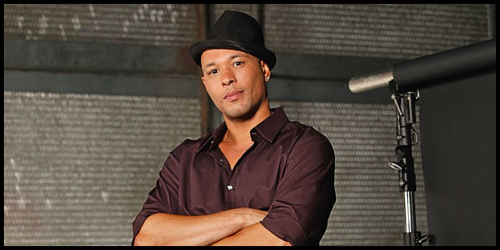 "Fast Car"
-
7.5/10
- Another good performance from him and I still think that he can do better. He needs more charisma and luck to stay around. His stage setting was awesome, gave him the full control of the stage without being so empty.
Ivy Quainoo


"Oh Happy Day"
-
8/10
- She was overthinking it. I really like her and her voice, though I'm not so sure how far she can go with these slow improvements, plus she seems kinda lost. I hope she will let her inner star persona out, she can be great.
Ole Feddersen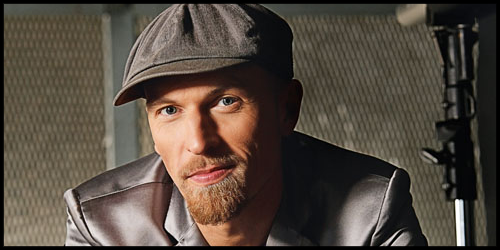 "Cello"
-
8.5/10
- What a fun song, it was funny and romantic at the same time. He's an experienced singer and that is shown in all his performances. The cello was amazing, I think it's time for him to pick more serious songs.
Ramona Nerra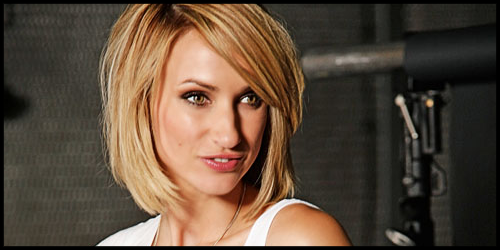 "One" - 9/10 - She did it! A much better song than last week. Her voice keeps getting stronger, she just needs to learn to control it more because I heard a couple of shaky notes. The fireworks, which were the leftovers from last week, supported her perfectly.


Other Performances
The BossHoss and Team
James Morisson and Team Xavier
Eliminated Contestants:
Katja Friedenberg
Bennie McMillan
This entry was posted on 8:55 PM, and is filed under
Bennie McMillan, Ivy Quainoo, Katja Friedenberg, Max Giesinger, Mic Donet, Ole Feddersen, Ramona Nerra, Rino Galiano, TV, TVO Series, TVOG
. Follow any responses to this post through
RSS
. You can
leave a response
, or trackback from your own site.