I'm currently looking for some new writers in order to expand the blog given that I can't post the amount of things I'd like to. So if you are interested in writing about anything related to music (news, TV shows, album reviews, introducing artists) just drop me an
email to musicisthedoor@gmail.com
and we can discuss some of your ideas.


Another singing competition has born: The Voice Of Germany (TVOG)! You must be wondering if there is any talent left to be discovered, but don't worry because TVOG has promising stars to begin with. Like other The Voice Series the show starts with Blind Auditions then Battle Rounds and now here we are at the Top 24. The mentors line up are Xavier Naidoo, The Bosshoss, Nena and Rea Garvey. Xavier is the best male singer in Germany, he won MTV Europe Music Award - "Best German Act" twice in 1999 and 2002. The Bosshoss is a band with western country genre, they covered some famous songs like Hey Ya (Outkast) and Toxic (Britney Spears). With her band, Nena, reached international success, they split in 1987 and Nena went solo. Last but not least is Rea Garvey, he's been collaborating with Nelly Furtado and Mary J. Blige and he's frontman of the German rock/pop band Reamonn, so no doubt the mentors are intimidating! Join me and enjoy the ride...


Recap and videos after the JUMP ...
"Free Your Mind"
-
5/10
-
NO
- Her voice is powerful and she has some attitude. She should have used her strength wisely, but she overused it and ended up with an out of control outfit and out of breath voice. It was awful.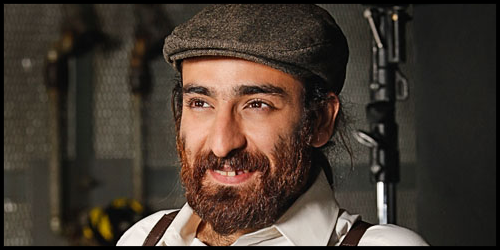 "The Sounds Of Silence"
-
6/10
-
NO
- I just don't get him and I don't know what he possibly can do. I didn't feel anything from his singing either. If Nena is gonna keep him around, I hope she has some tricks and concrete plans for him.
"Junimond"
-
7/10
-
YES
- I want to see her singing without playing a piano really but yeah it's not gonna happen. She did a good job with the song, though sometimes she was too focused on her piano and made her singing a little bit off.
"Heavy On My Heart"
-
7.5/10
-
YES
- She is one of those powerful ballad singers. Like the song title, her performance was heavy too. She needs to build a connection with the audience, be more relatable and don't be another karaoke singer.
"Ordinary World"
-
8/10
-
YES
- Sharron rocks! It was a solid performance coming from her. More rock feeling from the arrangement and her vocal would make it perfect. She could be the dark horse of the season, confident boost is all that she needs.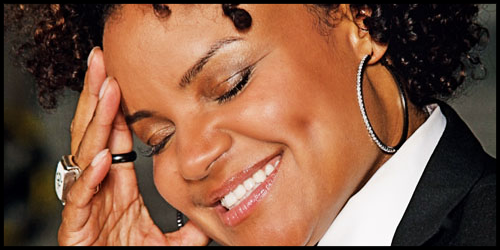 "All that she wants"
-
8.5/10
-
YES
- She has it all and I meant it. Her singing was great and her staging production was sexy. I want to see more personality from her because so far I don't know what kind of artist she is and I wonder why she even picked this song.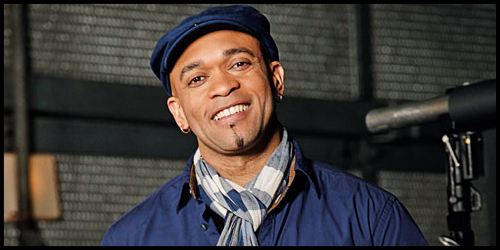 "Closer To The Edge"
-
5/10
-
NO
- He was screaming not singing, I don't know if the song required him to do so but it was not even a good screaming. He was shrieking at some parts too. It's like his adrenaline took over everything.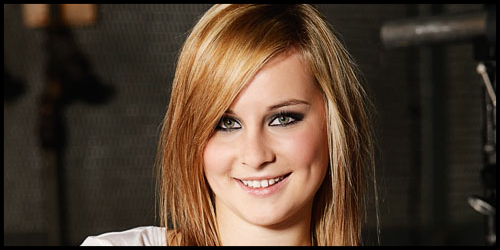 "Elektrisches Gefühl"
-
6/10
-
NO
- The song itself is young and catchy so it was a good song choice. The thing is she was not ready yet and she was jumping around the stage, made her out of breath. More time and vocal trainings maybe can help her.
"Eiserner Steg"
-
7/10
-
YES
- I don't know whether the song is so monotone and depressing or he can't manage it to be more lively. The performance was lacking everything, I'm not even trying to be overcritical. Bring your A game people, come on.
"Creep"
-
7/10
-
YES
- He didn't bring anything new to the song. It's a popular song and his cover was doing nothing for me. Take a risk and use the opportunity to accomplish something. And I want more passion from him if possible.
"Hedonism"
-
8/10
-
YES
- It was good and exciting. He's so different out there. He was like having a hoarse voice, though we can ignore that, thanks to his distractive moves. I think if he can tone it down a little bit and let us see more sides of him, it'll do him good.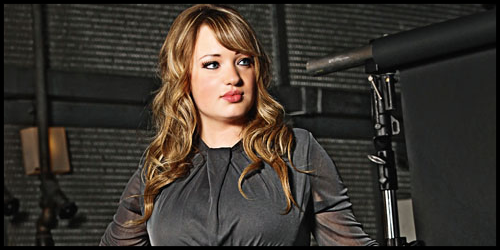 "Wovon sollen wir träumen"
-
9/10
-
YES
- She was clearly the best of the night. The song has a deep meaning and she delivered it brilliantly. Can't wait for her next performance. I hope she will sing a soulful song or something inspiring at least.
Other Performances
Söhne Mannheims
Rea Garvey and Team
Nena and Team
Nina Kutschera
Lisa Martine Weller
Charles Simmons
Lena Sicks
Another happy ending episode, though I still think they should have gave Lisa one more chance. Don't ever hesitate to leave a comment. Top 16 next week!
This entry was posted on 7:12 PM, and is filed under
Behnam Moghaddam, Benny Fiedler, Charles Simmons, Jasmin Graf, Kim Sanders, Lena Sicks, Lisa Martine Weller, Michael Schulte, Nina Kutschera, Percival Duke, Sharron Levy, TV, TVO Series, TVOG, Yasmina Hunzinger
. Follow any responses to this post through
RSS
. You can
leave a response
, or trackback from your own site.