I'm currently looking for some new writers in order to expand the blog given that I can't post the amount of things I'd like to. So if you are interested in writing about anything related to music (news, TV shows, album reviews, introducing artists) just drop me an
email to musicisthedoor@gmail.com
and we can discuss some of your ideas.


The Top 12 will perform tonight and the expectations are beyond everything, will they live it up or will they fall short? They can't play it safe at this point of the competition. Be ready to be awed and be prepared to unavoidable twists. This is it. Who'll leave us tonight?
Recap and videos after the JUMP ...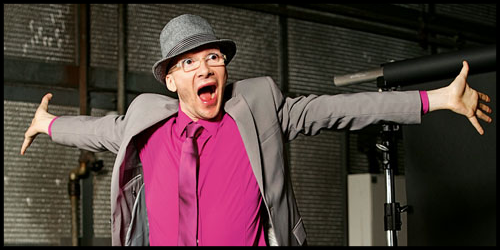 "
All Night Long
"
-
7/10
-
Why this song? Why now? I don't get it at all, he needs more than miracle to be in the Top 8. The singing was good but beside that it was a nightmare, the outfit was atrocious and the dancing was distracting, you know better than this dude.
"Vom Selben Stern"
-
8.5/10
- Great job Max, another solid performance. I'm not sure if it was the perfect song for him, it sounded a little bit lazy and lacked some excitement for me. That said he was so relaxed on stage and still charming as ever.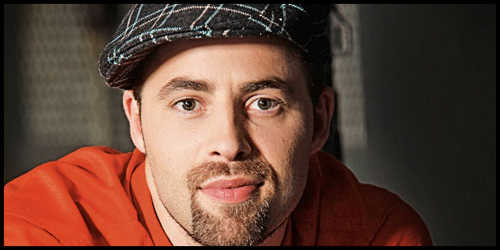 "I Believe I Can Fly"
-
9/10
- Awesome! It was beautiful and inspiring. His voice is pure and he can sell a lot of records with it for sure. There was a weird pause in the middle, maybe part of the arrangements but overall it was a near perfect performance, keep it up Mic.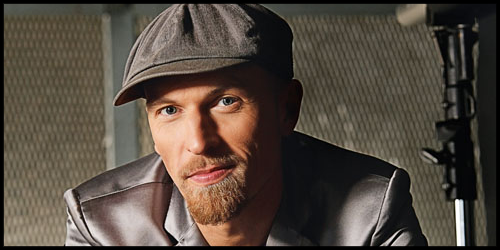 "Weinst Du"
-
8/10
- It was a good performance. The song is beautiful and sad, that's definetely a good change from him after singing fun songs in the last two liveshows. He didn't make it believable enough, as I expected. Try harder if you get through to Top 8.
Ivy Quainoo


"Dream A Little Dream Of Me"
-
8.5/10
- Wow I'm totally digging this. What a perfect song for her! It was jazzy and soulful, the best that I've ever seen from her. Confidence and charisma are still her weak points but I saw respectable improvement this week.
Ramona Nerra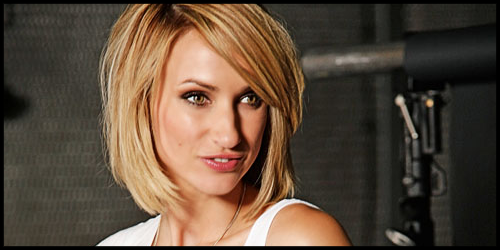 "Domino"
-
8.5/10
- Another strong performance from her. It was fun and exciting, her voice sounded a little bit hoarse and made her sound out of breath. Her stage productions are always spectacular and she's always giving her best on stage.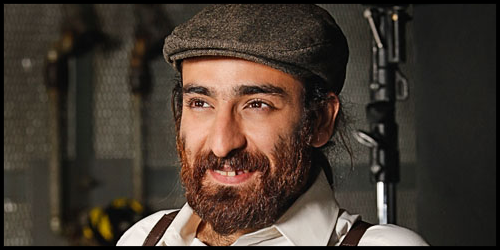 "Eleanor Rigby"
-
7/10
- Amazing arrangement, they totally gave their all to support him. It was surprising that I enjoyed his performance for the first time, though his singing was still discouraging like always. Now I can hardly accept his existence on the show, he's interesting.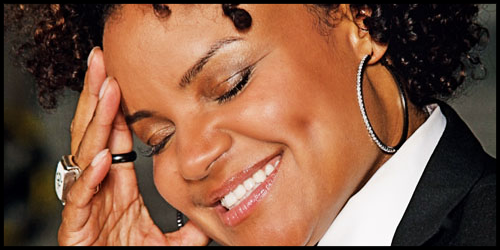 "Empire State Of Mind"
-
8.5/10
- Thought it was filmed in Berlin, well at least she said thank you Berlin in the end. Her performances are not memorable, that's my problem with her. It was a good performance and her singing was good, that's all about it.
"Somebody That I Used To Know"
-
9/10
- She has arrived. That was really good and unexpected from her. The stage setting was inspired by Walk Off The Earth and it gave her a fully support. It's really exciting to see that they are trying to bring something new and interesting in each performance.
"Beautiful"
-
8.5/10
- Finally we see a different side of him. I love this song and always wanted to hear a male version of it, his version was really something. He's a true performer, he can manage to make his performance different but we still can relate to it.
"Video Games"
-
9/10
- Lana Del Rey's song! Best timing to come back and he secured his place with this performance. I never counted him as a real contender but this week he proved that he's the one to watch. It's interesting to see what he will do next.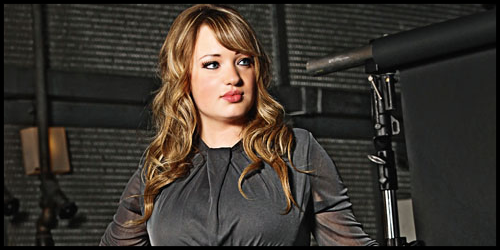 "Hungriges Herz"
-
10/10
- She was amazing, I'm speechless really. She wasn't oversinging it and I gave her some points because of that. The song is catchy and she delivered it in a playful way. The stage production was perfect too, I loved the balloons and everything.
Other Performances
Taio Cruz and Top 12 Finalists
Rino Galiano
Ramona Nerra
Behnam Moghaddam
Percival Duke
This entry was posted on 1:33 AM, and is filed under
Behnam Moghaddam, Ivy Quainoo, Jasmin Graf, Kim Sanders, Max Giesinger, Mic Donet, Michael Schulte, Ole Feddersen, Percival Duke, Ramona Nerra, Rino Galiano, Sharron Levy, TV, TVO Series, TVOG
. Follow any responses to this post through
RSS
. You can
leave a response
, or trackback from your own site.