I'm currently looking for some new writers in order to expand the blog given that I can't post the amount of things I'd like to. So if you are interested in writing about anything related to music (news, TV shows, album reviews, introducing artists) just drop me an
email to musicisthedoor@gmail.com
and we can discuss some of your ideas.


Last week was phenomenal and this week is going to be a bloodbath! The mentors are giving their all to support the contestants but can they handle the pressure? The stakes are higher than ever, the prize means the winner will have a bright future in the music industry and they will get a worthy recording contract to make that happen. The Top 16 will be fighting for survival and a chance of winning, who'll be the stand-out tonight?


Recap and videos after the JUMP ...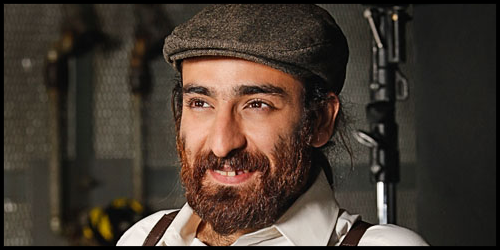 "Hurt"
-
6/10
- He was flying! That was the best part of it sadly. The singing was hard to hear, it would've been better if he was singing it standing up but yeah no more words from me to describe it.
"Baby Love"
-
7/10
- Heavy ballad again, bad song choice. Her voice was strong and the performance was good. The connection with the audience was the one that needed more attention but she was too busy belting the song here and there instead.
"Burning Down The House"
-
8.5/10
- Hot hot hot! Amazing, the guitar was hot too. Her voice is too generic for me, though the rock genre helps her and gives it some edge. I'm not sure if she has what it takes but this performance showed that she still has the chance to prove it.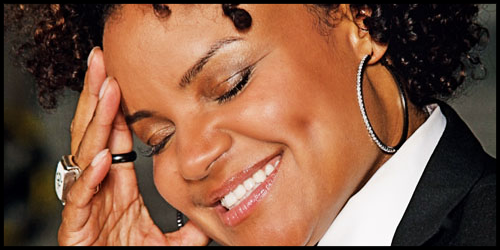 "Killing Me Softly"
-
8.5/10
- She can sing, I have no doubt about it. The singing was great and the performance was classy but it's a little bit staged and appeared to be fake to me. It would be great to see her singing naturally with simple arrangements and all.
"Wenn Worte meine Sprache wären"
-
7/10
- This song is beautiful and somehow sad. I didn't feel anything from him, he clearly needed to try harder. It was a sloppy job, the singing was mediocre and the stage or the production needed to be more attractive.
"Human"
-
8/10
- He was more confident than last week, good for him. The performance was good and the singing was good too. He's getting better but he still in the middle of the pack, so if he wants to win there are still lots work to do.
"Seven Nation Army"
-
8/10
- He is a real entertainer, it's always thrilling to see him perform. He has his own charms and moves. He maybe not the best singer, but he owned the stage and connected with the audience so don't ever underestimate him.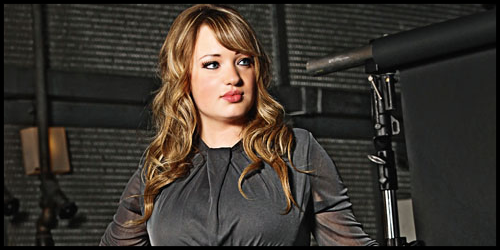 "Stark"
-
9/10
- I'm amazed! That was so good, inspiring and memorable. The staging was perfect, gave her the moment that reality show's contestants need. I want her to sing in english so badly, don't make me wait too long please.
Other Performances
Second Part of Top 16 Contestants
The BossHoss
Yasmina Hunzinger
Benny Fiedler
Predictable results, I must say. I don't see any reason why Behnam is still there but that's maybe because the public see him somewhat likeable. Next week is the scary part, Top 12! I will be recapping the shows, so don't miss it.
This entry was posted on 8:47 PM, and is filed under
Behnam Moghaddam, Benny Fiedler, Jasmin Graf, Kim Sanders, Michael Schulte, Percival Duke, Sharron Levy, TV, TVO Series, TVOG, Yasmina Hunzinger
. Follow any responses to this post through
RSS
. You can
leave a response
, or trackback from your own site.