I'm currently looking for some new writers in order to expand the blog given that I can't post the amount of things I'd like to. So if you are interested in writing about anything related to music (news, TV shows, album reviews, introducing artists) just drop me an
email to musicisthedoor@gmail.com
and we can discuss some of your ideas.


Another singing competition has born: The Voice Of Germany (TVOG)! You must be wondering if there is any talent left to be discovered, but don't worry because TVOG has promising stars to begin with. Like other The Voice Series the show starts with Blind Auditions then Battle Rounds and now here we are at the Top 24. The mentors line up are Xavier Naidoo, The Bosshoss, Nena and Rea Garvey. Xavier is the best male singer in Germany, he won MTV Europe Music Award - "Best German Act" twice in 1999 and 2002. The Bosshoss is a band with western country genre, they covered some famous songs like Hey Ya (Outkast) and Toxic (Britney Spears). With her band, Nena, reached international success, they split in 1987 and Nena went solo. Last but not least is Rea Garvey, he's been collaborating with Nelly Furtado and Mary J. Blige and he's frontman of the German rock/pop band Reamonn, so no doubt the mentors are intimidating! Join me and enjoy the ride...


Recap and videos after the JUMP ...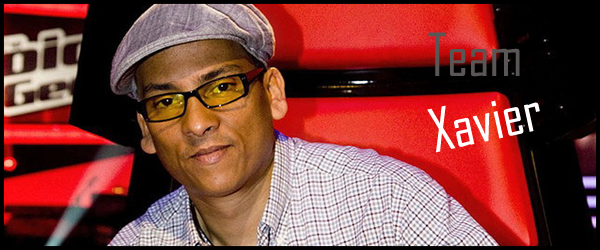 Dominic Sanz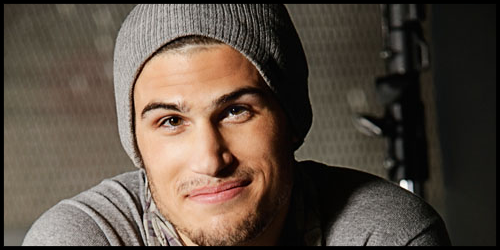 "With Or Without You"
-
7/10
-
NO
- Predictable song choice. He was not bad at all but just too generic and lack some dynamics for my liking. Too bad he didn't make his performance interesting and appealing enough.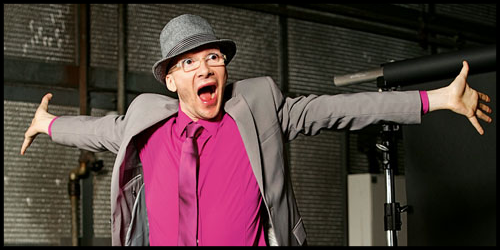 "How Deep Is Your Love"
-
7/10
-
NO
- I get that we need him on the show and bla bla bla, but he sounded too forced and shouty. He is the mentors favorite and the audiences loved him so there's more coming from him definetely.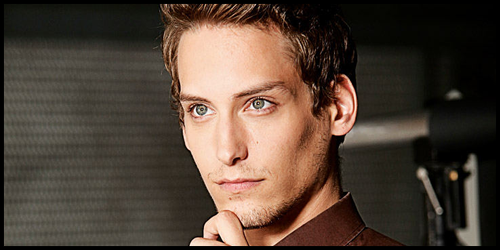 "Without You"
-
8/10
-
YES
- He was so nervous on camera but I give him some credits for opening the show. I'm not too keen with the song choice but it def had some scary high notes there. He pulled it off and showcased his strong voice, great job.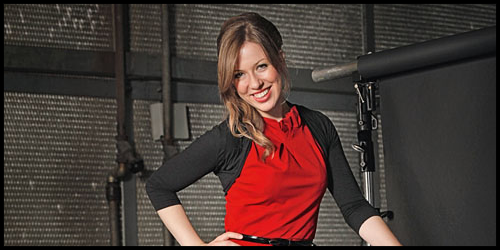 "Turning Tables"
-
9/10
-
YES
- I'm speechless, I didn't expect her being this amazing. She gave the song a soft touch and more feminine feeling than Adele does. It was strong and memorable. Will she win it all?
"Fix You"
-
9/10
-
YES
- Another pleasant surprise! At first, I wasn't sure that I was gonna like the performance but with his uniqe voice and song interpretation I can't resist anymore. He has the fullpackage and maybe is the most appealing contestant.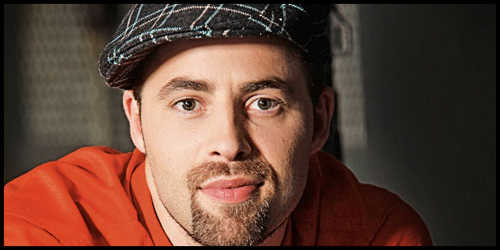 "Ain't No Sunshine"
-
10/10
-
YES
- Awesome! Finally we see a world class performance. His voice is so rich and his presentation is outstanding. He has a star quality and I hope he will do some amazing arrangements, just keep an eye on him.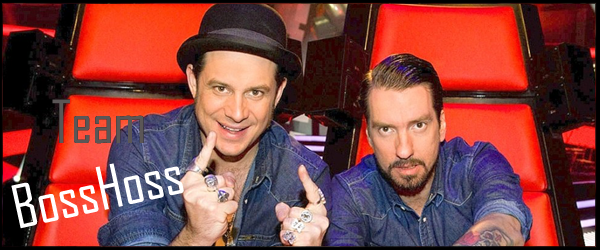 Sahar Haluzy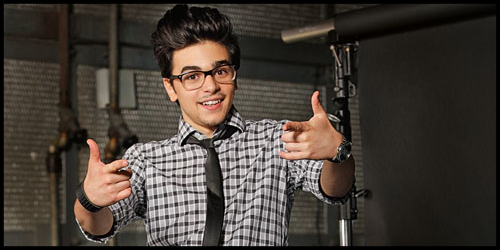 "Teenage Dirtbag"
-
4/10
-
NO
- I feel bad for him. It was shouty, weird pronunciations and there're big time bad notes. So thanks but no thanks Sahar.
C Jay


"Let's Stay Together"
-
6.5/10
-
NO
- He sure had fun on stage and his purpose on the show is already fullfilled.
Bennie McMillan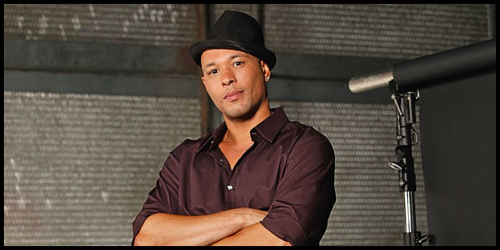 "Marry You"
-
7.5/10
-
YES
- His voice is weak but I won't lie, I kinda liked his performance. It was easy to listen to and it had some fun staging too. If he step it up a little bit he can be my new favorite.
Ivy Quainoo


"Toxic"
-
8/10
-
YES
- I really liked it. It was lacking stage presence but she made it elegant with her jazzy style and voice. And I know why she looked very nervous because her mentors had covered the song too, so yeah I can understand the pressure.
Ole Feddersen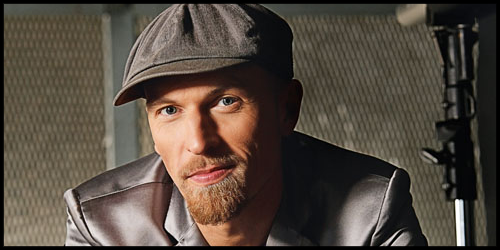 "No Diggity"
-
8.5/10
-
YES
- I love this song! He worked hard for it, nailed it and bagged it up. It was a fun and refreshing performance.
Ramona Nerra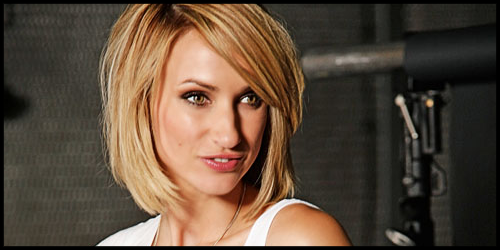 "Firework" - 8.5/10 - YES - I see a lot of potential from her, she has a great voice and her growth is very significant. I don't think she will accomplish something with this song though, sorry for being a party pooper. That said her performance was the most fun and her staging production was the best.
Other Performances
Xavier Naidoo, The BossHoss, Nena and Rea Garvey

Xavier Naidoo and Team

Snow Patrol
Eliminated Contestants:
Rüdiger Skoczowsky
Dominic Sanz
C Jay
Sahar Haluzy
I'm really happy with the results but too bad that we have to lose Rüdiger, I saw that coming though. Post your comment and let me know what do you think. I'm so excited for the next part, here we come TVOG!
This entry was posted on 3:55 PM, and is filed under
Bennie McMillan, Colin Rich, Dominic Sanz, Ivy Quainoo, Katja Friedenberg, Max Giesinger, Mic Donet, Ole Feddersen, Ramona Nerra, Rino Galiano, Rüdiger Skoczowsky, Sahar Haluzy, TV, TVO Series, TVOG
. Follow any responses to this post through
RSS
. You can
leave a response
, or trackback from your own site.