I'm currently looking for some new writers in order to expand the blog given that I can't post the amount of things I'd like to. So if you are interested in writing about anything related to music (news, TV shows, album reviews, introducing artists) just drop me an
email to musicisthedoor@gmail.com
and we can discuss some of your ideas.

20 February, 2012 11:28 PM

Ulrik Munther's "Soldiers" and David Lindgren's "Shout It Out" sailed through to the final with Top Cats and Timoteij making it to the Andra Chansen round. 8 more acts will take the stage tonight but only 2 will be the ultimate winners. Who'll make it to the final?
Recap after the JUMP ...
"Youngblood"
1/10
Awful. Ever thought One Direction was bad? Well, Youngblood is even worse. Horrible singing and really awkward dancing that will make you terrible uncomfortable while watching and even a little embarassed you are actually watching this show.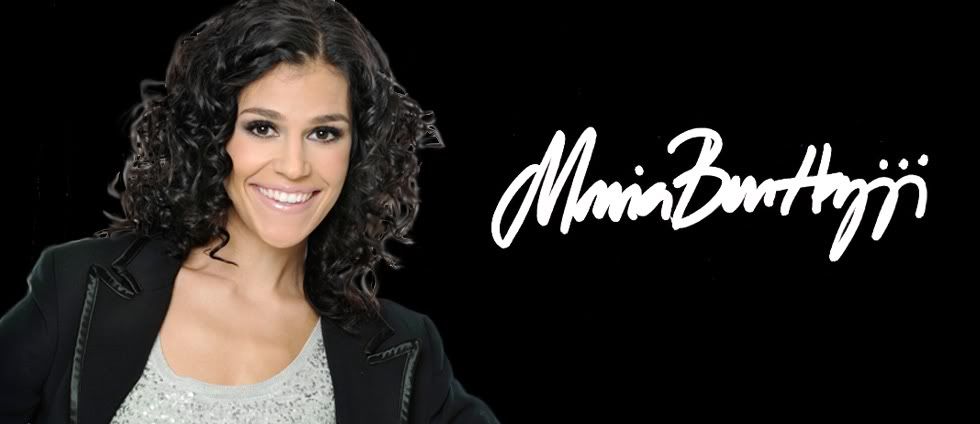 "I mina drömmar"
6/10
Maria's this year's Webbjoker and as such, she may already have some extra support from the public. However, the song isn't really good itself, it's a cute schlager ballad with an equally sweet staging but it's all a little too boring for my liking. Not really expecting this to advance but she can always come back with better material ...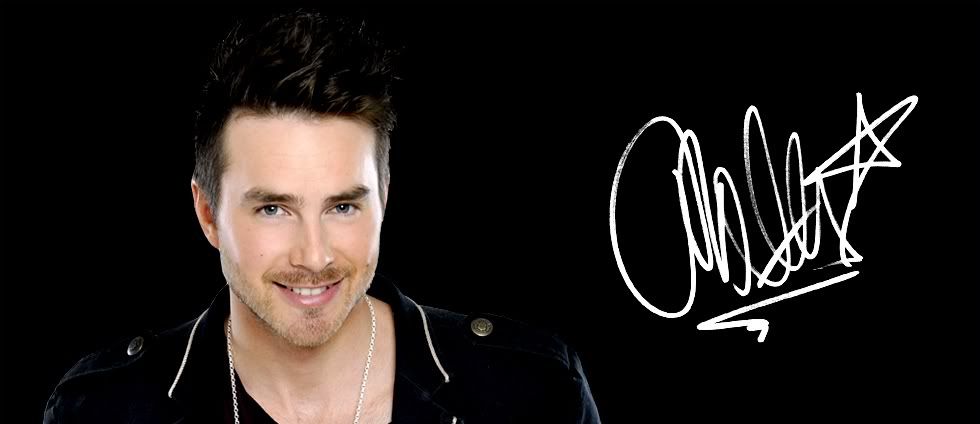 "Förlåt mig"
4/10
Mattias is Danny Saucedo's EMD bandmate, so there are high hopes for his entry. Unfortunately, the song doesn't manage to match the expectations. It's a cool club number but that's just it, something to listen while not really paying attention to the actual song.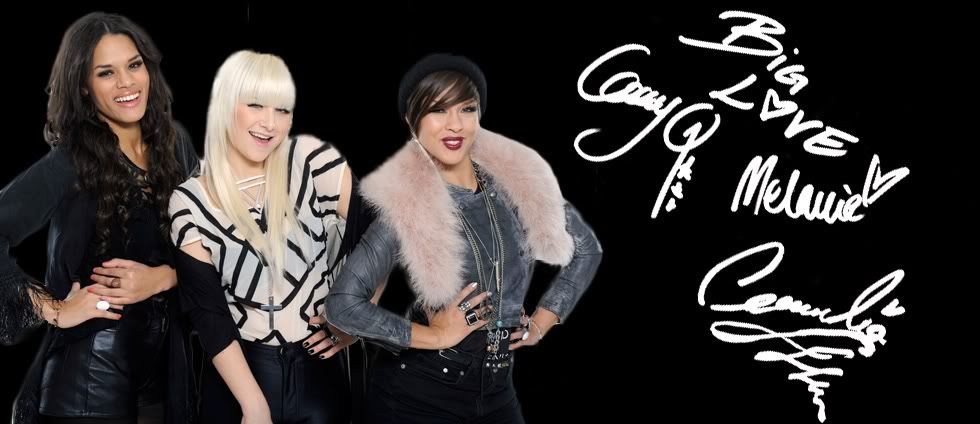 "Just A Little Bit"
6,5/10
The girls already made it to the second round of the Andra Chansen last year so they are definitely expecting to make it to the final this time around. Not a bad song indeed but there's something about it I don't really like. Maybe it's their awful outfits or the simple fact that I don't dig the song. Quite entertaining though, maybe they even get another AC try. Plus I love Cornelia Samuelsson's voice, so that gives them some extra points!
Carolina Wallin Pérez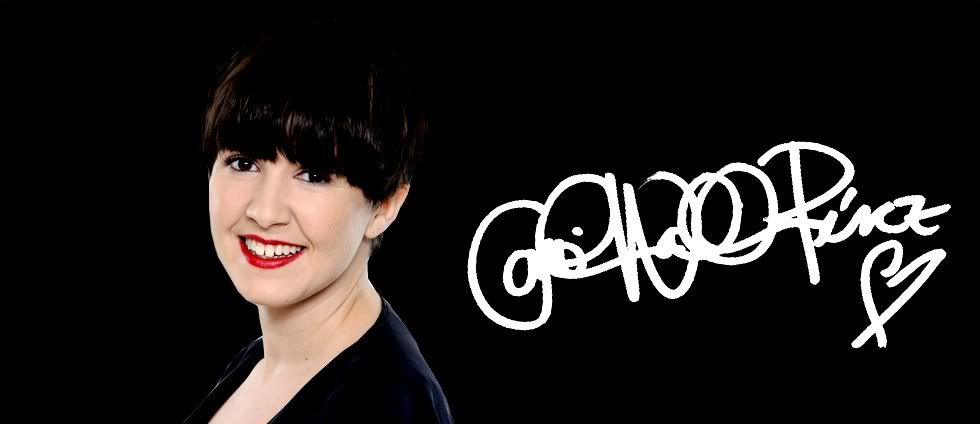 "Sanningen"
9/10
First good entry I've heard the entire night, makes it kinda worth it having to sit through all the previous performances. I've loved her since her popular Kent cover and I'm glad I've finally heard her with her own material. This is a great performance, it reminds me to Laleh to some extent with her unique tone, I can totally see her having a similar carrer. Unfortuntaley, I'm not that confident swedes will be backing this entry.
Andreas Johnson
"Lovelight"
5/10
Not a fan of this entry, at all. Better than the Youngblood kids and than Mattias for sure though. Andreas's voice got a really annoying sound, he can sing but his performance is too cheesy for me, specially the chorus. Who even wrote this awful tune? Is Andreas even expecting to win?
Molly Sandén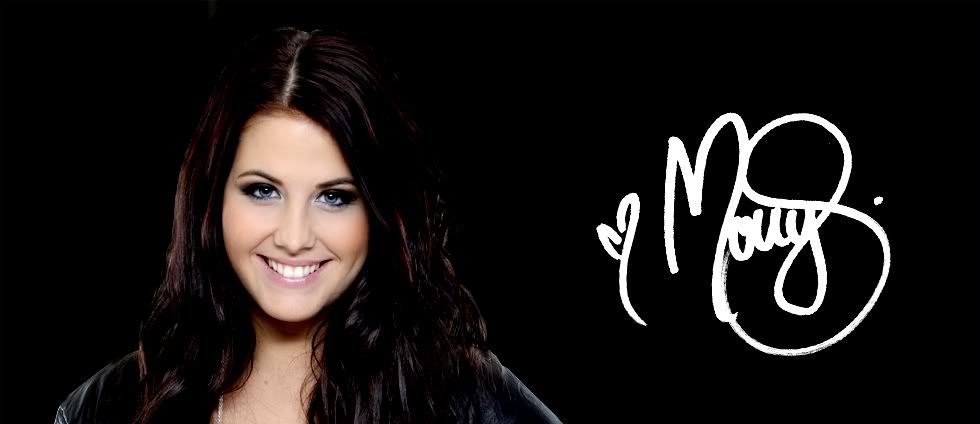 "Why Am I Crying"
10/10
This is just beautiful! It's a ballad but it's a really fragile one, which makes me really like it. Molly just came out of a relationship with Eric Saade, so she's able to emote perfectly on this performance. But the best part of it are her stunning vocals, there's nothing like a well sang performance, and this is just it. Add to that how good the lyrics and you get the perfect entry!
Björn Ranelid feat. Sara Li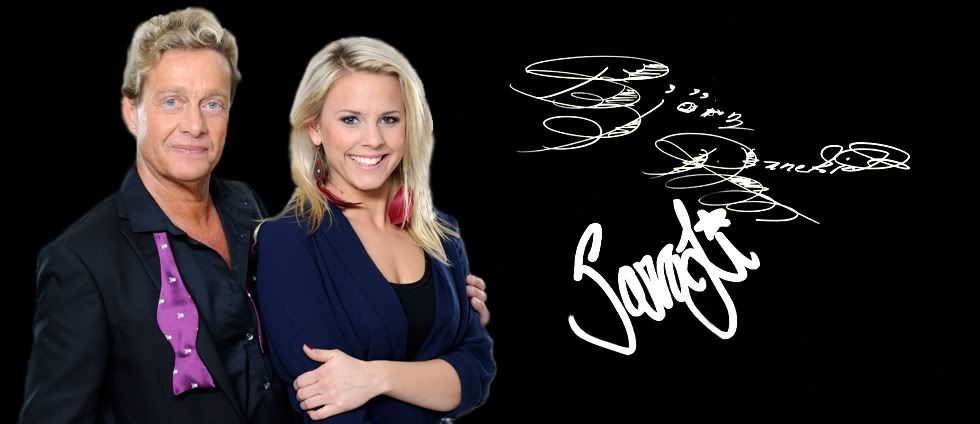 "Mirakel"
4/10
What the fuck???? Björn isn't singing, cause he's obviously not a singer, he's a writer, so what he's doing is mumbling a spoken word verse, which goes on till the end of the song, totally annoying the crap out of me. Sara however, does a fantastic job with it, I don't get why she couldn't perform this by herself. Very weird ...
Results
Advancing to the Final:

Molly Sandén
Björn Ranelid feat. Sara Li


Advancing to the Andra Chansen Round:

Youngblood
Andreas Johnson
Well, despite I hate the fact that Carolina was cut and that Björn and Sara made it to the final, I can't really complain cause the best entry of the night, Molly Sandén also made it through. This semi-final was really weak, Molly and Carolina were the only ones I really liked, the rest, not so much. Hope it improves next week.
This entry was posted on 11:28 PM, and is filed under
Andreas Johnson, Carolina Wallin Pérez, ESC, Eurovision 2012, Love Generation, Maria BenHajji, Mattias Andréasson, Melodifestivalen, Molly Sandén, Sara Li, TV, Youngblood
. Follow any responses to this post through
RSS
. You can
leave a response
, or trackback from your own site.