I'm currently looking for some new writers in order to expand the blog given that I can't post the amount of things I'd like to. So if you are interested in writing about anything related to music (news, TV shows, album reviews, introducing artists) just drop me an
email to musicisthedoor@gmail.com
and we can discuss some of your ideas.

04 February, 2012 2:03 AM

It's one week before The Final of The Voice Of Germany's first season. There's no room for error this week. They will sing original songs to prove that they are belong in the music industry and the duets will determine who has what it takes and who hasn't. Anything can happen. It's time to face the music!


Recap and videos after the JUMP ...
"Dach Der Welt"
-
9/10
-
The song
reflects
one hundred percent
of my current
emotional state
on The
Voice of
Germany, Max said. It's a perfect song for him, it has melodies and dynamics that a good song needs. That was great, he was like singing for his fans on his own concert.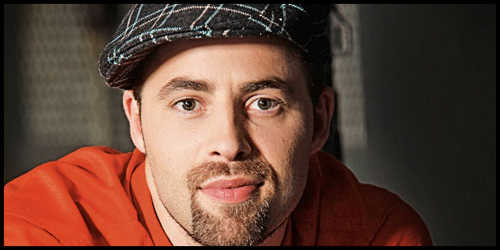 "Losing You"
-
9/10
- He's in it to win it. The performance was awesome and his singing skills were outstanding. He has what it takes to be a star, he needs to be more current but with a little bit of touch up here and there he will be big.
"Bitter Sweet Symphony"
- What a duet! Their voices were complementing each other, their styles made the performance so complex and they found a way to make it rich yet still fun to listen to. It must be intimidating to duet with Mic but Max was equally strong, so great job to both.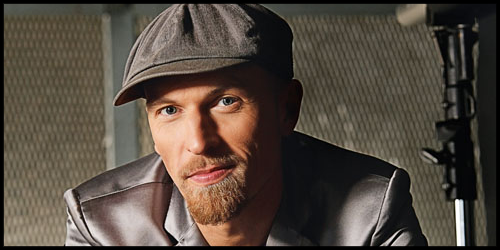 "Butterfly"
-
8/10
- I like it I guess, the singing was good but there was too much going on stage and made me tired to watch it. I know that it wasn't his best performance but we have seen enough from him and now it's time to move on.
Ivy Quainoo


"Do You Like What You See"
-
9/10
- I don't like what I saw but I love it. The best from her so far and that says a lot because now we can totally see her chances to win the show. I can only hope that she will be in the Top 4, she deserved it!
"Under Bridge" - Wow Ole sounded amazing on this. Ivy did a great job too though I'm not sure if the song is suitable for her and I hope this is not the mentor's trick to get rid of her. It was a fun performance and they were giving their best on that.
"Drowning" - 8.5/10 - I'm starting to like her more and more. The performance was great, though the song is kinda rubbish for me. Her rock style maybe can save and help her to be in the Top 4, I don't know what more that she can show to us though.
"Haunted" - 9/10 - So emotional, finally she found a way to be connected with the audience. A perfect song for her, she owned it and delivered it with passion. I'm not her fan, that said I still can see that she's a great singer, great job.
"Under Pressure" - I don't like it. This performance reminds me how generic both of them are. It's a little bit messy and flat at the end, maybe it's just the song. Kim delivered some high notes and Sharron did some too, I just didn't feel it, my bad.
"Carry Me Home" - 9/10 - He's not making it easy for his competitors. It was beautiful and the song is the kind of song that you love at first listen. The stage setting was also beautiful, it will be ironic and sad if he's going home after this performance.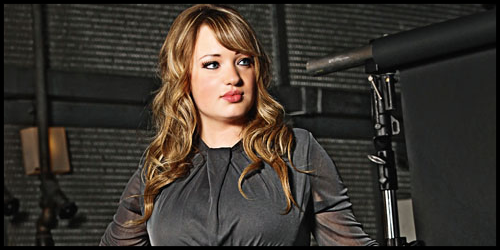 "So Schwer" - 9/10 - She did it again! She's consistently amazing every week, I don't know how she does it. The song has a deep meaning and her soft voice told the story behind it, it was mesmerizing. If we want a female winner, she's the one.
"Rolling In The Deep" - They nailed the song for sure and it's always nice to hear a cover of this particularly Adele's song without being censored. I want both on The Final! But I know we couldn't have it all, though it will be hard to face the truth.
Mic Donet
Ole Feddersen
Sharron Levy
Jasmin Graf
It's really hard to process all this, well it's for the best I guess and like I said anything can happen. We have our Top 4 for The Final now : Max Giesinger, Ivy Quainoo, Kim Sanders, and Michael Schulte. All the Top 4 have chances to win the show, we will know who the winner is next week! It's been an amazing journey and we're closer to the edge. Have a nice week and see you on The Final of TVOG.
This entry was posted on 2:03 AM, and is filed under
. Follow any responses to this post through
RSS
. You can
leave a response
, or trackback from your own site.