I'm currently looking for some new writers in order to expand the blog given that I can't post the amount of things I'd like to. So if you are interested in writing about anything related to music (news, TV shows, album reviews, introducing artists) just drop me an
email to musicisthedoor@gmail.com
and we can discuss some of your ideas.

15 February, 2012 3:27 PM

Last week, we saw "Euphoria" and "Mystery" advancing to the final, with Sean Banan and Thorsten Flinck both earning a place to compete in the Andra Chansen round. Tonight, 8 more acts will compete but only 2 will be the ultimate winners. Who'll make it to the final?
Recap after the JUMP ...
Ulrik Munther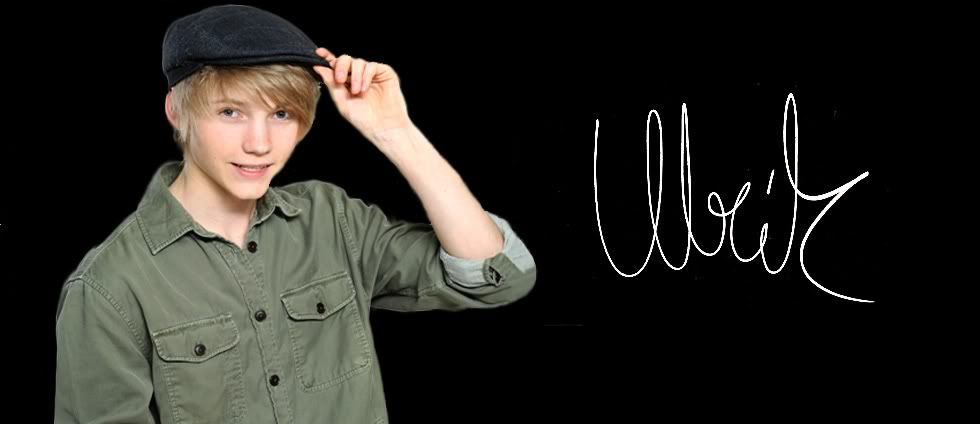 "Soldiers"
9/10
I've never really been his fan but after this song, he won me over. The harmonica was a great addition and his voice surprisingly sounded much better than ever. A little shouty at parts but at least the performance wasn't forgettable. It's got a catchy chorus and it's not a Bieber-like product, which always a good thing. Probably one of my faves songs after "Euphoria" ...
Top Cats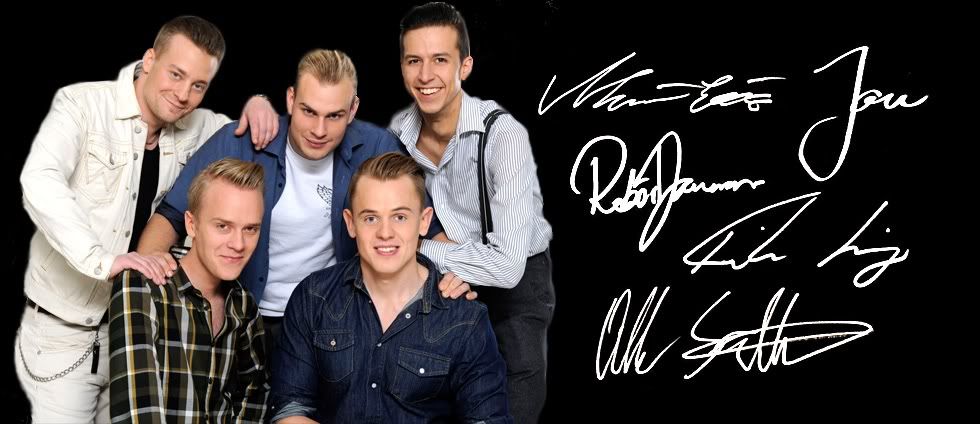 "Baby Doll"
7/10
A rockabilly song. Interesting enough for me, the piano player is the best part of the performance, he should be alone on stage cause he looks really entertaining, the whole band does actually, really dinamic. The lead singer isn't good at all and the song is a little stereotypical but at least, I'd gave them an Andra Chansen spot ...
Sonja Aldén
"I din himmel"
5/10
A really sweet ballad and I like ballads, unfortunately, the song isn't epic enough to win this competition. It's a little too slow at the beginning and although it starts getting the epic feeling at the end, it's too late to make this an epic performance. The bridge/dress combo was very cute though ...
Andreas Lundstedt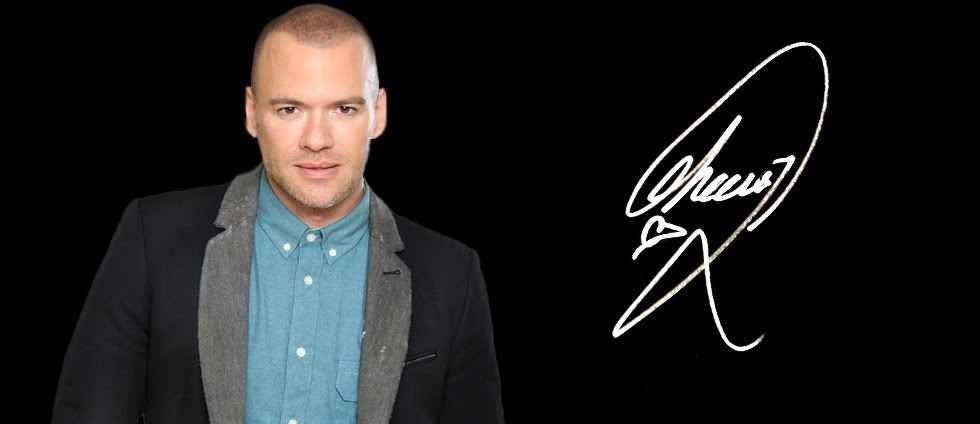 "Aldrig aldrig"
4/10
Not my type of song but definitely one Melodifestivalen fans love. I hope it's not the case though cause there are better songs than it in this heat. His voice is too soft for me and the clapping part seemed a little unnecessary and forced. An entertaining filler though ...
Timoteij
"Stormande hav"
8,5/10
Like Abalone Dots, the girls not only actually sing but they also play instruments and despite looking like Mimi Oh, they sound nothing like her. This folktronica tune is definitely the most interesting of the night and their voices sound really great too. I'd be seriously pissed if this one doesn't advances.
David Lindgren
"Shout It Out"
6/10
The Scandipop site compared him to Troy Bolton channeling Danny Saucedo and I must admit, that's the best description possible. The guy's voice isn't strong enough, so he trys to hide that with silly dance moves in an attempt to win the audience. Also worth noting, this song was originally inteded to be performed by Danny, so I guess that's were they got the comparisson from ...
Mimi Oh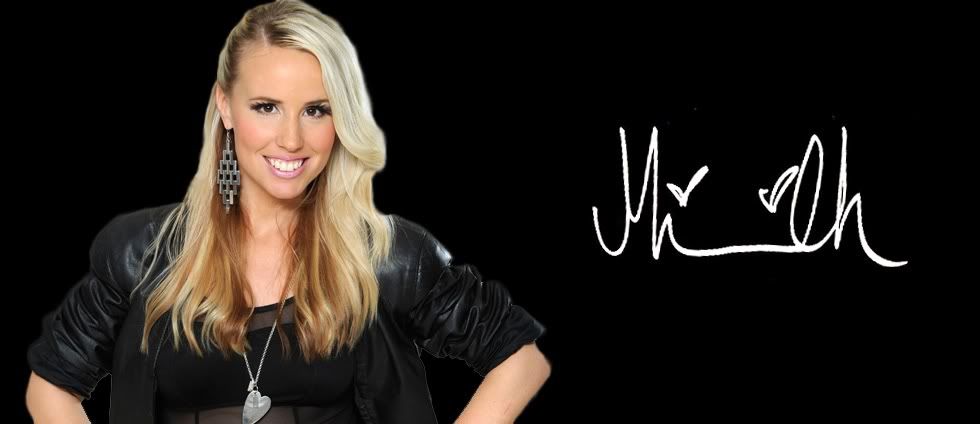 "Det går för långsamt"
5,5/10
Cute pop song but unfortunately, nothing else. She's not the strongest performer but her vocals were nice enough and she made a good use of the stage, very cheerful and fun, but besides that, the performance was quite forgettable even though the song is quite good itself and in theory it should've been better. It kinda grew on me on the second listen, maybe with 10 more I'll end up loving it ...
Thomas Di Leva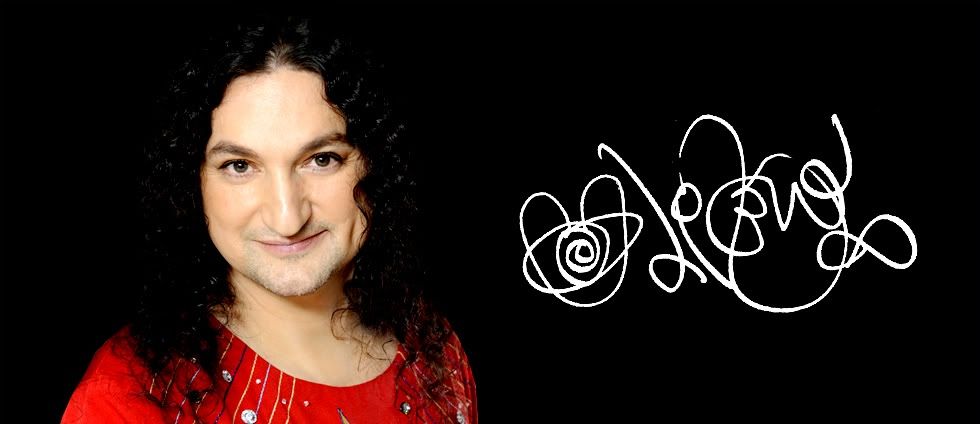 "Ge aldrig upp"
0/10
I just have one word to describe this performance: AWFUL! WTF is this thing? A clown for sure ... Why that disgusting dress? How did they even consider this for the show? Those are some of the questions that will never be answered ...
Results
Advancing to the Final:

Ulrik Munther
David Lindgren
Advancing to the Andra Chansen Round:

Top Cats
Timoteij
Unlike last week, this time Sweden got it right. Ulrik was one of my faves and though I would've changed David for Timoteij, at least the latest got another chance at the Andra Chansen along with Top Cats. Glad the right acts advanced, still, it was scary enough that Thomas was 5th in the votes. Who can even vote for that?
This entry was posted on 3:27 PM, and is filed under
Andreas Lundstedt, David Lindgren, ESC, Eurovision 2012, Melodifestivalen, Mimi Oh, Sonja Aldén, Thomas Di Leva, Timoteij, Top Cats, TV, Ulrik Munther
. Follow any responses to this post through
RSS
. You can
leave a response
, or trackback from your own site.