I'm currently looking for some new writers in order to expand the blog given that I can't post the amount of things I'd like to. So if you are interested in writing about anything related to music (news, TV shows, album reviews, introducing artists) just drop me an
email to musicisthedoor@gmail.com
and we can discuss some of your ideas.

06 February, 2012 8:43 PM

Sweden's biggest music competition is back! After Eric Saade's victory last year with "Popular", which ultimately placed third in Eurovision, the stakes are higher than ever and the swedes are eager for another Eurovision title. Will this finally be the year they bring back home the ultimate prize? Remember, Sweden hasn't won since 1999, year in which Charlotte Perrelli (last name Nilsson back then), was selected the winner with the song "Take me to your heaven". So is there another "Take me to your heaven" in this year's bunch?
Recap after the JUMP ...
Sean Banan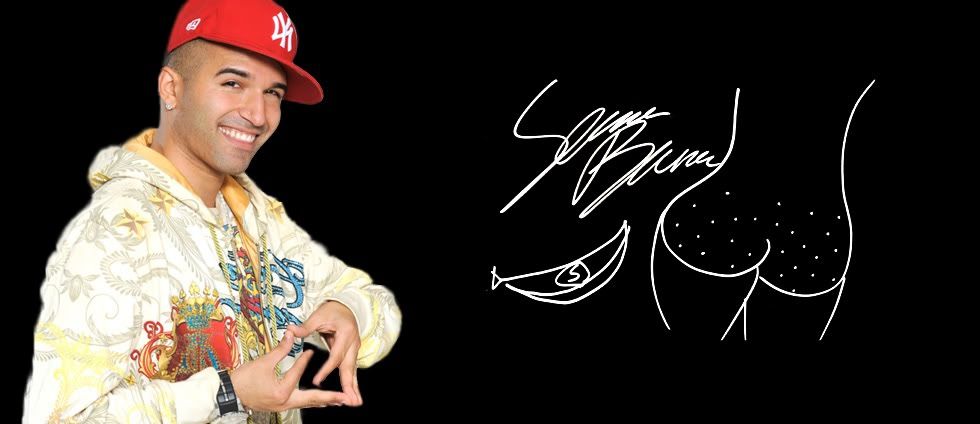 "Sean Den Förste Banan"
1/10
Oh god. This is just plain awful. The guy definitely loves bananas so instead of making songs about them, he should just focus in eating them ... No double sense intended. I don't really get if they were intending to make a fun song or to laugh at the entries that didn't make it. Either way, it's probably one of the worst songs in Melodifestivalen history ...

Abalone Dots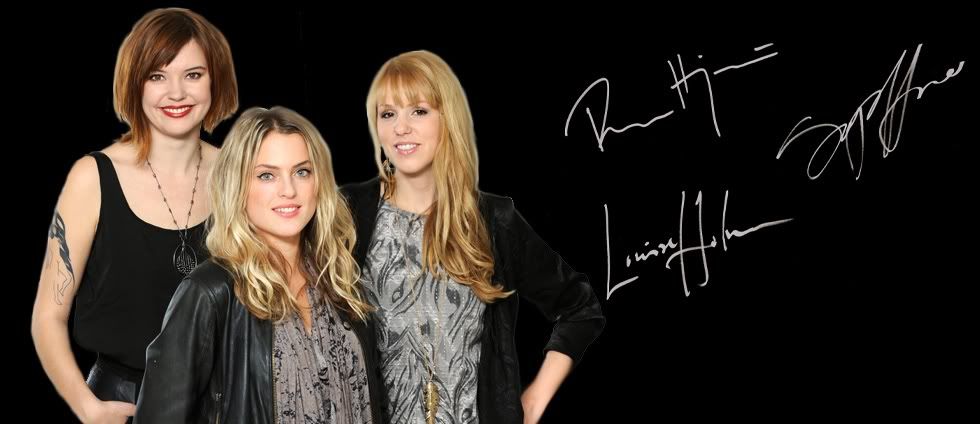 "På väg"
6,5/10
This is real singing! This trio gives me a Dixie Chicks vibe with their bluegrass-ish song and despite it may not be one of the best songs I've heard, it definitely have some nice qualities. Their voices blend really well and the instruments used give it an interesting touch. I admit this could have been a little more exciting but the staging was nice, right?

The Moniker
"I Want To Be Chris Isaak (This Is Just the Beginning)"
7/10
I've very high hopes for him. "Oh My God!" was an unusal pop masterpiece so I don't expect this one to be any less great. Let's start with the obvious, the beggining, and the song indeed, is really similar to his latest entry. Also true, this song isn't as good as the previous one. His voice always catched my attention but somehow, I'm not really feeling this song. The chorus sounds quite great, really similar to "Oh My God!"'s but the rest is quite flat actually.

Afro-Dite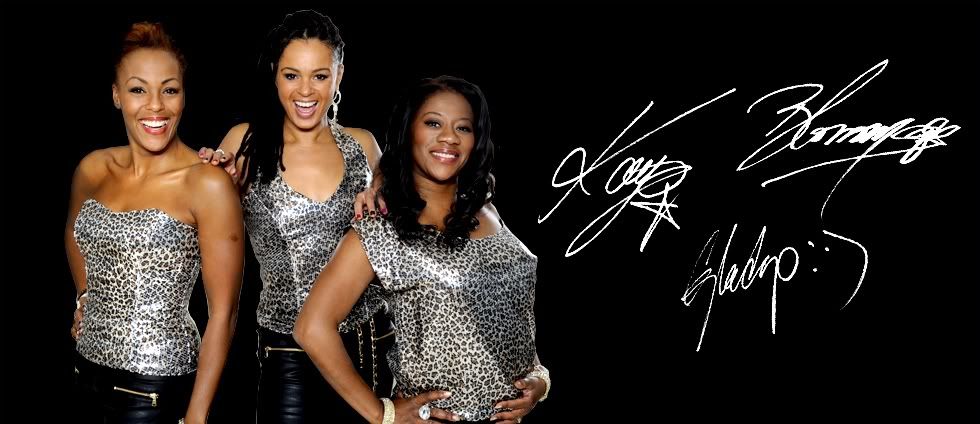 "The Boy Can Dance"
3/10
This would have been the next big hit ... if only we were in the 80s. The song is completely old fashioned, on top of their awful outfits and their singing style. This sounds like "I Will Survive" to me, boring and cheesy, but most importantly, this is not a good song and isn't finding a good one Eurovision's purpose?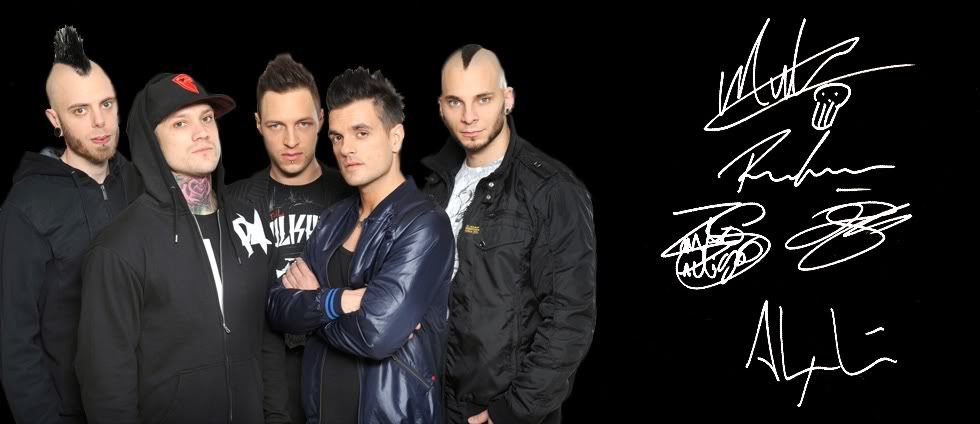 "Mystery"
3/10
Goth boyband singing a pop song? Not my thing. Not to mention the pop song suddenly turns into a satanic disturbing scream. The lead singer has a nice enough voice but the goth part of the song just ruins it for me. It's scary actually ... I doubt they'll be cut cause the public will actually vote for them cause they are scared that something will happen to them if they don't ...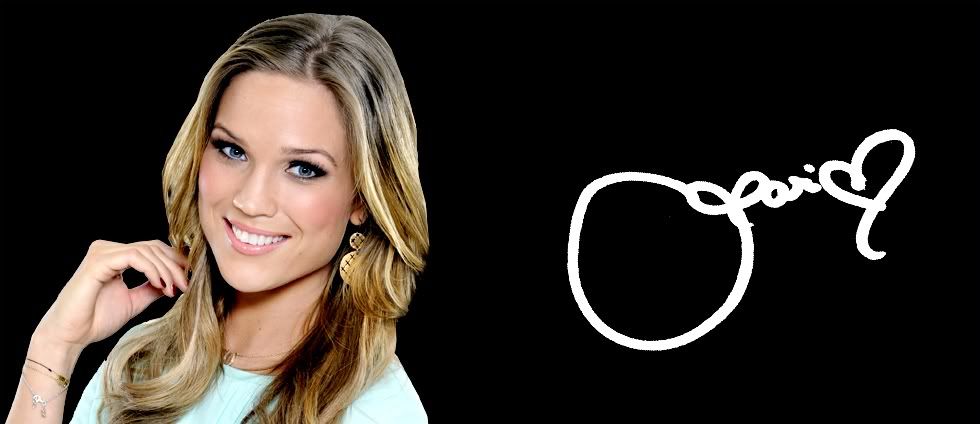 "Salt & Pepper"
7,5/10
Not only this is an entertaining performance but also the performer looks really hot in her golden outfit, always a plus if you ask me. The song isn't good at all but who doesn't like some cheesy scandipop? Another thing to notice, that coreography is a must learn ladies!

Thorsten Flinck & Revolutionsorkestern
"Jag reser mig igen"
1/10
Just when I thought it couldn't get any worse than Sean's performance, here comes Thorsten. What the hell is he even doing on stage? Creeping everyone out with his weird stage mannerisims? His voice is not good either, too raspy but not in a good way, too rough, not a singer's voice. This one needs to go too ...

Loreen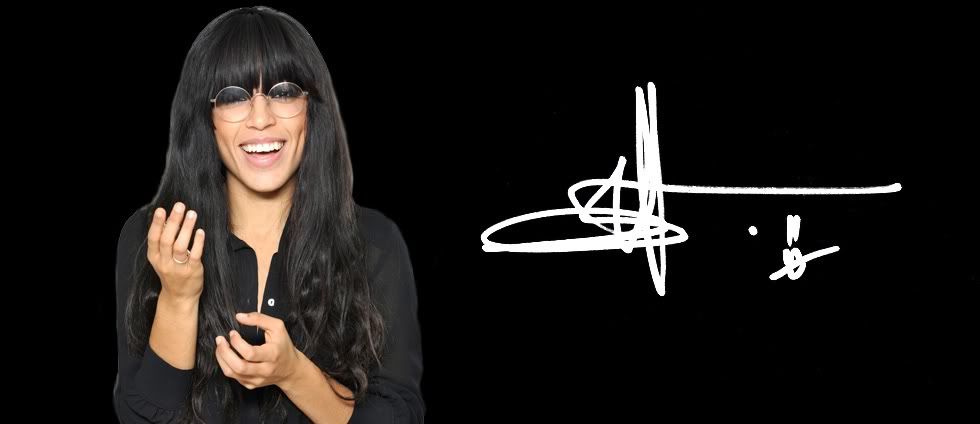 "Euphoria"
10/10
Glad I sat through all of these mediocre performances cause Loreen just made it totally worth it. Her previous entry was deserving of winning Melodifestivalen, unfortunately it didn't, but "Euphoria" does not only deserve to win this but it also deserves to win Eurovision. Loreen's delivery was pretty epic and there's no doubt that she'll go deep in the competition with this entry. I'd be really shocked if someone is even able to top this ... Best Melodifestivalen performance ever?

Results
Advancing to the Final:
Loreen
Dead by April
Advancing to the Andra Chansen Round:
Thorsten Flinck & Revolutionsorkestern
Sean Banan
Justice was made! Well, kinda. The only act worth listening among these four is Loreen. Dead by April, Thorsten Flinck and Sean Banan were amongst the worst acts of the night, actually, they were the worst. I would've rahter picked Abalone Dots, The Moniker and Marie Serneholt, who despite not being stellar, were much better than this three. Oh well, guess we can't have everything.

This entry was posted on 8:43 PM, and is filed under
Abalone Dots, Afro-Dite, Dead by April, ESC, Eurovision 2012, Loreen, Marie Serneholt, Melodifestivalen, Sean Banan, The Moniker, Thorsten Flinck
. Follow any responses to this post through
RSS
. You can
leave a response
, or trackback from your own site.