I'm currently looking for some new writers in order to expand the blog given that I can't post the amount of things I'd like to. So if you are interested in writing about anything related to music (news, TV shows, album reviews, introducing artists) just drop me an
email to musicisthedoor@gmail.com
and we can discuss some of your ideas.

27 September, 2013 7:33 PM
After a disappointing Slutauditions final challenge, the judges narrowed the remaining contestants down to 20, leaving us with a mostly good bunch of semi-finalists. During the week, they'll perform live for the first time in order to win the public's vote and impress the judges enough to earn a wildcard spot in case they don't make the cut. Who'll be the shining star of the week?


Recap after the JUMP ...
Miriam Bengtsson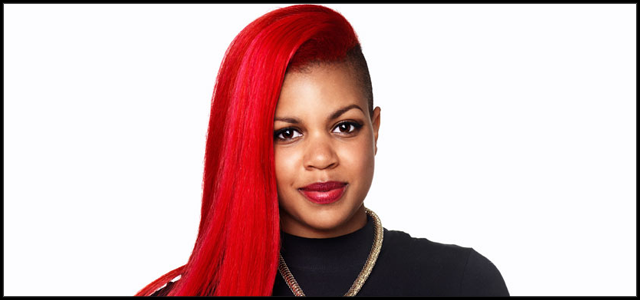 "Could you be loved" - 6,5/10 - Miriam might not be the greatest singer but she commands the stage in such a fantastic way. She's an excellent performer and even if her singing isn't awesome, her voice is decent enough.. I actually enjoyed this cover a lot, it had sass and a attitude and the semi-rapping was quite cool. She could try picking more interesting songs but as long as she brings that personality, she'll be fine.
Sandra Wikström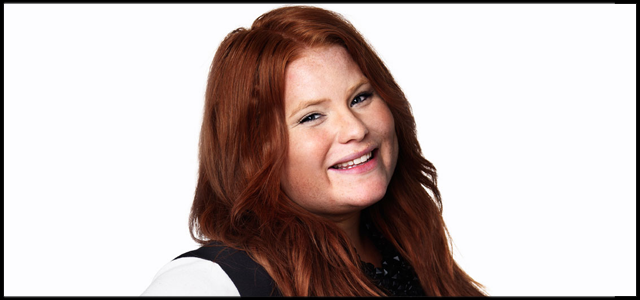 "Who you are" - 6/10 - We know Sandra is one of the best singers in the competition, so I was rather disappointed with her take on this song. I know she can do better than this but none of her embellishments were actually, you know, good. Her tone sounded incredibly pretty but the performance lacked the amount of power and desperation required for this song. I didn't believe her.
Sara Sangfelt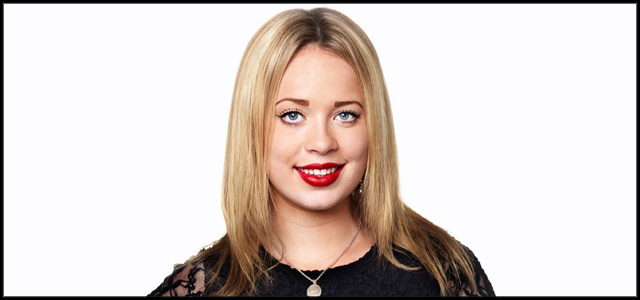 "Stay" - 7/10 - She's got such a gorgeous tone! Her rendition of the song wasn't my favourite but I was definitely captivated by her voice. Sara's got an unique sound and with the right songs, she could turn into something really exceptional. I can't put my finger on what went wrong with this cover but there was something certainly off with it. I hope she makes it though, she could bring an interesting sound to the finals.
Sarah Mathisen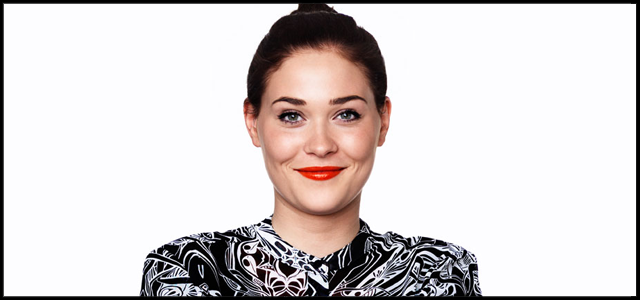 "I follow rivers" - 8,5/10 - Sarah and Sara have very similar voices so I doubt both of them will make it to the finals. If I had to keep one, it'll be Sarah. She's been my favourite contestant since her almost disastrous audition and kept impressing me since then. I loved her take on this song, it was perfect for her soulful tone and her connection with it really drew me in. Also, that ending blew me away! Fingers crossed for her.
Matilda Melin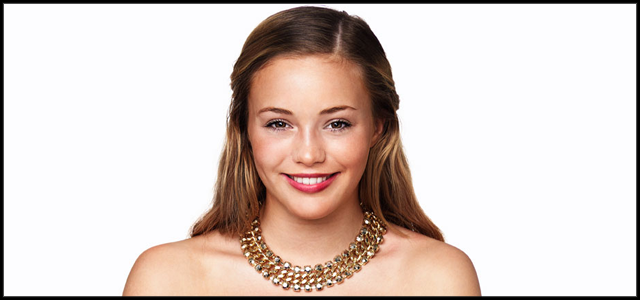 "The A Team" - 9/10
- Despite the song choices are starting to sound repetitive, Matilda sounded absolutely phenomenal with this tune. Gorgeous voice, gorgeous tone, gorgeous look. Her technical ability was the thing that impressed me the most, she was in full control of her voice. She was definitely the best of the night.
Results
Going through:
Matilda Melin
Sandra Wikström
The fact that Sandra made it is disappointing. Sarah would have been my choice but being honest, anyone but Sandra would've been ok. There's no denying Sandra has a great voice but that just wasn't the right song for her, based on that performance, she shouldn't have made it. Matilda was amazing tonight, she advancing was a no brainier.