I'm currently looking for some new writers in order to expand the blog given that I can't post the amount of things I'd like to. So if you are interested in writing about anything related to music (news, TV shows, album reviews, introducing artists) just drop me an
email to musicisthedoor@gmail.com
and we can discuss some of your ideas.

17 September, 2013 8:49 PM
After a disappointing Slutauditions final challenge, the judges narrowed the remaining contestants down to 20, leaving us with a mostly good bunch of semi-finalists. During the week, they'll perform live for the first time in order to win the public's vote and impress the judges enough to earn a wildcard spot in case they don't make the cut. Who'll be the shining star of the week?


Recap after the JUMP ...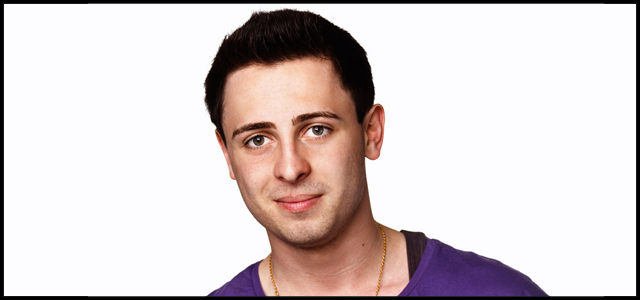 "Set fire to the rain" - 8/10
- Such a fantastic voice. While I'm not sure this was the best song for George to sing, his take on it was completely breathtaking, his wonderful tone making it flow effortlessly. If I hadn't been looking at him, this would've been a perfect performance. The problem is I was, and he looked like a deer in headlights. After all, this is the guy Laila asked to sing up during his audition, to no effect. He needs to get over his shyness soon or else he'll be gone too soon.
"Dance with me tonight" - 5/10
- Oh Albin. So much potential wasted. The song choice is a head scratcher, I've no clue why he thought this was a good idea. Vocally, it wasn't nearly as bad, I believe he sang it pretty good, but it all felt like a major joke. The dancing didn't help in making his delivery any more serious either. Unfortunately, not even Alexander will be able to save him after such a disastrous performance. Better use that wildcard spot on one of the girls.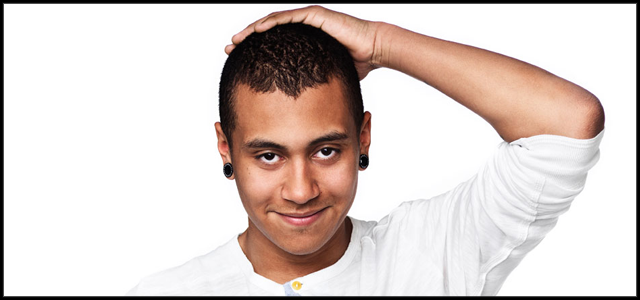 "911" - 7/10
- Perfect choice, decent execution. Gustav's audition was one of my favourites so I had high expectations for his performance tonight. While I adored his RnB vocals and smooth tone, he showed a big disconnection with the tune and that was hard to ignore, I guess it was the dead eyes cause he seemed to be really into it. As with George, if I had heard this on the radio, I'd have instantly loved it but live, his nerves were too big to make this a stellar performance. Here's hoping we get to see him again, his talent is way beyond his years.
"One" - 7,5/10
- I've been on the fence with him for a while but this performance was definitely a step in the right direction. Although he could use a little more originality with his song choices, the arrangement worked so well for him that it's hard to fault his pick. The way it slowly built towards the chorus was a genius move and even if his voice had some issues, those were his strongest vocals so far. I'm curious to see what he could do with more unknown songs.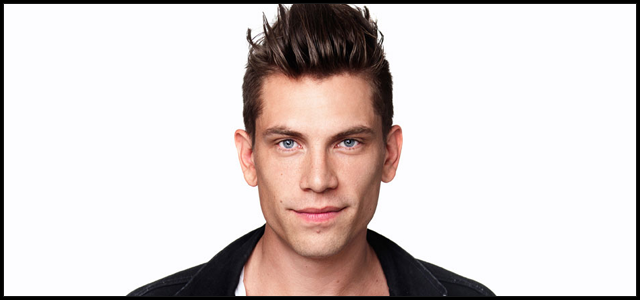 "The show must go on" - 7/10
- Never sing Queen. By now, one would think people knew this. Apparently some doesn't. He might have thought singing such a huge song would give him the edge over the other contestants, I doubt it. Being fair, he coped a lot better than I thought he would but still, this song needs much more range and power than his voice has. He should've stuck to pop, or even a softer rock tune, cause he's a good singer but unfortunately, that was too much for him.
Results
Going through:
Erik Rapp
George Shaid
After watching the five performances, I've to agree with this decision. George has the best voice and even though I wasn't such a big fan of Erik, he gave us a great take on a really iconic song. Out of the other three, I'd like to see Gustav get one of the five wildcard spots. After that disaster, Albin deserves to be eliminated and I never liked Gabriel in the first place so he can go too.