I'm currently looking for some new writers in order to expand the blog given that I can't post the amount of things I'd like to. So if you are interested in writing about anything related to music (news, TV shows, album reviews, introducing artists) just drop me an
email to musicisthedoor@gmail.com
and we can discuss some of your ideas.

19 September, 2013 9:03 PM
After a disappointing Slutauditions final challenge, the judges narrowed the remaining contestants down to 20, leaving us with a mostly good bunch of semi-finalists. During the week, they'll perform live for the first time in order to win the public's vote and impress the judges enough to earn a wildcard spot in case they don't make the cut. Who'll be the shining star of the week?


Recap after the JUMP ...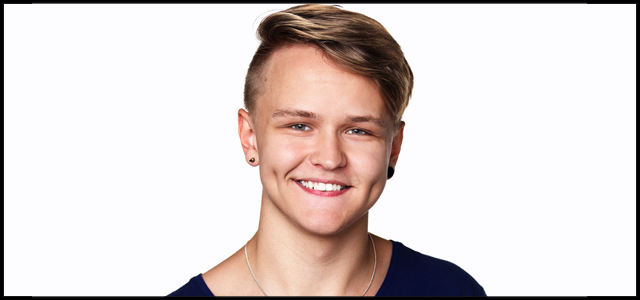 "Here without you" - 5,5/10
- Simen gave us one of the best auditions, then forgot his lyrics during the Slutauditions and now he offers us a decently sang cover of a dull song. I'm rooting for the guy but he's making it so hard! This is an awful pick, not even his amazing tone could save it. The verses sounded great, the chorus was ok.What killed this performance were the 'yeah's he kept adding after each verse, which sounded like a cat moaning for it's life. Honestly, I'm disappointed, he should have been able to control his nerves.
"His mistakes" - 2/10
- I've no idea how he made it this far and after watching this performance, I've not been proven wrong. Why he picked this song will forever remain a mystery cause not only did it feel completely repetitive but most importantly, it went nowhere. The beginning, middle and end were exactly the same. On top of that, Oliver did an awful job with it. His voice sounded terrible, totally flat and toneless. I don't even think it was the nerves fault, just bad singing.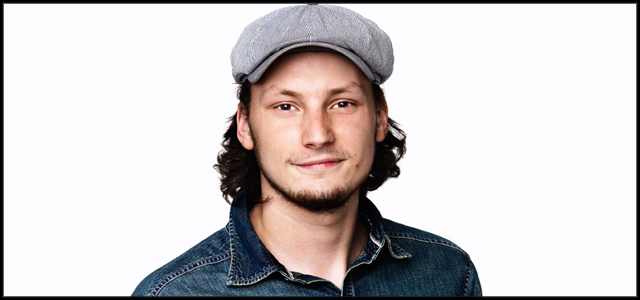 "Baba O'Riley" - 6/10
- I've really enjoyed what he's done so far but I had mixed feelings towards this performance. His tone is phenomenal, that constant rasp is so interesting, yet when not taking on an almost acoustic tune, it's hard to appreciate it. The first half of this cover, which comprised only of Jens' voice sounded amazing but when the music started playing and Jens started hopping around the stage the performance took a turn for the worse. Such an awful arrangement, he instantly lost all control of his voice once he started moving. On a different note, whoever picked those clothes needs to rethink his/her career choice.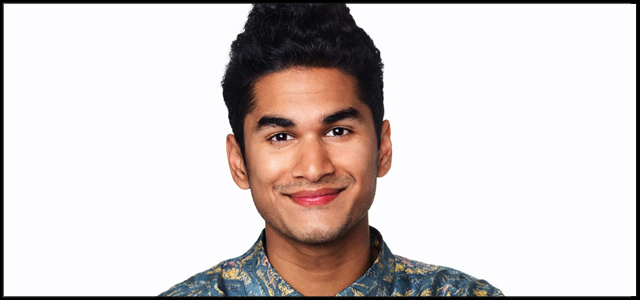 "One and only" - 7,5/10
- Yosefin sang this same song yesterday but Sakib version is the superior one. Vocally, it was great but I felt he was overdoing it a little at times, a bit too much shouting. Still, it was engaging and dynamic, a breath of fresh air after what we saw before. The Adele song choice was a bit predictable but he actually managed to make it his own. He's got an interesting style, I was left wanting more.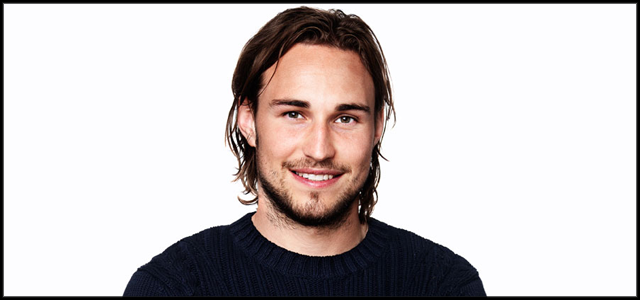 "Use Somebody" - 6,5/10
- Such a decent performance. No originality, no personality, nothing. His audition showed so much potential yet it all disappeared on this cover. Yeah, he did deliver good vocals but it wasn't interesting enough. He seems to be coasting through the competition at this point, not one thing he's done so far compares to his audition. I fully expect him to go through though, he's been hyped so much it'll be a shock if he didn't.
Results
Going through:
Kevin Walker
Jens Hult
It's sad to see Sakib not getting enough votes, he'll probably get a wildcard though. He was the best tonight but I'm not surprised Jens and Kevin made it. Their performances weren't entirely bad after all. This has to be the weakest semi-final, most of the other contestants would've outsang this bunch. Oliver definitely deserves to go home, Simen could be granted a wildcard, but unlikely.