I'm currently looking for some new writers in order to expand the blog given that I can't post the amount of things I'd like to. So if you are interested in writing about anything related to music (news, TV shows, album reviews, introducing artists) just drop me an
email to musicisthedoor@gmail.com
and we can discuss some of your ideas.

15 November, 2013 7:28 PM
The lovely Matilda Melin was sent home while the mediocre Kevin got to stay one more week. Tonight, the Top 5 will give their songs an acoustic arrangement in this unplugged theme. One more will get the axe by show's end. Who will it be?


Recap after the JUMP ...
Round 1


Elin Bergman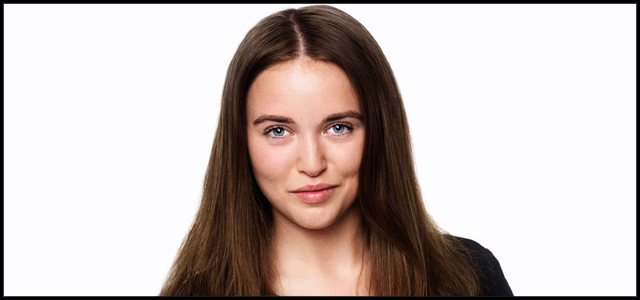 "Freedom" (George Michael) - 6/10 - Something sounds terribly off at the beginning. Not sure if it's because Elin is singing on the wrong key or if it's the backing singers fault. I think Elin was under. It gets better after that but I'm not fully convinced by it. It's as if her energy is also under. Unfortunately, Elin hasn't really grown on the show, she showed incredible potential the first few weeks only to give subpar performances after that. The girl needs to get it together fast.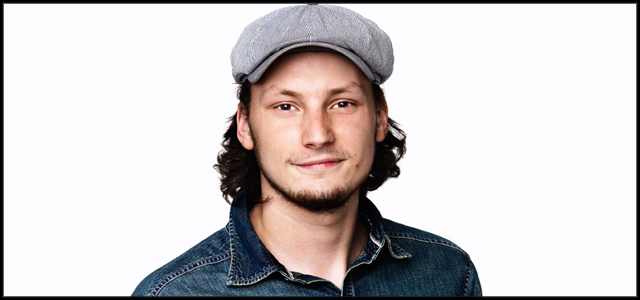 "Layla" (Eric Clapton) - 7/10
- To be honest, I was expecting this to be a lot worse than it actually was. In fact, I enjoyed what Jens did here. The song fitted his folky style and he delivered it pretty well. He doesn't really know what to do with his body when he's on stage but besides that, good cover.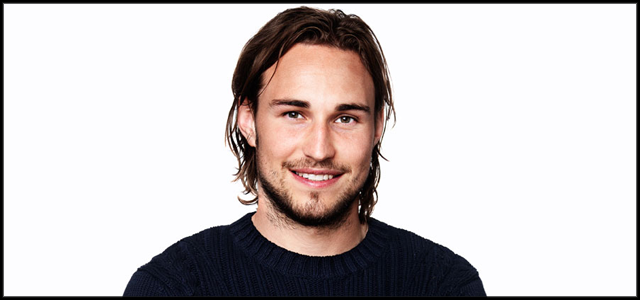 "Don't Look Back in Anger" (Oasis) - 2,5/10
- It's surprising how he always manages to pick the worst songs of the night. Guess we've got to give him so props for that. Awful singing, for karaoke standards this could be considered good but for a singing competition? It's shocking he's made it this far.
Sandra Wikström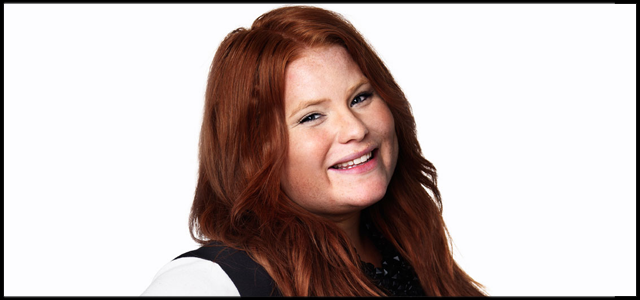 "Fast Car" (Tracy Chapman) - 7,5/10
- Not digging this arrangement, it feels rushed, a slow delivery would've worked better with this awesome song. That said, Sandra gave it her all. I really liked her phrasing and the little melodic changes were really pretty. The best so far, even with that crappy arrangement.
"Kiss from a Rose" (Seal) - 7/10 - He was a real mess last week, mainly because both his song choices were wrong for him. This isn't any better. Erik delivered the song well enough but he didn't hold a candle to Seal's emotional original. I'm starting to think he peaked too fast.
Ranking
Sandra Wikström
Jens Hult
Erik Rapp
Elin Bergman
Kevin Walker
Round 2
Elin Bergman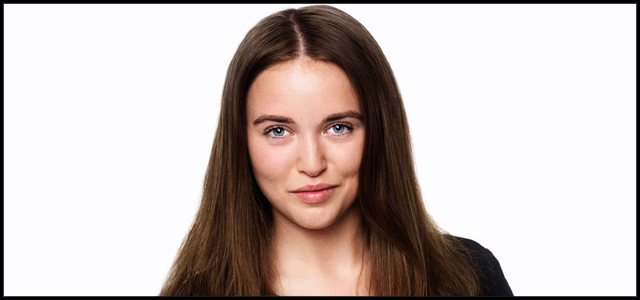 "Wrecking Ball" (Miley Cyrus) - 7,5/10 - Better song choice, better vocals, better delivery. Elin came back fighting with this performance. It didn't blow my mind but at least I enjoyed it a lot more than what she did before. When the music faded and Elin almost whispered the lyrics, then only for it to return even louder than before was perfect. If she's to survive the week, I hope we get to see the rapper the next time.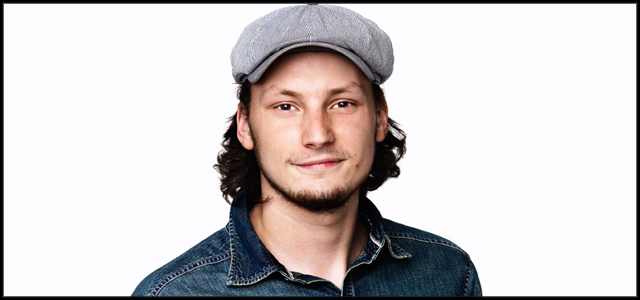 "Radioactive" (Imagine Dragons) - 7/10 - I liked the way he delivered this song. The start was particularly good and his vocals were strong for most of the performance, his tone sounded amazing on this song. Cheesy wave aside, this had to be one of Jens' best performances. He's really come a long way from "Wake Me Up", hasn't he?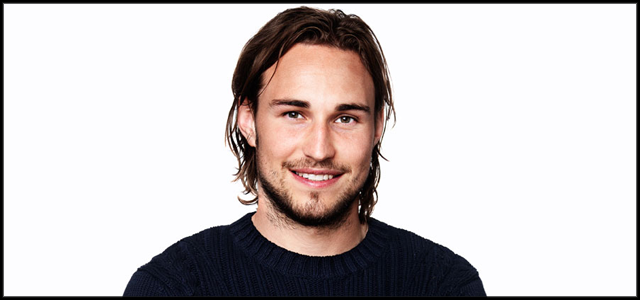 "Hall of Fame" (The Script) - 1/10
- Worst performance of the season? Kevin's vocals were horrible here, he was consistently flat but most importantly, he was very boring. I'd be annoyed if he survives again, I'm already annoyed he's made it this far. The winner needs gravitas and Kevin just doesn't has it.
Sandra Wikström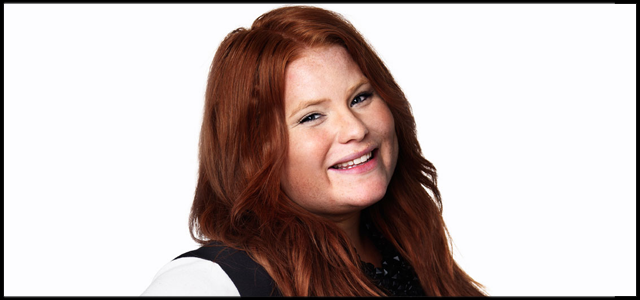 "No One" (Alicia Keys) - 6,5/10
- This reminded me to the girl that had no idea what she was doing. From the get go the song choice wasn't right for her and even if her delivery was good, it just wasn't as good as I know she can be. It's unfortunate cause Sandra can't afford being only decent at this stage of the competition. I'm not confident she's got enough fans to survive ok performances but I really hope she does.
"Shake It Out" (Florence and the Machine) - 7,5/10 - Finally a step in the right direction! Erik has been kinda shaky the past few weeks, either picking the wrong songs or not fully delivering. This is the best song he's chosen in a while and even if his delivery wasn't a 100% perfect, he's beginning to get back to form.
Ranking
Erik Rapp
Elin Bergman
Jens Hult
Sandra Wikström
Kevin Walker
Results

Elimination:
Sandra Wikström
I'm angry now. How can two of the worst contestants have made it to the Top 4? Yeah, Jens has kinda proved he's not that awful in the past few weeks but Kevin? He's literally the worst contestant. An awful signer with a nice smile. Sandra wasn't the best contestant but since her "Pieces" cover, everything changed. My only hope now is Erik, cause I'm not confident Elin can win this.