I'm currently looking for some new writers in order to expand the blog given that I can't post the amount of things I'd like to. So if you are interested in writing about anything related to music (news, TV shows, album reviews, introducing artists) just drop me an
email to musicisthedoor@gmail.com
and we can discuss some of your ideas.

10 November, 2013 7:31 PM
The last remaining wildcard, Gabriel Alares, was eliminated last week. The Top 6 are now moving to the big arenas and with two songs each the pressure is higher than ever. Tonight, they'll be singing Swedish songs, not the best theme ever but this being a Swedish show, I'm shocked it didn't come sooner. Who'll miss on the Top 5?


Recap after the JUMP ...


Round 1

Matilda Melin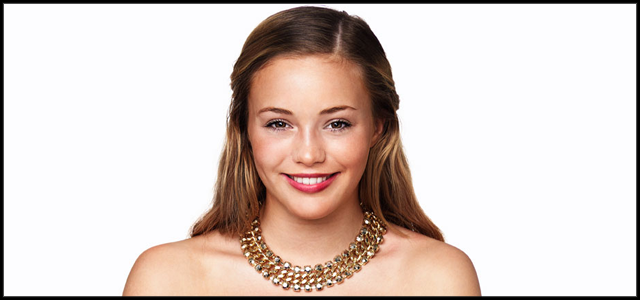 "Varje gång jag ser dig" (Lisa Nilsson) - 5/10 -While the performance started solid enough, as it progressed, it became flatter and flatter. I guess the problem was the song choice since it's not a powerful tune to start with. Matilda's got a lovely tone but it didn't shine here and the whole thing just went nowhere.
"Sakta vi går igenom stan" (Monica Z) - 6/10 - A jazz song, which would've been perfect for Erik if it hadn't been so boring. He sang it well but it was kinda sleepy, super laid back. On the plus side, he didn't do the weird thing with his hands, so that's something.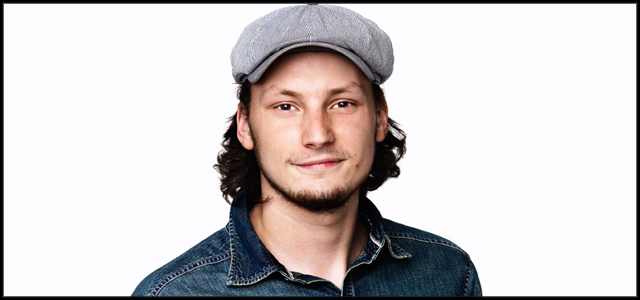 "Somliga går i trasiga skor" (Eldkvarn) - 5/10
- He's been proving he's not as atrocious this past few weeks but unfortunately, this wasn't as great. He sounded well enough but as it happened with Matilda's and Erik's performance, the performance had no momentum. It wasn't dynamic nor interesting.
Sandra Wikström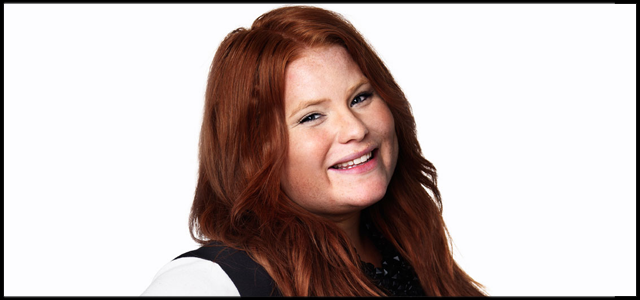 "Öppna din dörr" (Tommy Nilsson) - 9/10
- Finally a decent performance! Sandra's voice sounded lovely here, her tone was a joy to listen to. It took me a few listens to fully get the performance but had I understood what she was saying, I know it wouldn't have taken so much. Her connection with the song was just terrific. I don't think anyone will be able to top this.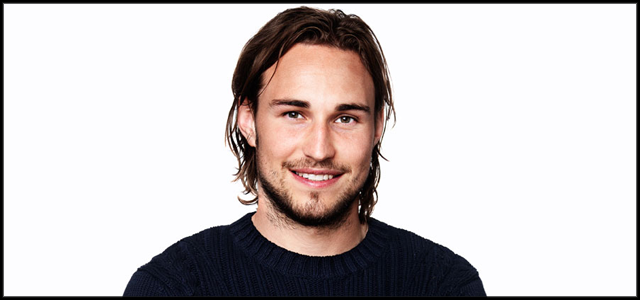 "Till dom ensamma" (Mauro Scocco) - 2/10 - Why are all this songs so laid back? It's boring me out of my mind. Kevin is the definition of bland here. This is like the most average performance ever. On top of that, really cheesy.


Elin Bergman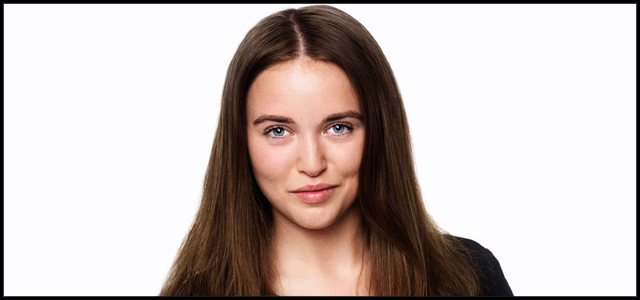 "Flickorna på TV2" (Gyllene Tider) - 6/10 -Most of the acts were bland during this first round, everyone but Sandra actually, and Elin is no exception. Her song choice is a little cooler, not edgy but different. The way she delivered it was pretty promising as well, she's entertaining to watch, even when she never gets to the point. Her cover just stayed on the same level the whole time.
Round 2

Matilda Melin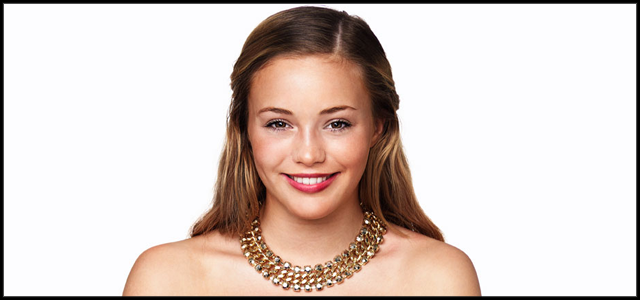 "Det kommer aldrig va över för mig" (Håkan Hellström) - 6,5/10 - A much better pick for her which is evidenced by how awesome her tone sounded here. The verses sounded terrific but the chorus wasn't great. It was so flat, almost catastrophic, which makes me realize this wasn't a good pick to start with. Not a great night for her.
"Gubben i lådan" (Daniel Adams-Ray) - 5/10 - This has a lot of words, so I give him so props for remembering them. Or at least I think he did. I'm not digging it, he's a lot better than this performance. It's the type of songs someone who cannot sing would pick and we know Erik is an awesome singer. Disappointing, this isn't the guy I like.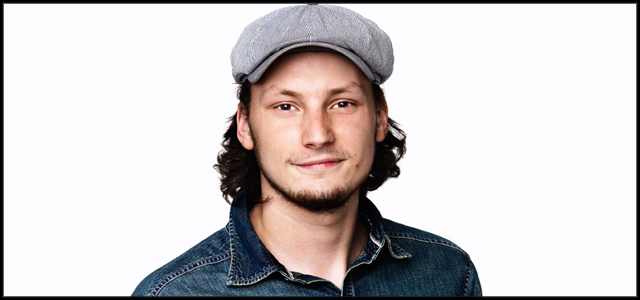 "Strövtåg i hembygden" (Mando Diao) - 7,5/10 - He's playing the harmonica. I'm liking this one more than his first. It's more believable and he sounds better. His raspy tone worked perfectly with this tune. This is something I'd enjoy hearing, very nice, my fave from him.


Sandra Wikström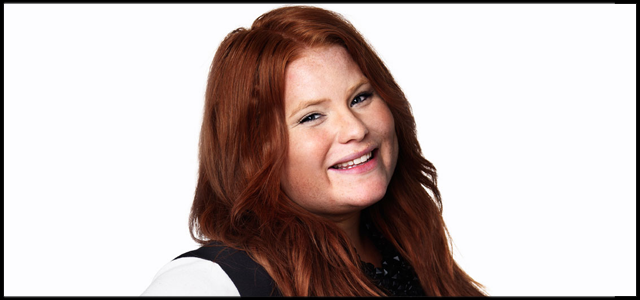 "Händerna mot himlen" (Petra Marklund) - 7/10
- Ugh. Poor Sandra had to perform his weakest song second. That lovely cover she did before will be displaced by this average dance number. Not a good pick, this is back to the disappointing Sandra from the first few weeks. That said, the singing is a lot stronger than it used to be and she looked like a proper star up there. I'm really hoping we'll see her in the final.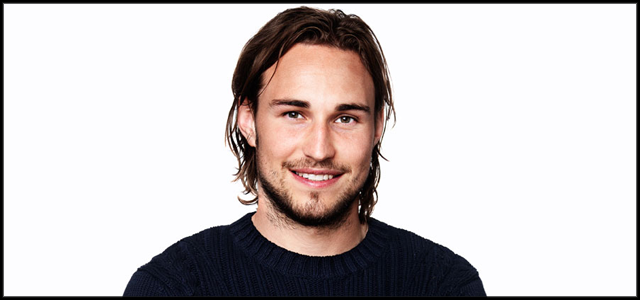 "Välkommen in" (Veronica Maggio) - 3/10 - The one song I know and Kevin is performing it. Sorry, murdering it. I don't get this choice for him. Elin, Sandra even Erik would've done it more justice. Yet, for someone as atrocious as Kevin, I didn't hate some things he did. As mediocre as ever though.
Elin Bergman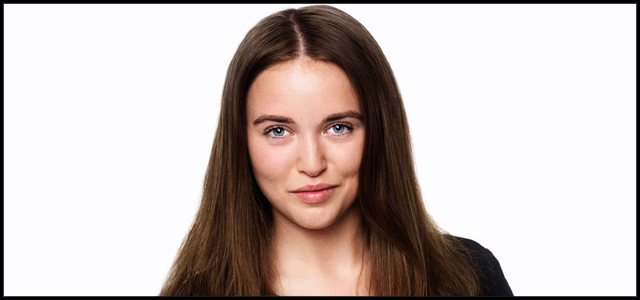 "Vart jag mig i världen vänder" (Den svenska björnstammen) - 4,5/10 - She sounds kinda awful here, doesn't she? This is a weak song choice, it's not suitable for her voice. She can't give us an emotional delivery nor an edgy one. It's just incredibly weird. She needs to step up her choices or I fear she'll be out soon.
Ranking
Sandra Wikström
Jens Hult
Matilda Melin

Erik Rapp
Elin Bergman
Kevin Walker
Results

Elimination:
Matilda Melin
Poor girl. She took a risk and it didn't pay off. To be fair, most of the acts failed tonight. We only had two good performances, one from Sandra and one from Jens. The rest of the night was highly forgettable. Matilda had to perform first and with two decent but forgettable performances, her fate was sealed. I wish people stopped voting for the atrocious Kevin. Maybe my wish can come true next week?
This entry was posted on 7:31 PM, and is filed under
Elin Bergman, Erik Rapp, Idol Sweden, Idols, Jens Hult, Kevin Walker, Matilda Melin, Sandra Wikström, TV
. Follow any responses to this post through
RSS
. You can
leave a response
, or trackback from your own site.