I'm currently looking for some new writers in order to expand the blog given that I can't post the amount of things I'd like to. So if you are interested in writing about anything related to music (news, TV shows, album reviews, introducing artists) just drop me an
email to musicisthedoor@gmail.com
and we can discuss some of your ideas.

01 November, 2013 8:27 PM
It was Sara Sangfelt who had to leave during last week's Top 9 night after a decent, but ultimately forgettable, take on Amy Winehouse's "Rehab". This week, the remaining 8 contestants will perform songs by previous Idol contestants, honestly, a phenomenal theme considering the amount of talent that has come out of Idol. Loreen, Darin, Agnes, Robin Stjernberg. Who'll impress?


Recap after the JUMP ...


Sandra Wikström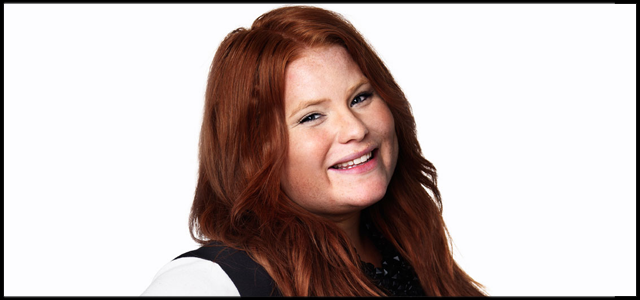 "Wonderwall" (Oasis) - 8,5/10
- While the song choice isn't as strong as last week's "You", Sandra actually made it work. The arrangement was surprisingly great, making the song sound like one of your typical Big Band tracks. But what actually sold the performance was Sandra's delivery. She was on fire tonight! Perfect notes, rick textured tone and a convincingly strong attitude. The girl is finally fighting and it couldn't have come at a more convenient time.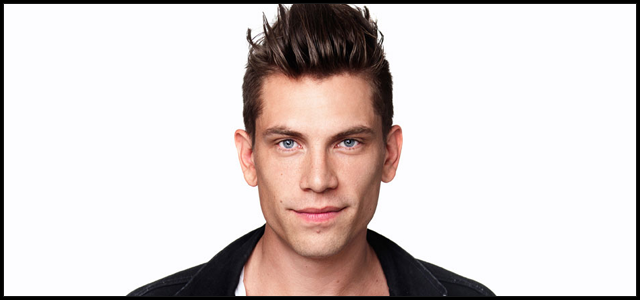 "As Long As You Love Me" (Justin Bieber) - 6,5/10
- This is nice for a change. At least he's not doing a retread of his past three performances. Whoever is making this arrangements is doing a wonderful job cause this song sounds really good as well. I didn't really enjoy his vocals here though, it sounded good but it wasn't really that interesting. Compared to Sandra's committed performance, this one was severely lacking.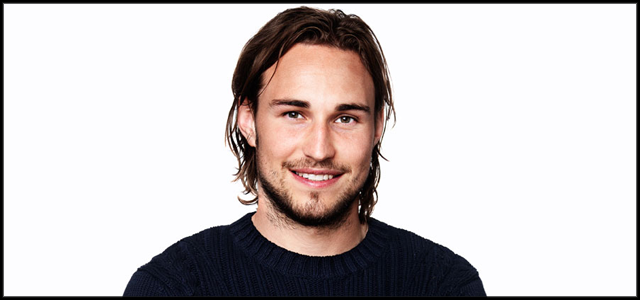 "It's My Life" (Jon Bon Jovi) - 3/10 - Ugh. This performance makes me want to take away everything I said about the arrangements being great. This sounds awful. I guess this song isn't meant to be sang this way and Kevin's lack of believability makes it even worse.
Matilda Melin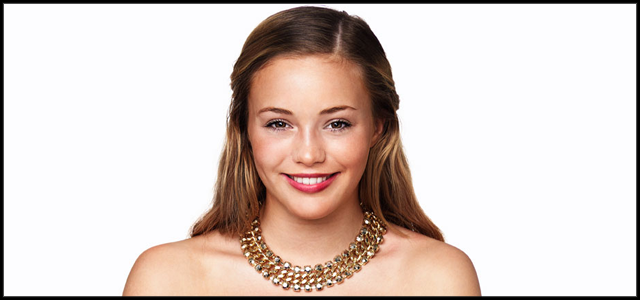 "Umbrella" (Rihanna) - 8/10 - Not exactly the most original arrangement, in fact, I think I've heard this song sang like this a few times before. That aside, Matilda sounded incredible on it. Her tone is just gorgeous and this tune was the perfect pick for her to showcase it. The mid-tempo covers seem to be working for her but I'd like to see her go back to her slower deliveries, at least for a week.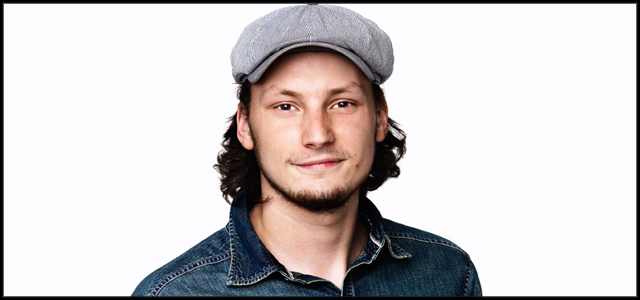 "Mama I'm Coming Home" (Ozzy Osbourne) - 7,5/10
- I'm perplexed. What have I just witnessed? Jens doing a good performance? Not good but indeed great? I knew the guy had a wonderful tone but in the past few weeks he's proved he's a lousy performer. But tonight it feels like I'm watching a completely different person. He owned the stage and was fully immersed into the song, plus he delivered it phenomenally. The power of a good song choice!

Elin Bergman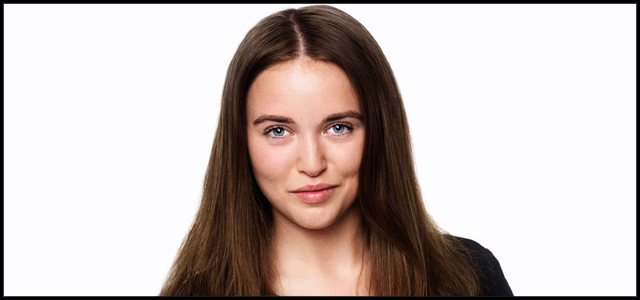 "Roxanne" (The Police) - 7,5/10 - She's been somewhat inconsistent for a few weeks yet this was a step in the right direction. Not a showstopper but a really enjoyable cover. Her voice fitted the song nicely and her little rasp was a lovely addition. She could perform with a little more anger, as Amanda Fondell did, but besides that, great performance.
Erik Rapp
"Hurtful" (Erik Hassle) - 7,5/10
- I was really excited about this song for Erik but now that I've seen the final result, I'm not so sure it was the greatest pick. I mean, it was still a good choice but not as good as I was expecting. The arrangement took away the darker sound of the song, the part that fitted Erik's style the most and while vocally it was much superior to last week's "Euphoria", I wasn't totally feeling the connection. Really liked the way his voice sounded though.
Ranking
Sandra Wikström
Matilda Melin
Erik Rapp
Elin Bergman
Jens Hult
Gabriel Alares
Kevin Walker
Results

Elimination:
Gabriel Alares
Not surprising at all. After all, most of the contestants outperformed Gabriel, but Kevin obviously, and the fact that he was a wildcard meant he didn't have that many fans to start with. He's actually was the last wildcard remaining in the competition, so I guess he should be proud about that. It took him a while to find his style but once he did, his performances turned really great. But then he did the same thing for three weeks and started boring people. Honestly, I won't really miss him.
This entry was posted on 8:27 PM, and is filed under
Elin Bergman, Erik Rapp, Gabriel Alares, Idol Sweden, Idols, Jens Hult, Kevin Walker, Matilda Melin, Sandra Wikström, TV
. Follow any responses to this post through
RSS
. You can
leave a response
, or trackback from your own site.