I'm currently looking for some new writers in order to expand the blog given that I can't post the amount of things I'd like to. So if you are interested in writing about anything related to music (news, TV shows, album reviews, introducing artists) just drop me an
email to musicisthedoor@gmail.com
and we can discuss some of your ideas.

30 November, 2013 4:36 PM
The awesome Sandra Wikström left us last week after a bunch of inconsistent performances. We are down to four and during tonight's Quarterfinal the remaining contestants will be taking on two songs each, one picked by the judges and one original song. Who'll leave us this week?
Recap after the JUMP ...

Round 1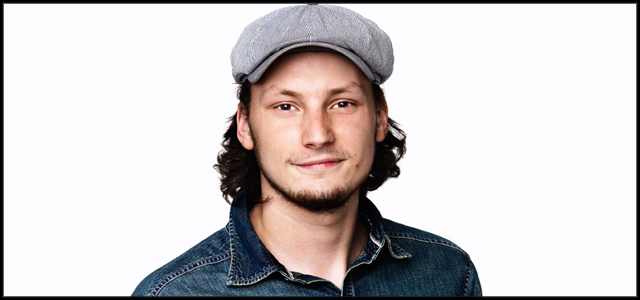 "Killing me" (Tony Nilsson, Jens Hult) - 6/10
- A song in the vein of The Tallest Man on Earth would've worked for Jens, something slightly folky at least. Unfortunately, that's not what he got. The song starts kinda promising, his gravelly tone doing wonders with the slow melody, and then it turned into a cheesy pop tune. I hated the chorus, the way he sang it made me wonder if something was wrong with his tongue. And that final pose, I just can't.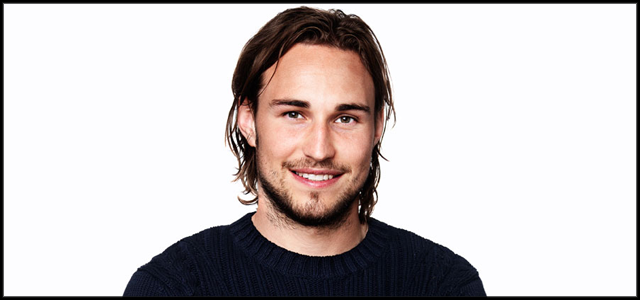 "Dreaming" (Peter Boström, Thomas G:son, Kevin Walker) - 1/10
- Unlike Jens, Kevin got exactly the song he deserved. A generic boring pop song, with nothing distinctive about it. I guess you could say Kevin's lack of commitment and enthusiasm can be considered as the stand out cause honestly, I've never seen someone perform their own song like this.
"Wild" (Oscar Holter, Erik Rapp) - 7,5/10 - Finally a cool song! It may not be the dark tune I was hoping for but this is actually a great one for Erik. It's not your typical winner's single but an actual commercial record, was this released I could see it climbing the charts. The bridge was fantastic, definitely my favourite thing about this performance.
Elin Bergman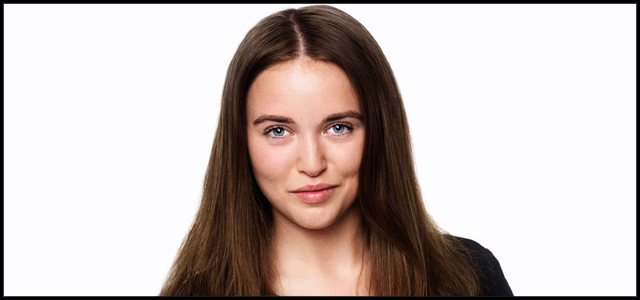 "The Fire" (Jakke Erixson, Elin Bergman) - 7,5/10 - Even if there's no rapping here, this definitely gave the Elin we love some room to shine. Her swag was back with this performance. Fun, energetic and kinda sexy, even the Latin sound was working. Her breathing could use some development cause I think she was out of breath a few times but besides that, a great track.
Ranking
Erik Rapp
Elin Bergman
Jens Hult
Kevin Walker
Round 2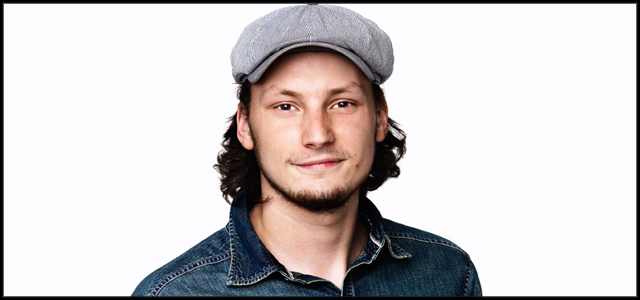 "Flicka med guld" (Thåström) - 8/10 - See? This is what he should've done with his original track. Dark folk song, harmonica, great vocals. This is the artist I see Jens being not that cheesy dude from earlier. The song may be a little too niche for the show but there's no denying he gave it his all.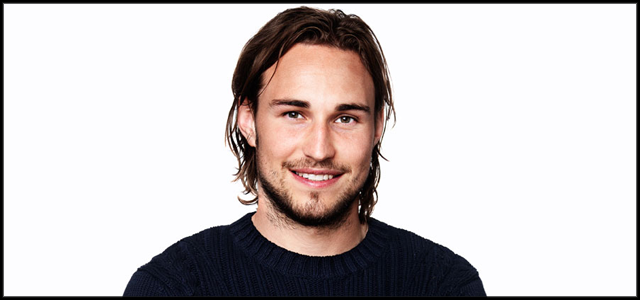 "Free Falling" (Tom Petty) -
I won't give him points for this performance cause even a 0 is too much. He wasn't singing, he was just speaking, no sense of melody. If I only had one wish, it'd be unhearing this.
"If You Go Away" (Jacques Brel) - 7,5/10 - Erik is back to his dark songs and while I couldn't be more glad, I'm not entirely sure this was the best choice for him. It sounded slightly cabaret and to be honest, it was kinda boring. His vocals were phenomenal though.
Ranking
Jens Hult
Erik Rapp
Elin Bergman
Results

Elimination:
Jens Hult
Ugh. I've been wanting Jens gone for a while but in the past few weeks he's really improved, to the point I've preferred his performances over the likes of Erik and Elin. The fact Kevin is still here is beyond me, what's more, I've an awful feeling he may end up winning this.