I'm currently looking for some new writers in order to expand the blog given that I can't post the amount of things I'd like to. So if you are interested in writing about anything related to music (news, TV shows, album reviews, introducing artists) just drop me an
email to musicisthedoor@gmail.com
and we can discuss some of your ideas.

It was Sara Sangfelt who had to leave during last week's Top 9 night after a decent, but ultimately forgettable, take on Amy Winehouse's "Rehab". This week, the remaining 8 contestants will perform songs by previous Idol contestants, honestly, a phenomenal theme considering the amount of talent that has come out of Idol. Loreen, Darin, Agnes, Robin Stjernberg. Who'll impress?


Recap after the JUMP ...
Miriam Bengtsson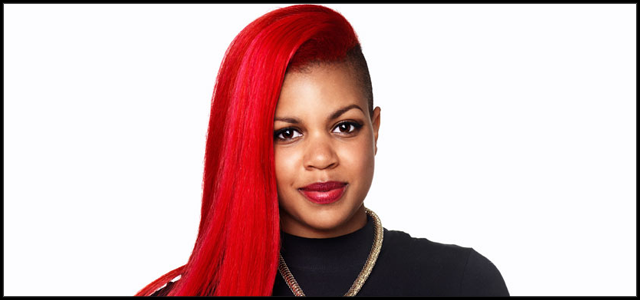 "This Is My Life" (Anna Bergendahl) - 7/10
- I guess she couldn't get worse than last week. This is a good song choice but not exactly the one I'd pick for Miriam. Tove Styrke would've been perfect for her. Her vocals were spot on, definitely the best she's sung. The dancing and staging seemed out of place to me, this performance would've been better without it. The lighting was wrong as well, there was too much light for me.
Sandra Wikström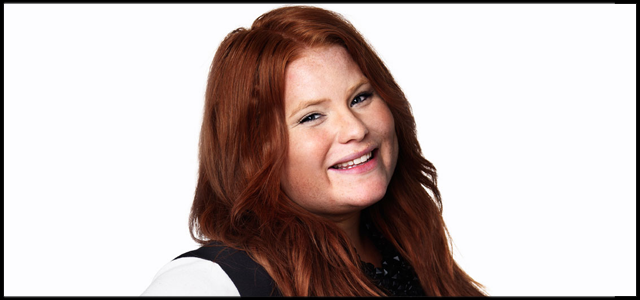 "You" (Robin Stjernberg) - 10/10
- Robin surprises her before she takes the stage. No pressure girl! Well, if he has this effect on Sandra, he should surprise her every week. She's finally showed us all her potential and he accomplished that by picking the right song, for once. The arrangement was magnificent, slowed down but not entirely, giving her beautiful tone the chance to shine. Plus her vocals were flawless, there was not a thing wrong about this. Honestly, one of the best performances this season. Now she needs to do this again. And again. And again.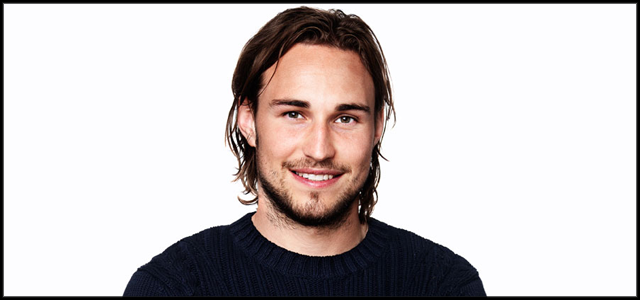 "Hope And Glory" (Måns Zelmerlöw) - 5/10 - Didn't he sing this last week? That's my issue with him, every performance sounds the same because he's playing as safe as possible. Vocally, it was an improvement and he looked a little more into the tune but overall, it's still pretty bland.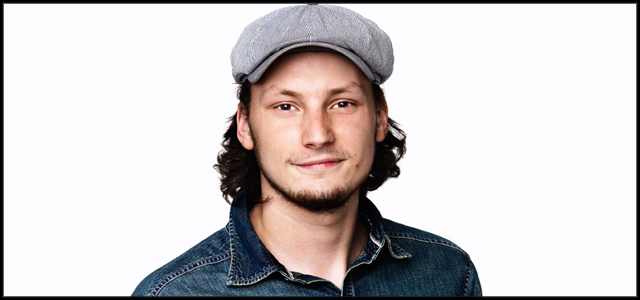 "White Light Moment" (Tove Styrke) - 4,5/10
- Jens and Tove isn't a match I thought could work. That's because it doesn't. All Jens has going for him is his tone. That's it. It's surprising when you think about it. The guy can barely perform, yet he has made it to the Top 8. It wasn't a complete disaster but still, really mediocre.
Erik Rapp
"Euphoria" (Loreen) - 6,5/10
- Erik has the biggest song, which isn't a surprise since he's the front runner. Unfortunately, his delivery was lacking. He's been such a consistent performer so it's a shame to see how powerless his take on the song was. Yeah, he did great with the verses but the chorus was a major disappointment, as was the performance. Oh, and his hands are not going away so I guess we'll have to get used to them.
Elin Bergman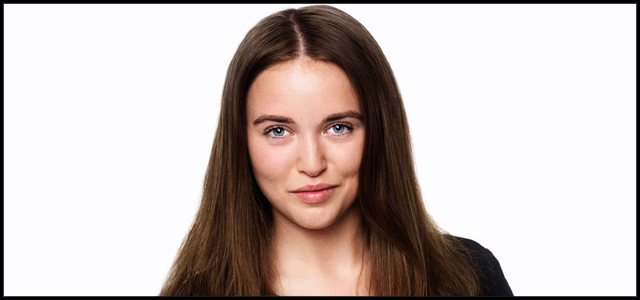 "Happyland" (Amanda Jensen) - 7,5/10 - This is one of my favourite songs. Actually, I think Erik would've nailed this. The dark feel would've worked for him. Elin's take wasn't as great as I was hoping but I believe she delivered nonetheless. It got too smiley and relaxed at times but when she went for the big notes and added power, she really shone. That's how the entire thing should've been. Gritty, dark, powerful. Elin's version was mostly good.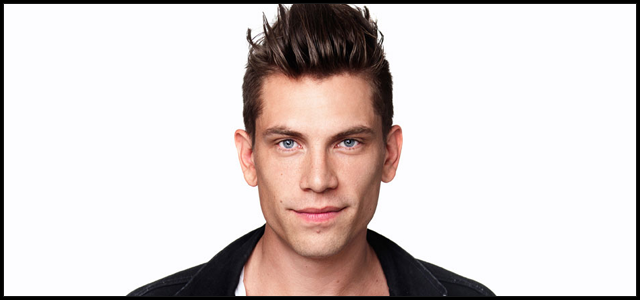 "You're out of my life" (Darin) - 6/10
- Someone is taking Kevin's advice. It's worked for him so far but tonight it finally got boring, especially with this song. It was extra cheesy and super predictable. Ok vocals but nothing special. I'll give him one more week, if he does this again, then I think he's out.
Matilda Melin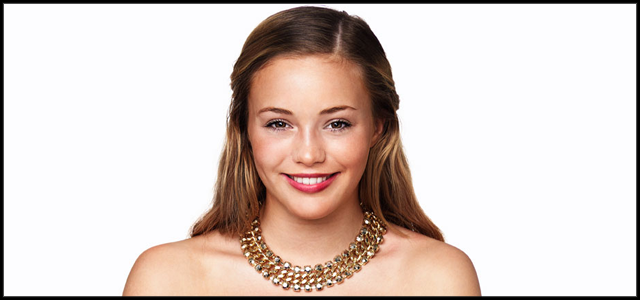 "Release Me" (Agnes) - 7,5/10
- This sounds exactly like Agnes' acoustic version, in my opinion, the better arrangement of this song. Even if there's not much originality here, at least she picked the right version. This is what works best for Matilda. She doesn't need to go fully uptempo, midtempo is more than enough for her. Her voice could've been stronger but she gave us a decent performance, albeit a little flat. Her tone is just a pleasure to listen to though.
Ranking

Sandra Wikström
Elin Bergman
Matilda Melin
Miriam Bengtsson
Erik Rapp
Gabriel Alares
Kevin Walker
Jens Hult
Results
Robin Stjernberg

- "Pieces"

- Great song, wonderful vocals. Robin is showing them all how it's done. Seeing him perform makes it even more clear how mediocre are the guys this year. Not even Erik can sing with such power.
Amanda Fondell

- "Let the rain fall"

- While this isn't the single I was expecting from Amanda, I can't deny it's a damn catchy song. Guilty pleasure type of tune if you ask me. I love Amanda and how weird she can be. This performance was that and more.
Elimination:
Miriam Bengtsson
Miriam had it coming. I don't think she should have left this week, after all, "This Is My Life" was a major improvement for her, but she's been underperforming for weeks. She picked mostly dated songs and that played against her. At least she was more talented than Jens or Kevin. One of them needs to go soon. And by soon I mean next week.
This entry was posted on 6:29 PM, and is filed under
Amanda Fondell, Elin Bergman, Erik Rapp, Gabriel Alares, Idol Sweden, Idols, Jens Hult, Kevin Walker, Matilda Melin, Miriam B, Robin Stjernberg, Sandra Wikström, TV
. Follow any responses to this post through
RSS
. You can
leave a response
, or trackback from your own site.