I'm currently looking for some new writers in order to expand the blog given that I can't post the amount of things I'd like to. So if you are interested in writing about anything related to music (news, TV shows, album reviews, introducing artists) just drop me an
email to musicisthedoor@gmail.com
and we can discuss some of your ideas.

The wonderful Sarah Mathisen had to leave last week after an odd cover of Miike Snow's "Animal". While not the worst by any means, Sarah was a wildcard contestant and such a drastic style change was off putting. The 11 remaining contestants will be singing songs by their very own idols tonight.


Recap after the JUMP ...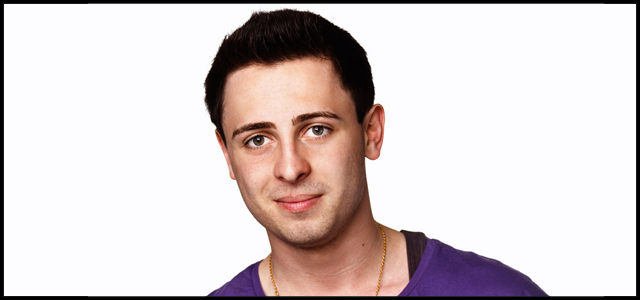 "Home" (Michael Bublé) - 7/10
- This is such a boring, predictable song. George has gave us some impressive performances but that was aided by the cool, unexpected song choices. Tonight, I could tell exactly what he was gonna do next. He did sound great but overall, this was super dull. The fact that I hate everything Michael Bublé does didn't help him either.


Miriam Bengtsson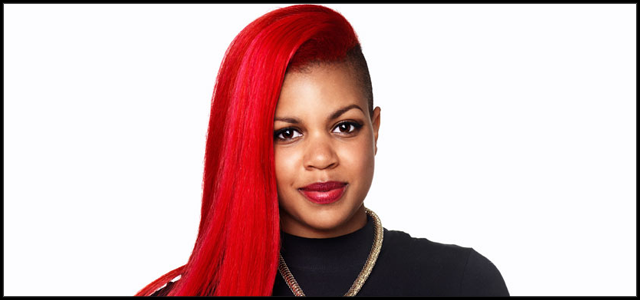 "P.Y.T" (Michael Jackson) - 6/10
- A step in the right direction. Good song choice, nice styling, great use of the stage. While she danced again this week, she did sound better than usual, possibly helped by this awesome song. She failed on most of the higher notes but I believe the song fit her style pretty well. Even if she needs some singing lessons, this has actually been the first performance I liked from her.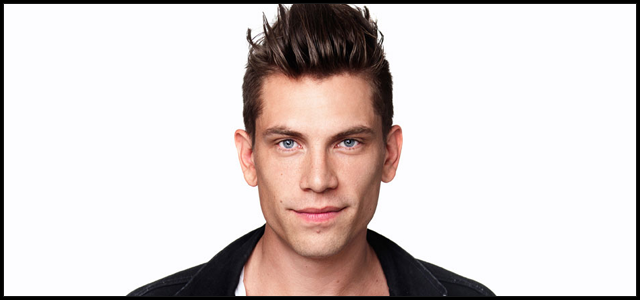 "Sista morgonen" (Niklas Strömstedt) - 7/10
- I appreciate the fact he's not giving us yet another highly overdone tune. This slower performance makes him look less arrogant in my eyes, which is a good thing since I can focus better on his voice, which actually sounded terrific on this tune. It felt a bit old fashioned and flat, yet this was certainly his best performance thus far, the only one I enjoyed at least.


Matilda Melin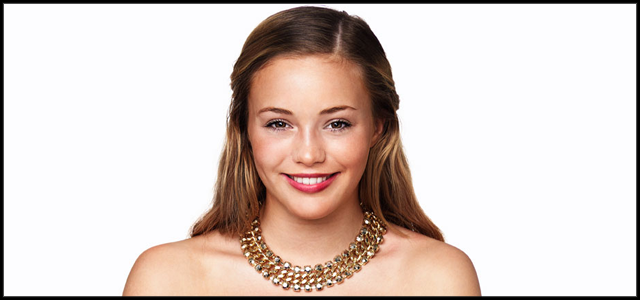 "Superhero" (Cher Lloyd) - 6,5/10
- An odd song for her. Who would've known Cher Lloyd is Matilda's idol? Anything to justify this choice I guess. I really want to like Matilda but she's making it very hard for me. Her voice is interesting and this wasn't the worst performance I've seen, it was actually really decent. I don't get why she keeps attempting to sing this uptempo songs way out of her comfort zone. She should go for something uptempo if she wants to, but a song she can still deliver properly. The weird faces she kept doing and her 'I want to show how cool I can be' moves didn't help either.
Sara Sangfelt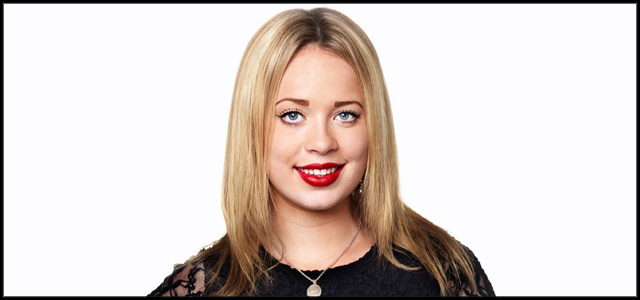 "Your song" (Elton John) - 7/10 - It seems to me Sara's been picking the typical quirky girl songs, as if she was reading some sort of how-to book. Her performances are just good enough, not perfect but not a train wreck either. Her tone is special and she should try taking advantage of that with more unexpected tunes but unfortunately, she's going for unimpressive. That said, this was her best delivery in weeks. Good vocals, nice arrangement and just a gorgeous tone.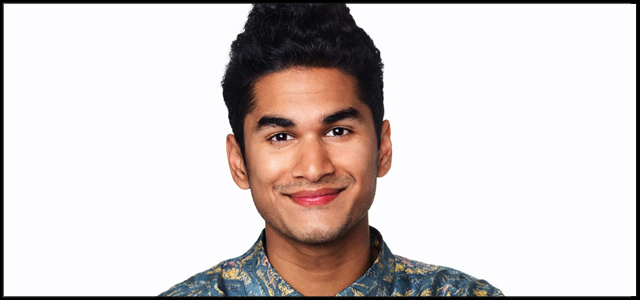 "The botten is nådd" (Timbuktu) - 8/10
- Much better than last week. Very interesting performance, to me, his best yet. It felt kinda reggae-ish and Sakib's approach to the song was quite cool. He needs more work on his vocals but I believe pitch-perfect singing wasn't was this song needed. He hit the bull's eye if you ask me.
"Wicked Games" (The Weeknd) - 9/10
- Damn! This guy is so awesome. Will he ever get it wrong? I doubt it. His vocals are always spot on and he shows a great connection with all the songs he sings. I liked the darker feel of this cover, I wonder how he'll do with something uplifting, probably just as well. He needs to work on those annoying hands as I've said last week, cause if he's able to control that, he'll be a star.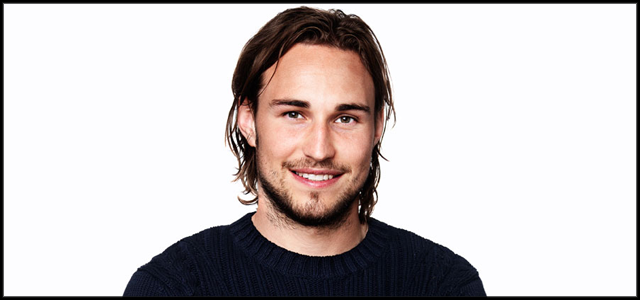 "Say" (John Mayer) - 4/10
- I was extremely annoyed by this performance. Not because it was bad but because it was so uninspiring. It felt like he was trying to charm the audience with his constant smile while also trying to mask the fact he's a mediocre singer.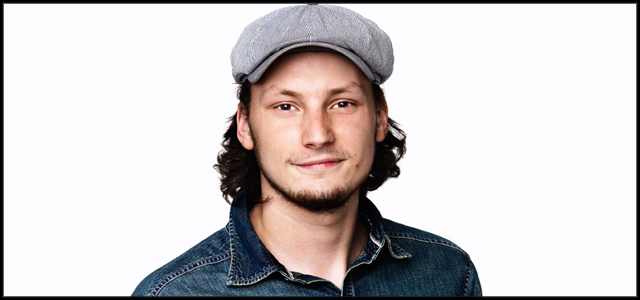 "Heart of Gold" (Neil Young) - 6,5/10
- Last week he didn't forget the lyrics, his mic wasn't working. Even so, he's not living up to the expectations I had for him. He brought the harmonica tonight and while it didn't make such a huge difference, it made his performance at the very least a bit more interesting. His tone is impressive, if only he knew how to control it better. Overall, this is a very different guy from the one that bombed week 1, and I couldn't be more glad.
Elin Bergman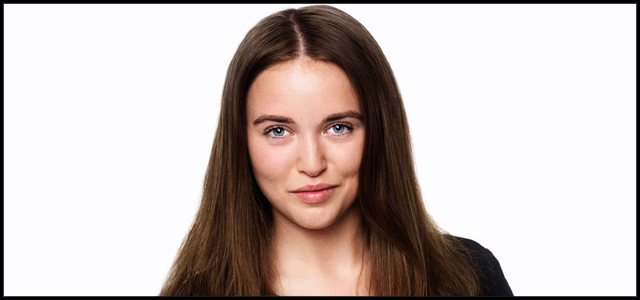 "Tell me about it" (Joss Stone) - 7/10
- This felt as if she was trying to imitate Joss' singing style. That deep soulful voice just didn't sound natural on Elin, it was forced and not impressing either. She doesn't have the power needed to pull it off and it's ok cause she's got a lot going for her. This isn't one of them. It was good but not as good as Elin can be, nice for a change though.
Sandra Wikström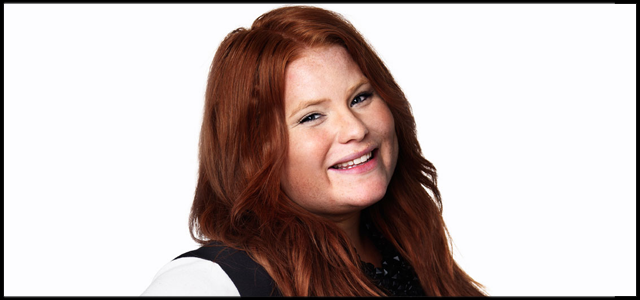 "I will always love you" (Whitney Houston) - 5/10
- She aimed for the stars and she failed. She sounded mostly ok but when she reached the bigger part of the song, it was just obvious her voice wasn't big enough for the song. This has been a recurring theme with Sandra and it's a shame cause if she wasn't as clueless as she is, she could be a real threat given that her tone is gorgeous. But she is clueless, thus I don't think she'll last much longer.
Ranking
Erik Rapp
Sakib Zabbar
George Shaid
Sara Sangfelt
Elin Bergman
Gabriel Alares
Matilda Melin
Jens Hult
Miriam Bengtsson
Sandra Wikström
Kevin Walker
Results
Eliminated:
Sakib Zabbar
It's a shame Sakib had to leave. Besides Erik, he's the most interesting male contestant this year. I can think of 5 or 6 people who should have left over him but I get why he was eliminated. His weird style doesn't appeal to a big public and his performance tonight was overly different. Still, sad. Why not Kevin?
This entry was posted on 6:05 PM, and is filed under
Elin Bergman, Erik Rapp, Gabriel Alares, George Shaid, Idol Sweden, Idols, Jens Hult, Kevin Walker, Matilda Melin, Miriam B, Sakib Zabbar, Sandra Wikström, Sara Sangfelt, TV
. Follow any responses to this post through
RSS
. You can
leave a response
, or trackback from your own site.