I'm currently looking for some new writers in order to expand the blog given that I can't post the amount of things I'd like to. So if you are interested in writing about anything related to music (news, TV shows, album reviews, introducing artists) just drop me an
email to musicisthedoor@gmail.com
and we can discuss some of your ideas.




I'M LOOKING FOR A NORWEGIAN TRANSLATOR, IF INTRESETED, EMAIL ME


Last week we saw Christopher Olasfurd being eliminated from the competition to the shock of everyone since he was considered as one of the frontrunners. The remaining 9 contestants will perform once more for your vote in the hopes of earning another week in the competition. Will another fave leave tonight? ...
Recap after the JUMP ...
Kirsti Sørlie Hansen
"How Do I Live" (LeAnn Rimes)
-
7/10
- Kirsti is extremely talented but the thing with her is that she's translating to the audience as a really boring contestant. Her voice is beautiful, and so are her performances as a whole, but the fact that she keeps picking slow jazzy songs isn't gonna get viewers invested in her, even I'm getting a little bored by her, and I love her. Please, Kirsti, do something different!

Isak Knutsen Heim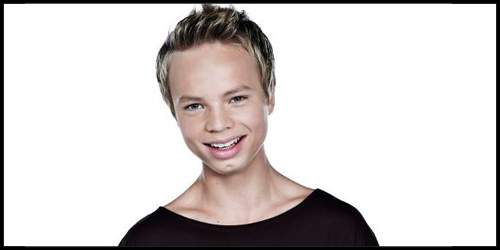 "Stairway To Heaven" (Led Zeppelin)
-
5/10
- I think Isak is probably one of the most talented kids out there but this performance just felt short. He's got a terrific tone, which would make some fabulous albums but this was a boring delivery and execution and his performances are slowly starting to look all the same to me. Step it up!
Bianca Skoglie Lal
"Walking In Memphis" (Marc Cohn)
-
7/10
-Well, she did pick a more known song this time but she picked a boring old fashioned one. She's sounding amanzing though, I just can't get enough of her voice, it's so beautiful and charming! There's definitely space for improving her dreadful song choices, cause her voice is already perfect.
Maria Mohn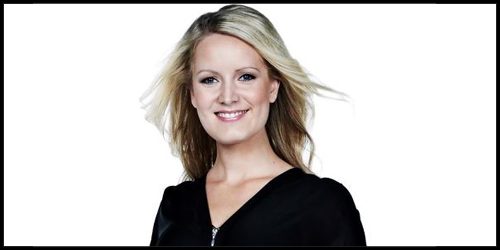 "Take On Me" (a-ha) - 9/10 - This is exactly what Maria should be doing week after week, after all, this is what made her a finalist. I love the way she picks an old classic and makes it sound fresh. The problem with this is that she may come as boring is she repeats this same trick many times. If she does this same thing but she makes it upbeat, it could position her as a finalist, cause we all know her beautiful voice would be golden on record!
Henrik Mortensen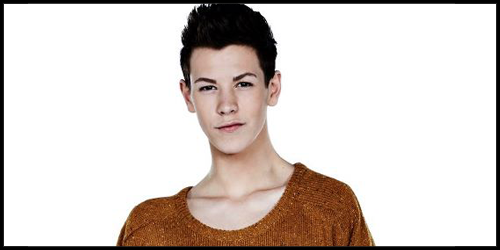 "Dancing On My Own" (Robyn)
-
6/10
- Major improvement from last week! Still think he needs some help with his song choices (Gaga and Robyn? Seriously?) but his voice did sound much better and Henrik actually managed to connect with the lyrics. He's finally showing the promise we saw the first times we saw him.
Jenny Langlo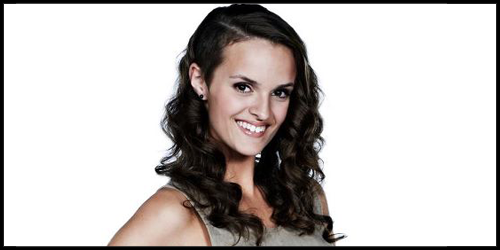 "Hey Ya" (Outkast)
-
9,5/10
- Jenny is just the best, period. Sorry Maria and Marlen, but Jenny has replaced both of you as my favourite. Her tone and pharsing are just great and the way she connects with her performances is something the others don't do. She has the whole package, Jenny's ready now and she needs to record an album asap!
Vegard Leite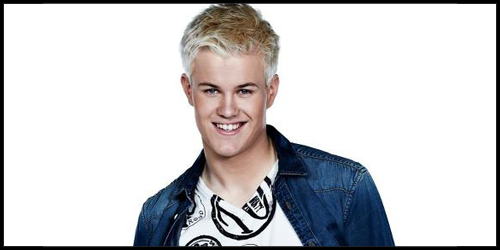 "Dreamer" (Ozzy Osbourne)
-
5,5/10
- I've noticed that with Vegard it's always the same thing. Cute guitar player with an above average raspy voice. His performances all look and sound the same, there's no variety in him and I wonder if the public will vote for him till the end. He may be the biggest frontrunner ever but if he keeps delivering this boring identical performances, he won't make it to the final.
Marlen Tjøsvoll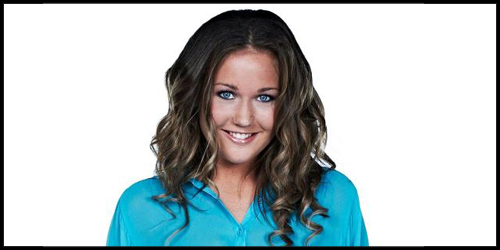 "Stop" (Sam Brown)
-
7,5/10
- What I love about Marlen is that she's a raw talent. She's not perfect, she's messy, she doesn't hit some notes but when she opens her mouth, her voice just hypnotizes me. She connects with the song and delivers emotionally and I much prefer that than a zombie like perfect interpretation. Yes, she's rough around the edges, a little too rough, but with the right control of her talent, she can be fantastic.
Fredrik Bergersen Klemp
"Don't Think Twice, It's All Right" (Bob Dylan)
-
9/10
-Wow! This is incredible! Fredrik is actually my favourite male contestant, he can either get really intense or really emotional and his voice always shines. The best thing about him is that he's versatile and that will prevent viewers of getting bored with him.
Ranking:
Jenny Langlo
Fredrik Bergersen Klemp
Maria Mohn
Marlen Tjøsvoll
Bianca Skoglie Lal
Kirsti Sørlie Hansen
Henrik Mortensen
Vegard Leite
Isak Knutsen Heim
Results

Once more, Marlen seems to be the favourite to leave tonight. Well, her dream's end was near cause she did found herself in the B3 along with Bianca and Kirsti. None of them placed in the last places of my ranking, in fact, they placed 4th, 5th and 6th respectively. The problem with them is that they were kinda boring plus they don't have the same amount of voters than the boys who placed lower than them on my ranking. So who's heading home? Well, unfortunalely, it's the fantastic Bianca who's saying goodbye tonight. Will be missed!
This entry was posted on 5:45 PM, and is filed under
Bianca Skoglie Lal, Fredrik Bergersen Klemp, Henrik Mortensen, Idol Norge, Idols, Isak Knutsen Heim, Jenny Langlo, Kirsti Sørlie Hansen, Maria Mohn, Marlen Tjøsvoll, TV, Vegard Leite
. Follow any responses to this post through
RSS
. You can
leave a response
, or trackback from your own site.