I'm currently looking for some new writers in order to expand the blog given that I can't post the amount of things I'd like to. So if you are interested in writing about anything related to music (news, TV shows, album reviews, introducing artists) just drop me an
email to musicisthedoor@gmail.com
and we can discuss some of your ideas.




I'M LOOKING FOR A NORWEGIAN TRANSLATOR, IF INTRESETED, EMAIL ME


The auditions are over and now it's time for our Top 40 semi finalists to take the stage and prove what they are made of. In the next five weeks, the Top 40 will be devided in 5 semis of 8 contestants each where only two will advance to the Top 10. It's definitely a very difficult challenge. Who will be the lucky pair tonight?
Recap after the JUMP ...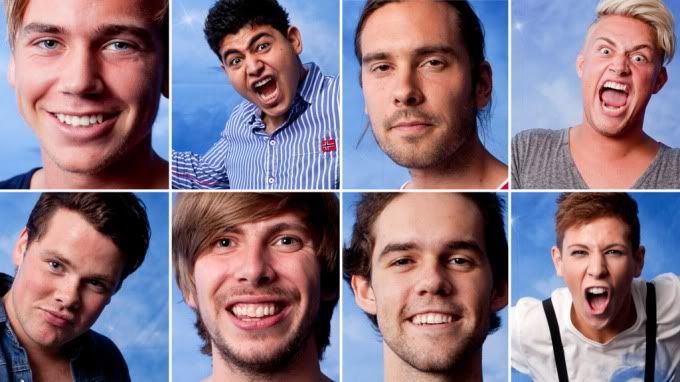 Kim Erik Tolleshaug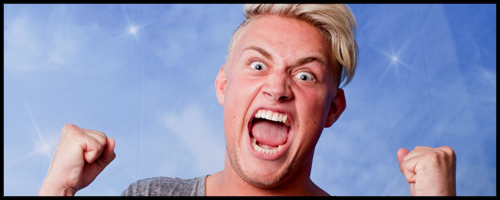 Can't Buy Me Love (The Beatles)
-
6/10
- Apparently he's a ballet dancer ... I didn't see that one coming. Haha. This is a very weird song choice, he's delivering some good vocals but it just doesn't do it for me. There's nothing exciting or fresh about him and I believe he's toast after this performance.
Kristoffer Valkvæ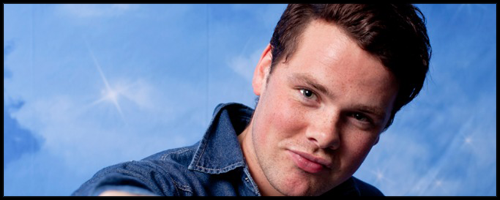 Feeling Good (Michael Bublé)
-
8/10
- I've realized that this top 40 has at least 15 fodder contestants. Why not just cutting it down to 24 then? He's the second contestant to sing Michael Bublé, and unlike Bjørn, Kristoffer is nailing it! There were some parts that could have gone better but overall I loved his raspiness and intensity.
Hallvard Mostrøm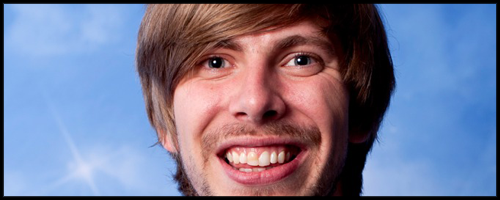 Easy (The Commodores)
-
7,5/10
- His got a really nice voice, very John Mayer-ish, very bluesy. Unfortunately, this is just not the right song for him. It did sound great at parts, specially towards the end when he got quite intimate with the song, the rest of the performance was just not good enough for me, he couldn't find his place, until the end.
Sondre Johansen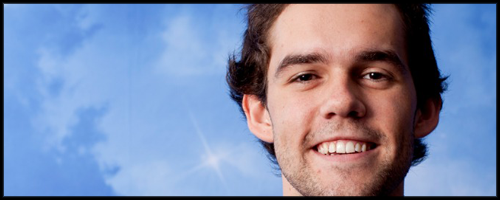 Who Says (John Mayer)
-
7/10
- Not the best voice, nor the worst. He's just a decent singer. Much better than some we've seen tonight but he lacks something, vocal power specially. That was a nice performance but not one a star would give, it just sounded like a good pub singer. Well, he can always do that after this.
Johan Eriksson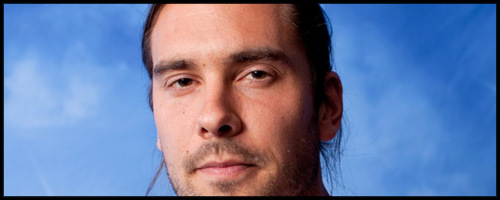 It's My Life (Bon Jovi)
-
5,5/10
- Even though he's singing Bon Jovi, this guy comes across as a total yawn fest to me. He's got a rocker voice but he's not performing this song as a rocker, nor feeling it. He's just singing it and not good enough. He lacks emotional connection to the song, he's not going far after this.
Christopher Olafsrud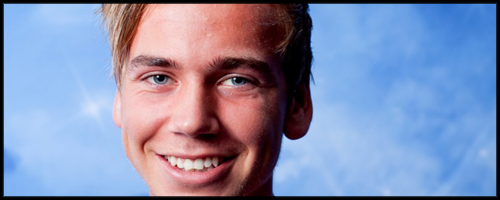 Use Somebody (Kings Of Leon)
-
9/10
- Finally a great performance after all that fodder! He's definitely the best we've seen tonight. Amazing raspy tone and great emotional performance and although this song has been really overdone, I didn't mind this one. It was interesting and his voice really shone with this song.
Rocket Man (Elton John)
-
8/10
-
He's definitely the favourite in this semifinal. After her emotional performance, he easily sailed to the Top 40 and I bet he'll sail as easy to the Top 10. This is shaky at parts and I've definitely seen him better in the past, for instance in his audition and when he sang that great John Mayer song. This is good but not as good as I expected it. I love his tone though and I want to see more!
Rodao Garmiany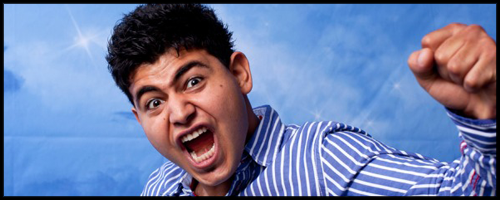 Eye Of The Tiger (Survivor)
-
4/10
- Oh god, I just can't stand him. I found him really annoying and a totally bad singer. He should have never made it this far. He's singing this song with zero rocker heart. Not feeling that song nor matching it vocally. The high notes were specially painful. Please, go home and don't come back.
This entry was posted on 9:27 PM, and is filed under
Christopher Olafsrud, Hallvard Mostrøm, Henrik Mortensen, Idol Norge, Idols, Johan Eriksson, Kim Erik Tolleshaug, Kristoffer Valkvæ, Rodao Garmiany, Sondre Johansen, TV
. Follow any responses to this post through
RSS
. You can
leave a response
, or trackback from your own site.