I'm currently looking for some new writers in order to expand the blog given that I can't post the amount of things I'd like to. So if you are interested in writing about anything related to music (news, TV shows, album reviews, introducing artists) just drop me an
email to musicisthedoor@gmail.com
and we can discuss some of your ideas.




I'M LOOKING FOR A SWEDISH TRANSLATOR, IF INTRESETED, EMAIL ME


Emil Elton was the third finalist, and wildcard, to leave the competition. His dance moves proved to be too much for the public and that's the main reason he was ultimately eliminated. Things are not looking good for the sole remaining wildcard Amada Persson, if things continue like this, she may be the next one gone but again, we all knew she'll be the last wildcard standing, so I hope she's not cut anytime soon. It's Big Band tonight for the remaining 8 hopefuls and I bet we'll have some showstoppers! Who will wow us tonight? Who will dissapoint? ...
Recap after the JUMP ...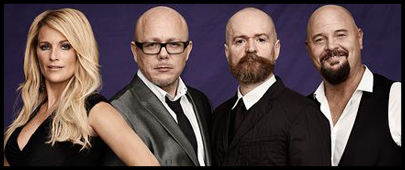 You can watch the full episode HERE (using what I explained in the comments) All the performances videos are taken from the Idol site too.
Molly Pettersson Hammar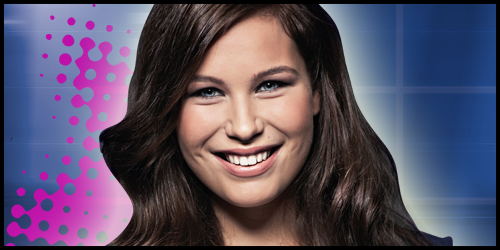 Natural woman (Aretha Franklin)
-
9/10
- This theme is made for Molly! Big Band is exactly what she should be doing every week, cause that's her genre. This performance is pure class! Her voice and tone are flawless, there's something so amazing in her and I wish the public see that and vote for her till the end. Mini Adele has to win and I suspect that's exactly what's gonna happen! -
VIDEO
Linni Barresjö
Dark lady (Cher)
-
4/10
- Wow! Linni is hitting new levels of bad in this performance. I've to admit that her vocals aren't sounding as awful as always but what she improved in singing, she lost it in performing skills. This is the most boring performance I've seen from her! I struggled to get past that performance without falling asleep. -
VIDEO
Robin Stjernberg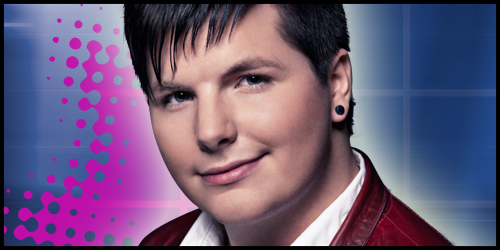 When a man loves a woman (Percy Sledge)
-
8/10
- Wow! This is yet another fantastic performance by Robin! There's no doubt that he's the best male vocalist this season, and probably one of the best the show has seen in a while. I fear that with performances like this he may get to the final. Don't get me wrong, I really like Robin but I would prefer to have other people in the top 4, not him. -
VIDEO
André Zuniga-Asplund
Oh, Carol (Neil Sedaka)
-
8,5/10
- I'm not sure I'd have picked this song for him. That said, this isn't the major trainwreck I was expecting. He's actually sounding great, the first few notes were something he hasn't done before and the whole performance was somehow unexpected. It was reggae meets big band and it wasn't a mess, it was fun and entertaining! He just won another week in the competition. -
VIDEO
Moa Lignell
Dream a little dream of me (Mamas and the Papas)
-
8/10
- This can finally be the moment were she shines again, hope she doesn't screw it. Despite it certainly wasn't a showstopper, it showed Moa is not a one trick pony and that she can live up to obvious expectations everyone has for her since her audition. I loved the fact that she brought a toned down interpretation of this classic and you know what? She's slowly starting to shine again ... -
VIDEO
Olle Hammar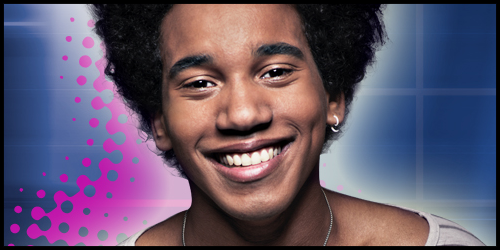 Back to black (Amy Winehouse)
-
8/10
- This can go either way. Or it'll be his best performance or it'll be his last performance. I'm always on the fence with Olle, I neither like him or hate him. Well, this is the week were I'm finally not on the fence anymore. I really liked this interpretation of the late Amy Winehouse's classic. After all, his first audition was with the jazz classic "Feeling Good", so there's no wonder why he was so great tonight! -
VIDEO
Amanda Fondell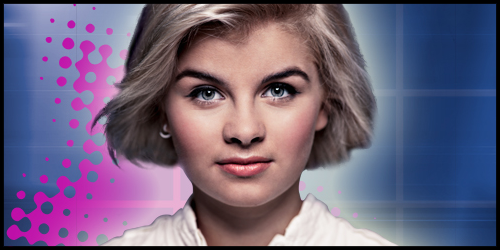 I've got a woman (Ray Charles)
-
10/10
- There's no questioning that Amanda is my fave this year, she's so intense and unique that it's hard to find any flaw in her performance since I've get so carried away by her amazing interpretations. Tonight was no exception. This performance is exactly what Big Band should mean and she set the bar very high for the rest of the contestants. I loved how she got so into the song, she was feeling it and everyone certainly was, even the judges, who gave her a standing ovation. I feel sorry for Amanda P. cause she has to follow this massive girl. -
VIDEO
Amanda Persson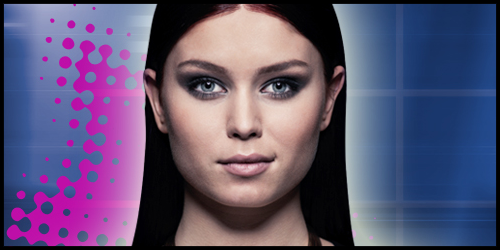 Fever (Peggy Lee)
-
10/10
- I just said I felt sorry for her for having to follow Amanda F. Well, I don't anymore. There's nothing to worry with what she just did! Why can't she do this every week? If she did, she'll be the frontrunner. I'm so loving this, this is a really sultry provocative performance and she's brining the intensity just like Amanda F. did. I'm hoping for an Amandas final now! That would be the best final ever! -
VIDEO
Results


André and Linni are left for the end. Only one will be safe, crossing fingers that it's André. Linni is clearly the worst contestant left and she needs to go home. Thankfully, the swedish public isn't stupid enough to keep voting for her, so Linni's eliminated! Well, those are some great results.
This entry was posted on 4:29 PM, and is filed under
Amanda Fondell, Amanda Persson, André Zuniga-Asplund, Idol Sweden, Idols, Linni Barresjö, Moa Lignell, Molly Pettersson, Olle Hammar, Robin Stjernberg, TV
. Follow any responses to this post through
RSS
. You can
leave a response
, or trackback from your own site.