I'm currently looking for some new writers in order to expand the blog given that I can't post the amount of things I'd like to. So if you are interested in writing about anything related to music (news, TV shows, album reviews, introducing artists) just drop me an
email to musicisthedoor@gmail.com
and we can discuss some of your ideas.

Published by Denver Insomniac

After the most shocking results night since last season's departure of Pia Toscano, powerhouse frontrunner Jessica Sanchez came in at the bottom of the barrel vote-wise. While the Judges used their one and only Save of the season and Jessica is back in the game, one cannot help but be concerned about what just happened since Jessica was considered the best hope for a girl winner. The rankings have shaken up. This... Is American Idol!
#7: Hollie Cavanagh
Previous ranking: 7th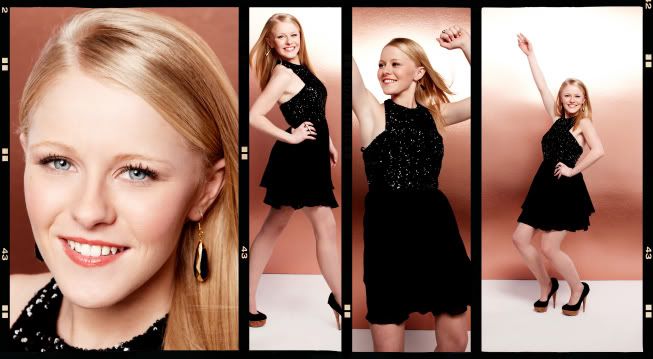 After butchering Pink's "Perfect", it bothers me greatly that Hollie survived this week. She wasn't even Bottom 3 (WTF America). She must have a strong diehard fanbase because
clearly, the Judges critique of Hollie backfired 100%. With Joshua and Jessica probably getting a great surge in votes this week, it may be enough to push Hollie out. I hope it is.
#6: Elise Testone
Previous ranking: 6th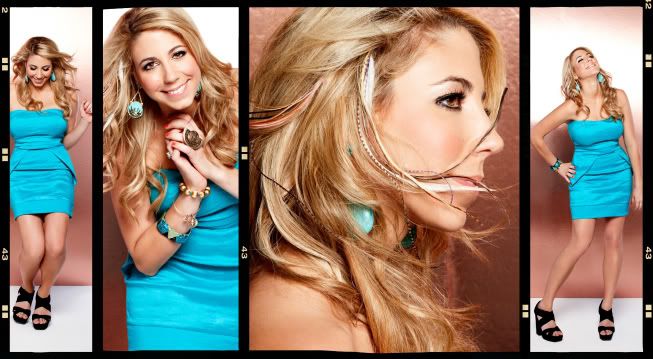 It's never a good sign when one performs last of the night and still almost gets eliminated. That usually means the end is near. While "You and I" was a good current song choice that had a rock element that she needs, her vocals were just not entirely up to par. My advice to her from last week still stands now. But if she intends to stay in the game, the most important thing aside from song choice is nailing the vocal.
#5: Joshua Ledet
Previous ranking: 3rd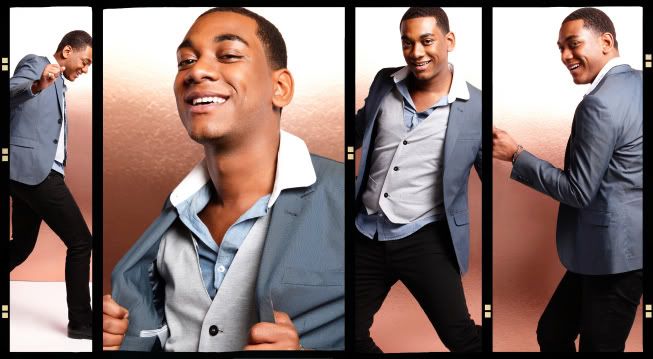 Joshua being in the bottom 3 was very interesting. He is a good singer but he's apparently having trouble connecting with the audience and I think the overrated praise from the Judges have also been involved in the backfire. Concerning Joshua, the only advice I can really give is to the Judges: Stop giving Standing O's that are not deserved! He sings good but sheesh, keeping your personal bias
from oozing out of my television would be good for me and better for Josh. I know Joshua and Jessica fans overlap, I wonder if too many will focus on saving Jess and Joshua's expense. I sense a potential shock elimination here.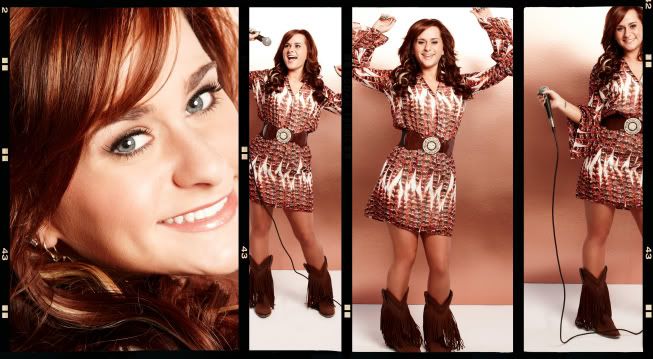 "Didn't You Know How Much I Loved You" was the most I have personally connected with Skylar thus far, I actually voted for her and apparently, so did the rest of America. To have previously visited the bottom three and to open the show and not visit that place again is impressive. She keeps stepping up like this, we have a serious dark horse contender that could sneak a spot into the finale.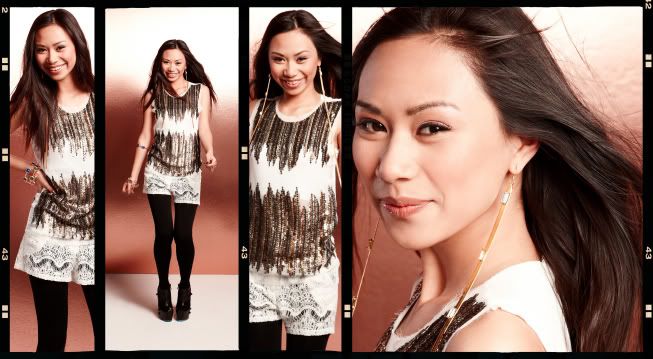 Sigh... The ultimate fall from grace. Widely perceived as "The One" until recently, Jess was the only girl seen as having a shot at taking the title from 4 years of guys winning the show. This dream that even I apparently fell for has been shattered. Back to reality now... 2 things come to mind, one is that the results show was rigged in order to ensure that Jessica makes the Finale and that a Saved contestant can win the show. The other thing that comes to mind is that this was very real and we are screwed, a girl will never win ever again! Haha.. Not sure which is which but no matter what, Jessica is very safe this next week.
#2: Phillip Phillips
Previous ranking: 2nd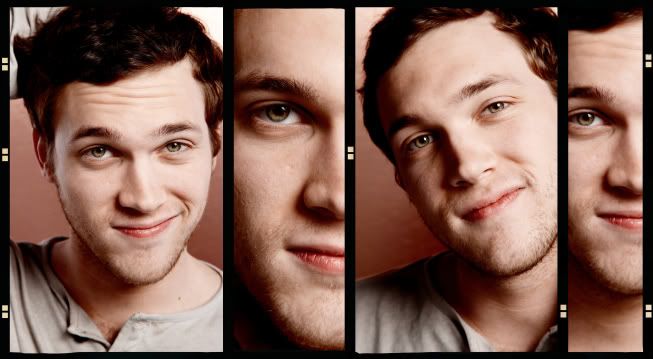 Well, Mr. Phil just keeps trucking along. I don't really have much to add, he is now one of two contestants that have never been in the bottom 3. Clearly, a few people like him. Like I said before: "He's everything the last few winners of Idol have been. He remains a looming force in the competition until proven otherwise."
#1: Colton Dixon
Previous ranking:4th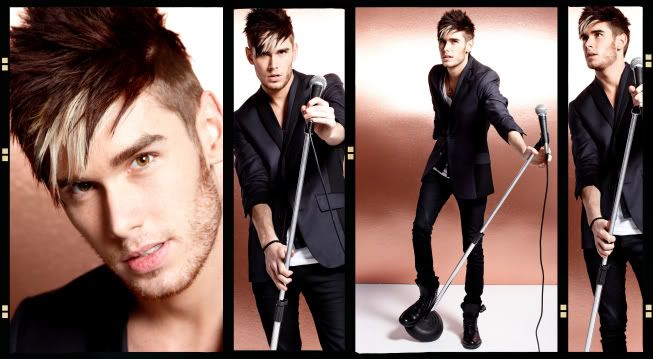 Colton makes the big jump, this time. He and Phillip are the only two contestants remaining that have not visited the bottom 3. I put Colton over Phillip for many reasons. Colton cares how he looks and he tries to offer different sides of his artistry as much as he can. He may not be the best singer, but he is the most musically creative and risky. He has obviously payed close attention to previous seasons of Idol because he is playing a very smart game and winning. Add in the fact that he is a nice southern white guy with appeal to tweens and the Bible belt, I see a solid contender for the Idol title and wouldn't mind seeing him take it. In my mind, it would be well deserved. Colton FTW!
This entry was posted on 8:51 AM, and is filed under
AI, Colton Dixon, Elise Testone, Hollie Cavanagh, Idols, Jessica Sanchez, Joshua Ledet, Phillip Phillips, Skylar Laine, TV
. Follow any responses to this post through
RSS
. You can
leave a response
, or trackback from your own site.