I'm currently looking for some new writers in order to expand the blog given that I can't post the amount of things I'd like to. So if you are interested in writing about anything related to music (news, TV shows, album reviews, introducing artists) just drop me an
email to musicisthedoor@gmail.com
and we can discuss some of your ideas.

Published by Denver Insomniac

After a few weeks of dealing with the aftermath of Colton Dixon's undeserving shock elimination, I emerge from my little cave finally in the mood to write about this season again. Here's what I had in my notes for the Top 6 ranking. Obviously, the rankings have been shaken up yet again. Who's in it to win it now? Take a wild guess and keep reading! This... Is American Idol!

Rankings after the JUMP ...
#6 Hollie Cavanagh
Previous ranking: 7th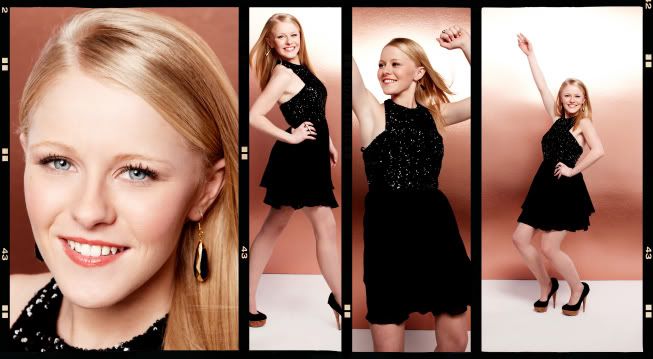 Since the next theme is Queen, I can see everyone doing very well except for Hollie. Unless she sings "The Show Must Go On", I expect her Queen choice to bomb. I fully expect Hollie to go next.
#5: Elise Testone
Previous ranking: 6th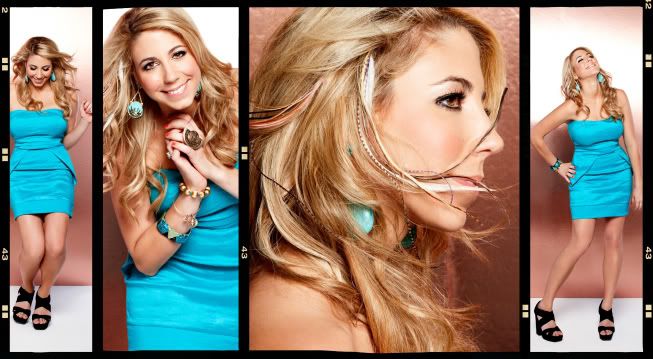 Yay! She wasn't in the bottom two this time! But still, I unfortunately see the end coming for Elise. Since the next theme is Queen and contestant's choice, I feel Elise can do very well and claw her way into the Top 5. But every time she jumps through one of these hoops, the next one is just going to be harder to get past. I feel like my favorites place a little lower every season, bah.
#4: Joshua Ledet
Previous ranking: 5th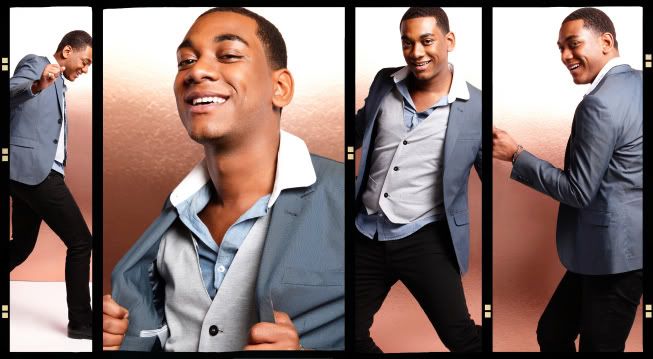 Not much to say here. He sings and gets terribly overrated praise and standing ovations from the Judges. And unfortunately, the voting public is currently siding with the Judges panel. Bleh. Stop shoving your personal favorites down our throats, because it makes me dislike said contestant even more. It's a turn-off, so STOP.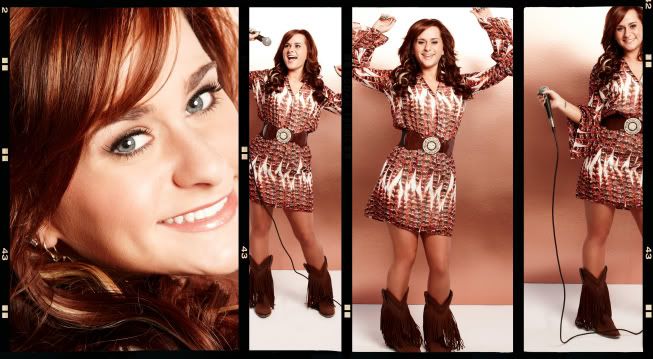 First, she stepped it up by flawlessly singing slower songs. Now she's showing off her artistic side. I think Skylar might have figured out how to play the game. Will it continue to pay off or will she implode like Colton did? Only time will tell. If she's our best hope against Phillip now, I'm not incredibly optimistic.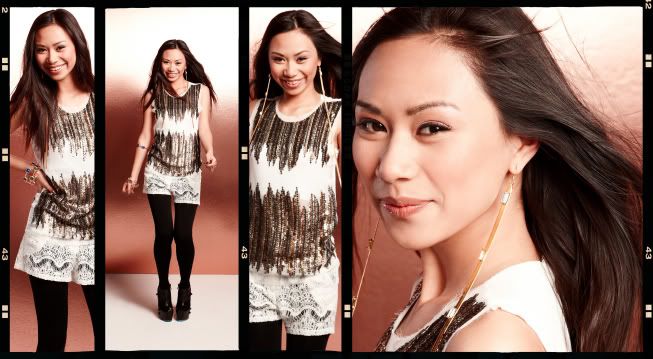 Not much to say here either. She's still trucking along off her Save momentum. But once that momentum completely fizzles, things will get interesting again. It was a dramatic week so she's 2nd by default, for me.
#1: Phillip Phillips
Previous ranking: 2nd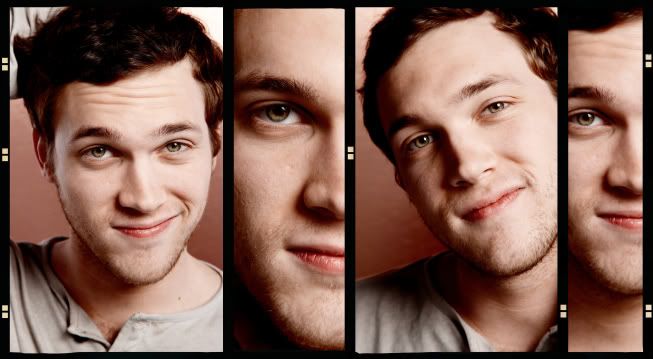 What was I thinking? America doesn't want a white guy with a piano, they want a white guy with a guitar. Silly me for believing otherwise. So here Phillip sits at #1. Based off his performances so far and his vocal ability, he shouldn't be here. Yet here he is. He's clearly making someone's panties wet. Phillip is a runaway train with unstoppable momentum. Right now, I don't believe any of the remaining contestants, except maybe Skylar, can derail him.
This entry was posted on 9:52 AM, and is filed under
AI, Elise Testone, Hollie Cavanagh, Idols, Jessica Sanchez, Joshua Ledet, Phillip Phillips, Skylar Laine, TV
. Follow any responses to this post through
RSS
. You can
leave a response
, or trackback from your own site.