I'm currently looking for some new writers in order to expand the blog given that I can't post the amount of things I'd like to. So if you are interested in writing about anything related to music (news, TV shows, album reviews, introducing artists) just drop me an
email to musicisthedoor@gmail.com
and we can discuss some of your ideas.



UPDATE: Javier Colon is the winner! Dia Frampton was the Runner Up!


We saw the best contestants advancing last week from each team, quirky Dia Frampton, soulful Javier Colon, folkish Vicci Martinez and rocker Beverly McClellan. With the judges scores being completely useless and the results being incrediblly predictable, given that the contestants each were the one which had charted better of their team. Tonight, the top 4 will perform an origial song and they will be duetting with their mentors! Who will be crowned the winner?.... This is The Voice!
Comments, ratings and videos after the JUMP ...
Round 1
Javier Colon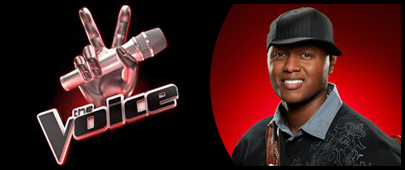 "Stitch By Stitch" - 0/10 - - VIDEO
"I Won't Back Down" (Tom Petty) with Blake Shelton - 0/10 - - VIDEO
Vicci Martinez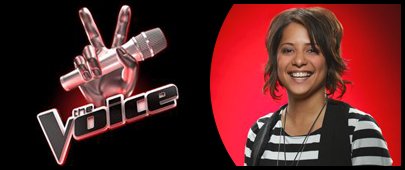 "Afraid to Sleep" - 0/10 - - VIDEO
Beverly McClellan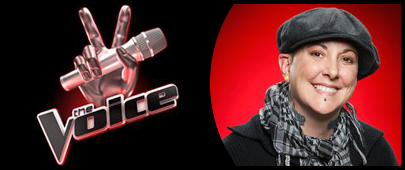 "Beautiful" (Christina Aguilera) with Xtina - 0/10 - - VIDEO
Round 2
Javier Colon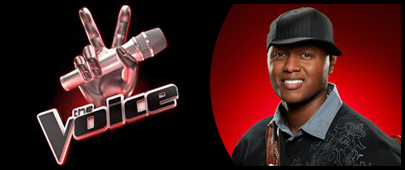 "Man in the Mirror" (Michael Jackson) with Adam Levine - 0/10 - - VIDEO
"Inventing Shadows" - 0/10 - - VIDEO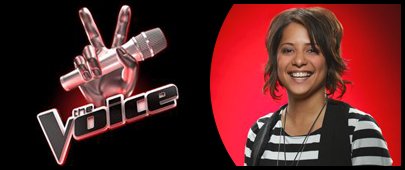 "Love is a Battlefield" (Pat Benatar) with Cee Lo Green - 0/10 - - VIDEO
Beverly McClellan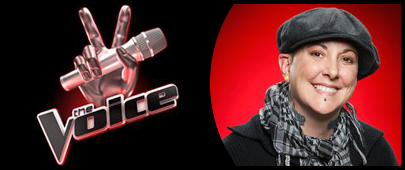 "Lovesick" - 0/10 - - VIDEO