I'm currently looking for some new writers in order to expand the blog given that I can't post the amount of things I'd like to. So if you are interested in writing about anything related to music (news, TV shows, album reviews, introducing artists) just drop me an
email to musicisthedoor@gmail.com
and we can discuss some of your ideas.


Soulful C.J. Harris was finally eliminated last week, leaving us with an almost perfect Top 5. This week, the contestants will perform to songs "picked" by America. And I say "picked" because the producers are the ones who actually selected those songs. Either case, should be a fun night, right? .... This ... is American Idol!
Recap and videos after the jump ...
"Sweater Weather" - 8/10 - This is a hard song, in the way it has a lot of tricky, fast lyrics, but Alex managed to pull it off without a single mistake. His performance was also way more energetic than usual and super entertaining. This ain't the type of song you'd expect to see performed on Idol and for that, I liked it even more. JLo thinks he really pulled it off. She wishes he had pushed it a little more, made it a little more exciting.
Caleb Johnson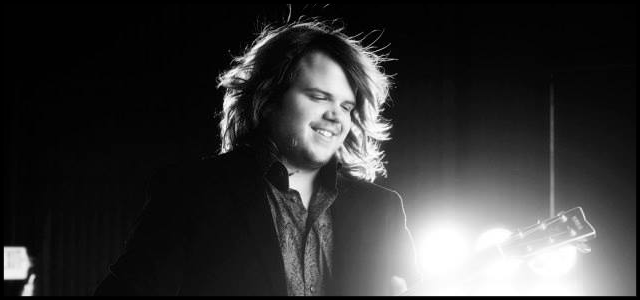 "I Don't Want to Miss a Thing" - 5/10
- Ugh, this song. He had one or two nice moments, but overall, his cover was so damn forgettable, like I'm literally forgetting about it when I'm done writing this. He was flat several times and he didn't hit some notes early on. JLo felt he did a beautiful job and had goosies. Come on!
Jena Irene, Alex Preston & Sam Woolf
"Best Day of My Life"
Jessica Meuse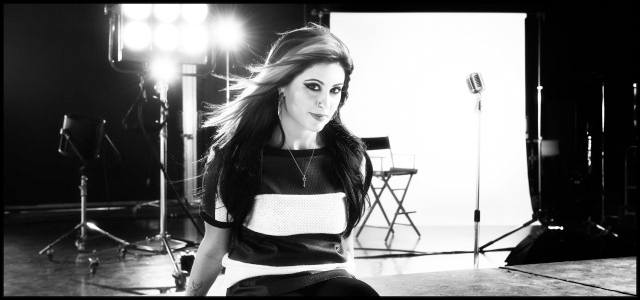 "Human" - 8/10 - She thinks this song really applies to herself. "You get build up, you get torn down, that's what the song is about, I've been living it" she says. Another heartfelt performance from Jess. She's been really nailing her picks this past two weeks, connecting with the material she's performing. Vocally, it wasn't perfect, she was a bit flat and had issues with her pitch, but she made up for that with an otherwise haunting delivery and a massive note that was perfectly placed. Harry's favourite part of the performance was the fact that it's obvious that she really listened and wants to get better. He felt she was really focused in the meaning of the song. It wasn't his favourite though but he's still proud of her.
Sam Woolf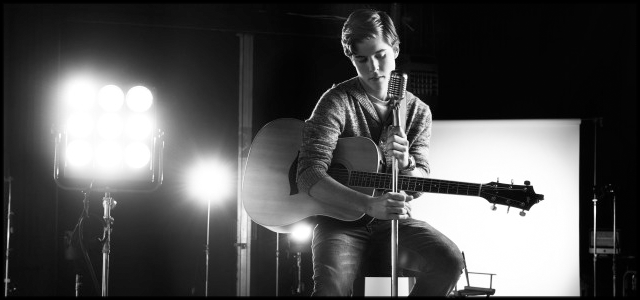 "Sing" - 6/10 - He thinks they made a good job in picking this song and believes he'll be able to put his twist on it. This is actually not as bad as I was anticipating but truth be told, Sam can't really capture this song's essence. He's just not funky enough. It was only ok, kinda repetitive actually. The good part for Harry was the fact he did something totally different. He felt Sam was laying way back on the vocals many times.
Jena Irene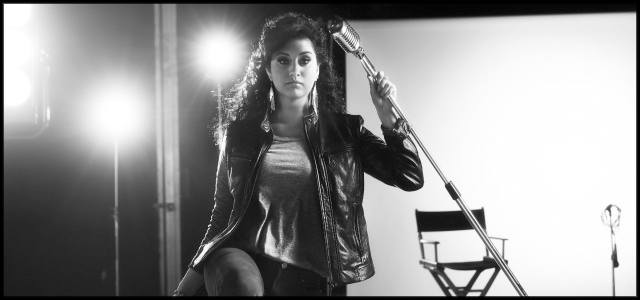 "My Body" - 8/10 - Well, this is something special, isn't it? I've never heard this song before but Jena's version totally sold me on it. It was fun, it was full of dynamics, it was perfectly sang and most importantly, it was different. Jena's unique tone sounded so at ease on it, it was like listening to her own material. One of my faves from her. Keith loves that she leans in when she performs.


Caleb Johnson & Jessica Meuse
"Beast of Burden"
Alex Preston


"Say Something" - 9/10 - There's a string section on stage with him while he plays guitar. It's a very restrained, simple performance but full of emotion. Alex's ability to delver this quiet moments always marvels me. The guy does so little to make his performances different and yet it's like listening to a new song. The duo with the back up singer was especially beautiful. Keith gives him a standing ovations. He calls the performance the perfect marriage between song and artist.
Jena Irene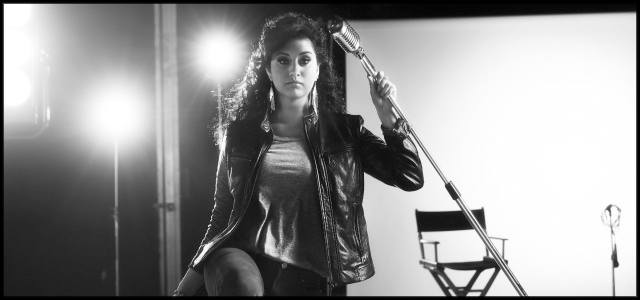 "Valerie" - 7,5/10 - The song is rearranged in a way that makes the song sound like a smooth jazz number. Not the most showstopping performance and definitely not my fave from energetic, unpredictable Jena but competent enough. At least her vocals are always spot on and she keeps taking risks and I respect her for that. JLo felt it wasn't her best one. The tempo and the arrangement was so not Jena.


Sam Woolf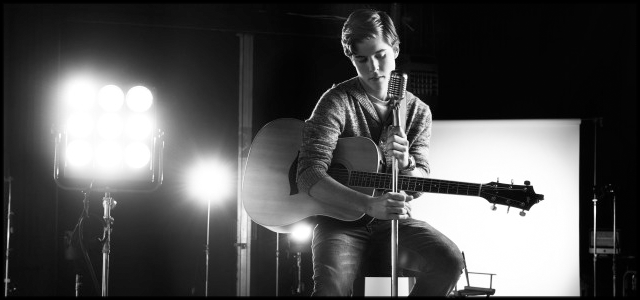 "How to Save a Life" - 7,5/10
- Ok, this is easily my fave from Sam. The Fray is such a great fit with Sam's style. His tone on this was wonderful and so was his phrasing. I could even see him feeling this like I've never seen him before. A great number, and not only by Sam standards. Harry thinks it was a perfect song for him but he heard some pitch issues.
Jessica Meuse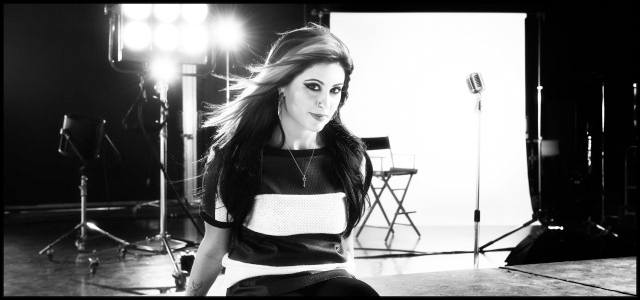 "Summertime Sadness" - 9,5/10 - She looks stunning. I love the way she's moving around the stage and how she handled the mic stand, perfect for this song, which is also amazing for her voice. I was scared for her at first but now that I've heard what she's done with it, I couldn't be more impressed. Fantastic vocals and incredibly expressive eyes, you could feel the sadness in them. Harry says it was a perfect performance.
Caleb Johnson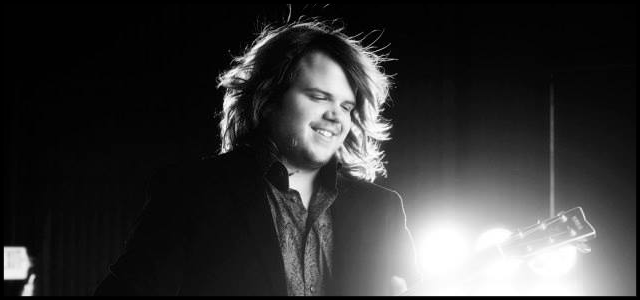 "Still of the Night" - 8/10 - A performance full of energy and power but originality? Not a single bit of it. Killer vocals though, there's no doubt the guy will have a successful career in Vegas. Btw, I felt we saw more of JLo and Keith than we actually saw of Caleb. I don't really need nor want to see the stupid judges while the poor guy is up there killing it and I don't think no one else wants to either. Keith calls it killer.
Ranking
Jessica Meuse
Alex Preston
Jena Irene
Sam Woolf
Caleb Johnson
Results
Such a lame twist. The contestants are asked if they'd like to send someone home tonight, as usual or if they'd like no one going tonight but two going home next week. The kids faces are priceless. They have to vote either yes or no. In the end, we get 3 yeses and 2 nos. So glad to see this nonesense backfiered.
Eliminated:
Sam Woolf
I bet they weren't expecting this. Sam has already been saved once but thinking this idiotic twist up just to save the kid is embarassing. Sam had a nice tone but performance wise he was lacking. I'd say he made a good run. There really was no need to try saving him.