I'm currently looking for some new writers in order to expand the blog given that I can't post the amount of things I'd like to. So if you are interested in writing about anything related to music (news, TV shows, album reviews, introducing artists) just drop me an
email to musicisthedoor@gmail.com
and we can discuss some of your ideas.


Sam Woolf was eliminated last week but not before the producers pathetically tried, and failed, to save him one more time. 4 remain and for the first time, they'll be performing 3 songs each in order to make it to next week's hometown visits. Whose homecoming will be a sad one? .... This ... is American Idol!
Recap and videos after the jump ...
Caleb Johnson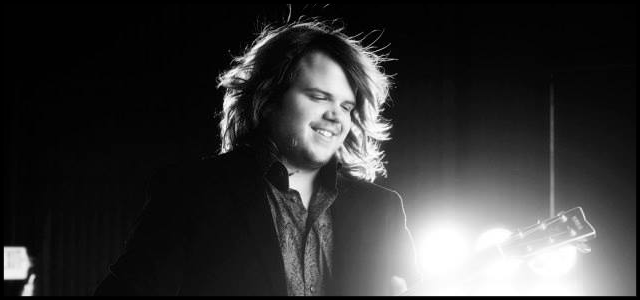 "You Give Love a Bad Name" - 5/10
- Caleb recently called all his fans retards because they kept sending him song suggestions. Not his brightest moment. He picked this song because it's an anthem rock song that sheds some light on the bad side of love. This is right up his alley. That doesn't mean that I enjoyed it. Such a karaoke delivery. Seriously, I can't see this dude doing anything besides fronting a tribute band. JLo always feels like she's in a rock concert when she sees him. She thinks he's ready for prime time.
Jessica Meuse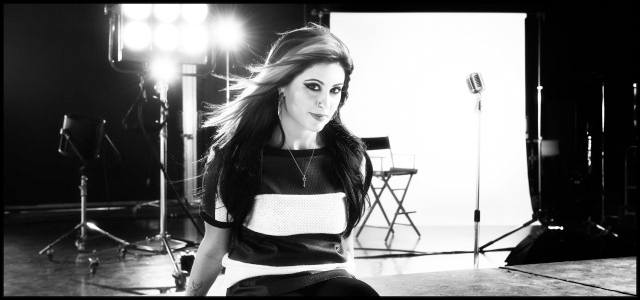 "Since U Been Gone" - 5/10 - She believes this song is so true. She's had her share of unsupportive boyfriends. Love is the best topic you can get inspiration from, she says. This isn't my first choice for her, heck, I would never give this to her. She's no Kelly and while this wasn't the disaster I expected, it wasn't good either. At least she was feeling it. Harry is glad she has to more songs because he believes she can do better than that.
Alex Preston
"Too Close" - 7/10 - He's trying to go for a more broken down version of the song. He wants the audience to feel every word. This is a cool cover, not as intense as the original, but with a nice groove. I'm always impressed by his little melody changes and this was no exception. I wish it was more energetic though. Keith felt there was a little wait missing. He wants Alex to take command of the phrasing.
Jena Irene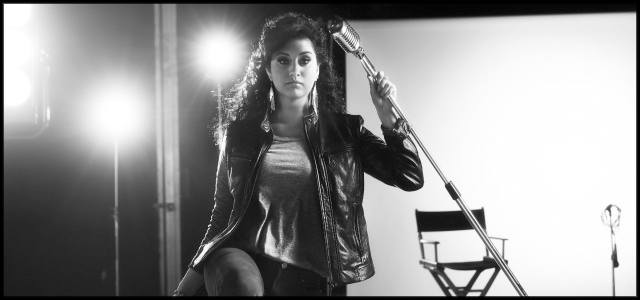 "Heartbreaker" - 7/10 - Solid but old fashioned. Jena is a great singer but unfortunately, this song didn't give her much space to shine. She nailed the vocals but there was really no originality to it. Keith felt there wasn't a full, committed, energetic release within the song. I disagree, she rocked the stage, as usual.


Caleb Johnson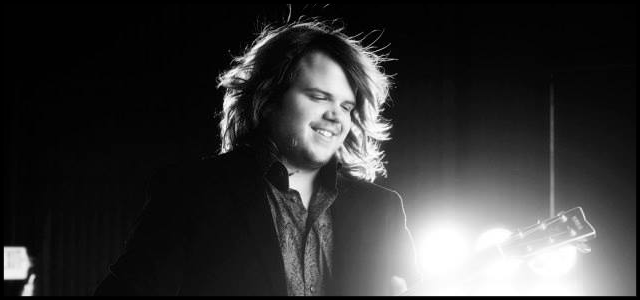 "Travelin' Band" - 7/10
- He dedicates this to his band back home in Asheville. Yet another copycat number but I didn't mind it as much here. The energy was infectious and he did a solid vocal job. It was no moment but an entertaining forgettable cover. JLo thinks he killed it.
Jessica Meuse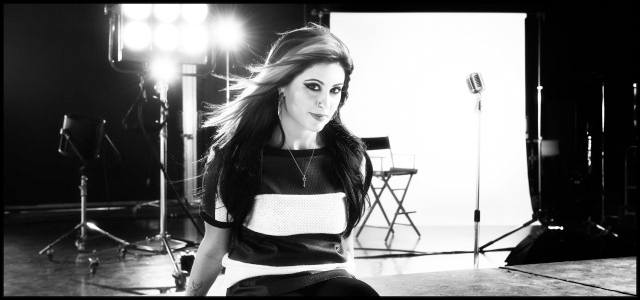 "So What" - 6/10 - She's singing this to her haters. What's going on with her tonight? I wonder how limited the song list was. This ain't bad, but her style doesn't suit this song either. She does the best she could with it but was it enough? I don't think so. Keith thinks the song has no reflection on her talent. He tells her to find a song that suits her.
Jena Irene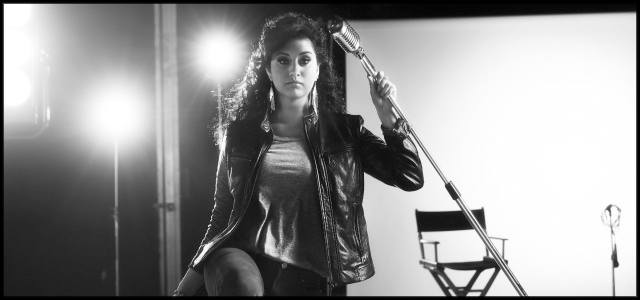 "Bad Romance" - 6/10 - This isn't the greatest pick for Jena. She swallowed most of her words which made her voice sound less powerful than it is. On top of that, I kinda hate this song, I wouldn't mind never hearing it again. To Keith it was really, really good. He enjoyed how she changed the melody during the chorus.


Alex Preston
"I'm Yours" - 5/10 - He's dedicating this to his girlfriend, Jillian Jensen. Well, this is the most predictable choice ever. I don't think anyone wanted Alex to cover this song cause let's be honest, the end result is so boring. Competent yes, but completely forgettable. The performance stayed kinda linear for JLo.
Caleb Johnson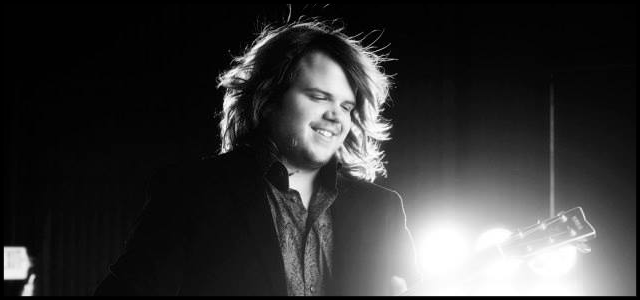 "Maybe I'm Amazed" - 8,5/10
- He believes this is such a powerful love song. He isn't topping Crystal Bowersox's version but this is pretty great. Caleb should do more ballads cause that's when he really shines. I've to say this is my favourite from him, probably his best. It was so nice for Harry to see him sing softly. He thinks it was absolutely phenomenal.
Jessica Meuse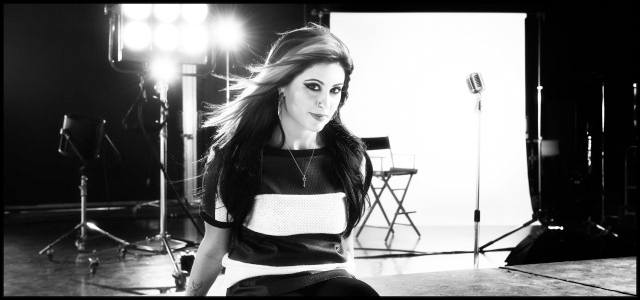 "You and I" - 9/10 - She'll be thinking about somebody when singing it. Third time's the charm? She had a very rough night but she completely redeemed herself with this performance. It was an emotional, gritty cover, just what I love from her. She believed every word she was singing and it showed. She needs a miracle to survive but if she has to leave, this will leave a great last impression.
Jena Irene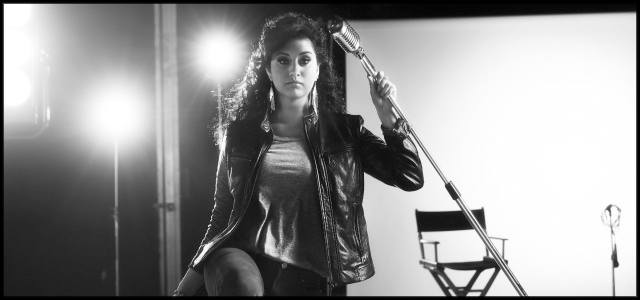 "Can't Help Falling in Love" - 10/10 - She's picked this song because it's so intimate and so passionate. This was absolutely perfect, audio glitch and all. Fantastic vocals dripping with emotion, phenomenal delivery, beautiful arrangement, there's no one thing to fault about it. Easily Jena's defining moment. "That was so beautiful, I was so moved. I could cry right now", JLo says.


Alex Preston
"Yellow" - 8/10 - He calls this a great love song, one that can be relatable in everyone's life. I love this song and I love mostly everything Alex does so I'm gonna be so biased towards this. I felt this cover was very true to the original, he didn't reinvent the song as he's done in the past and I'm kinda glad he didn't since this is such a great tune. His vocals were wonderful here. Overall, a lovely little performance. Harry thinks he really needed that.


Ranking
Jena Irene
Caleb Johnson
Alex Preston
Jessica Meuse
Results
Eliminated:
Jessica Meuse
I was expecting this. After two disappointing performances last night, there really was no way she was making it to the Top 3. It's sad cause I loved Jess and she was my fave this year. That said, I'm proud by how far she's made it. Who would've thought the girl who got that crappy edit during Hollywood week would be making it this far? I'll be rooting for Jena now but without Jess, next week won't be nearly as fun.