I'm currently looking for some new writers in order to expand the blog given that I can't post the amount of things I'd like to. So if you are interested in writing about anything related to music (news, TV shows, album reviews, introducing artists) just drop me an
email to musicisthedoor@gmail.com
and we can discuss some of your ideas.


And we're down to two! Alex Preston was the latest finalist to be eliminated leaving us with rocker Caleb Johnson and pop star in-the-making Jena Irene. Who will succeed Candice Glover? .... This ... is American Idol!
Recap and videos after the jump ...
Jena Irene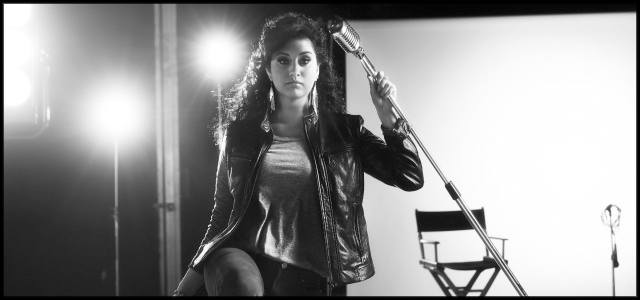 "Dog Days Are Over" - 7,5/10
- I don't think this song is doing Jena any favours. For some reason, her powerful voice is somewhat overshadowed by the melody. Maybe it's the big arena cause I felt she did a good job vocally. It just wasn't translating as well as it should.
Caleb Johnson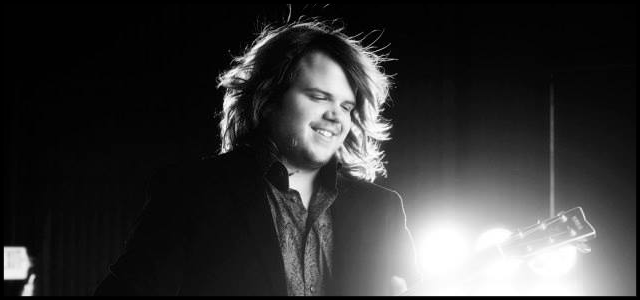 "Dream On" - 8/10
- Looking at Caleb's song choice, Jena got screwed. This is an epic tune, which Caleb will surely kill, making Jena look as his opening act. Caleb voice wasn't flawless though, he may still be sick, cause it felt weak from time to time. Great karaoke, that note at the end was so impressive.
Jena Irene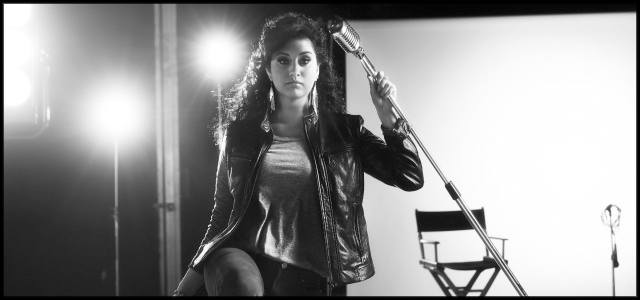 "Can't Help Falling in Love" - 9,5/10 - This was amazing the first time around and it's still amazing now. The problem is that this is so fresh on my mind. It wasn't as enchanting as the first time around yet it was still emotional and powerful. A beautiful performance, no matter what.


Caleb Johnson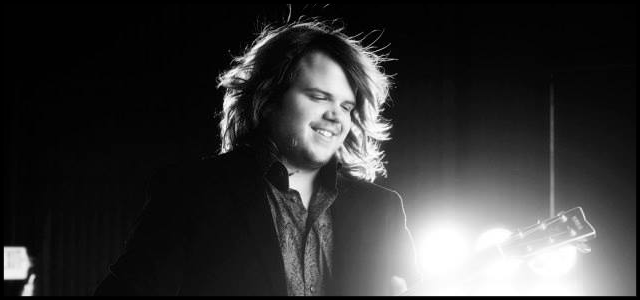 "Maybe I'm Amazed" - 8/10
- Another song that was recently performed. This was by far, Caleb's best moment and it's still pretty impressive tonight. He's not a captivating performer though, I didn't feel he was connecting to the song this time, no matter how good he sounded on it.
Jena Irene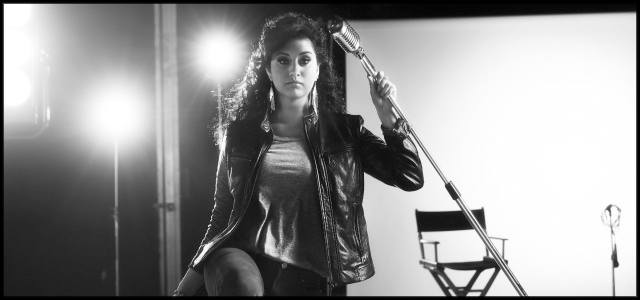 "We Are One" - 7,5/10 - I don't know what I was expecting as her winner's single but unfortunately, I'm kind of disappointed with this. It's not another "Home". It's a good song for her voice and it hits all the right notes but it's not as epic or unique as I hoped it would be.


Caleb Johnson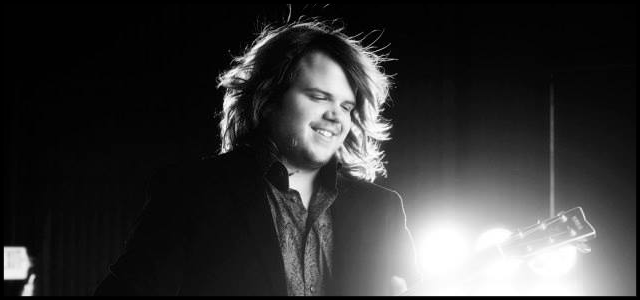 "As Long as You Love Me" - 7,5/10
- Not a fan of this one either, though I kinda like it a little more than Jena's, which surprised me. Caleb's vocals here weren't impressive but the song is a lot more contemporary than I could've foreseen. Good for him I guess.
Ranking
Jena Irene
Caleb Johnson
Results
Runner-up:
Jena Irene
Winner:
Caleb Johnson
Ugh! I guess I should have seen this coming. Idol's voters are old and they are more inclined to vote for generic, old fashioned rocker Caleb than for the wonderful, contemporary Jena. Hopefully she'll have a great career cause I don't see Caleb having one.
That's it for the year! Next season, Idol is becoming a once a week event, so looking forward to that!