I'm currently looking for some new writers in order to expand the blog given that I can't post the amount of things I'd like to. So if you are interested in writing about anything related to music (news, TV shows, album reviews, introducing artists) just drop me an
email to musicisthedoor@gmail.com
and we can discuss some of your ideas.


The wonderful Jessica Meuse left us last week, sadly, as expected. Three remain, two boys and a girl but only two of them will make it to next week's final, who will it be? .... This ... is American Idol!
Recap and videos after the jump ...
Caleb Johnson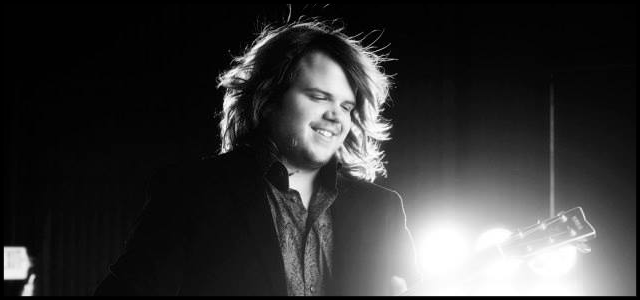 "Never Tear Us Apart" - 5,5/10
- Caleb is without a voice. They even bring the doctor out to excuse him. He's got a bruised vocal chord. The doctor uses the same lines he did back when he was brought in to excuse Lauren Alaina. Another generic performance. Caleb's vocals were kinda rough, I don't care how sick he is, it's not my problem, but overall it was a competent delivery.
Alex Preston
"Pompeii" - 6/10 - This is an awesome song. One that doesn't necessarily work with Alex's voice and despite having it's moments, for the most part is was messy and out of tune. I hate to say this but this wasn't a strong performance. It was as rough as Caleb's or even worse. I appreciate him taking risks though, something Caleb never will, like playing the drums and his guitar.
Jena Irene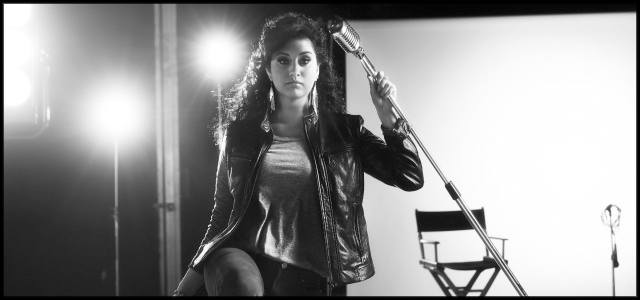 "Titanium" - 6,5/10 - Ugh, what's happening to this kids? Jena starts a little too low and while she totally commands the stage, her vocals left a lot to be desired. The chorus was strong, as usual, but it was so inconsistent! Still, the strongest of the three.


Caleb Johnson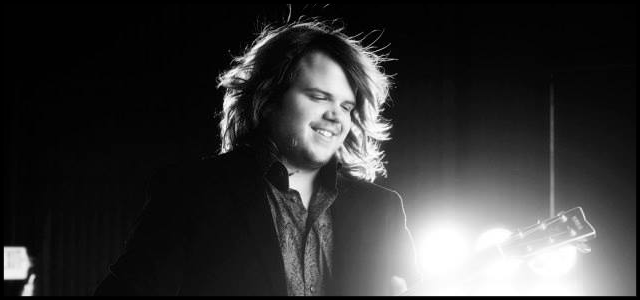 "Demons" - 5/10
- Caleb is a powerful singer yet nothing about this performance showed that. This has to be the guy's weakest vocals to date. I didn't hate it though, it was like a calmer take, as opposed to his previous performances. Still, so many bum notes!
Alex Preston
"Stay" - 9/10 - Ok, this is the first thing I've seen tonight worthy of a finalist. The arrangement was gorgeous and showcased Alex's talent perfectly. Palpable connection, perfect phrasing, everything about the performance was right. That series of notes he hit as if climbing a stair? Simply breathtaking.
Jena Irene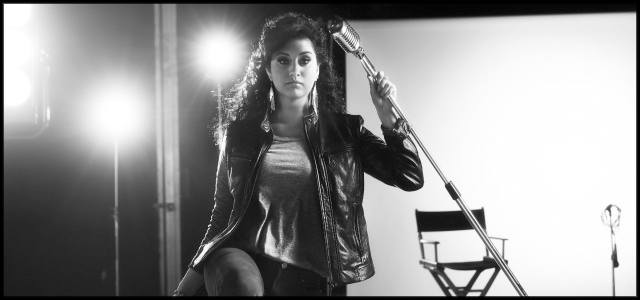 "Heart Attack" - 5,5/10 - Another song, another rough first verse for Jena. actually, a rough performance. This time not entirely her fault since this is such an awful song for her. It's not interesting nor shows what she can do. Not even on the chorus she's slaying it. It's a shame cause she could have used a moment this week.


We've seen this performances already so I'm just gonna give points to them.
Caleb Johnson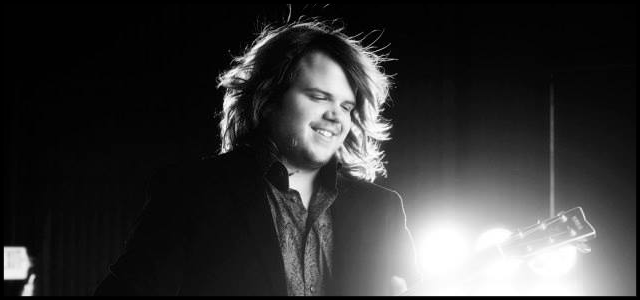 "Dazed and Confused" - 7/10
Alex Preston
"Story of My Life" - 7,5/10
Jena Irene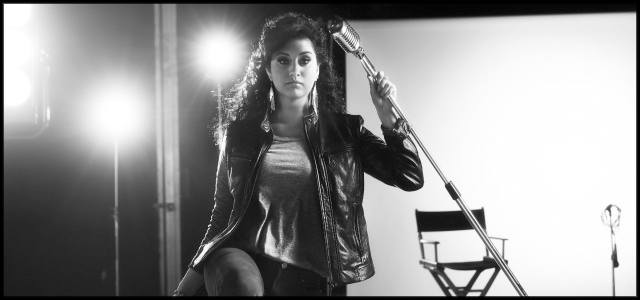 Ranking
Alex Preston
Jena Irene
Caleb Johnson
Results
Eliminated:
Alex Preston
Damn! I'm not terribly surprised though I was hoping Caleb would be heading home. The guy is not interesting nor has ever taken a risk. It's sad to see Alex going home after the beauty "Stay" was. At least Jena is still here. Hopefully she'll take the prize next week.