I'm currently looking for some new writers in order to expand the blog given that I can't post the amount of things I'd like to. So if you are interested in writing about anything related to music (news, TV shows, album reviews, introducing artists) just drop me an
email to musicisthedoor@gmail.com
and we can discuss some of your ideas.


Dexter Roberts was sent home last week, leaving us with 6 acts left in the running. This week the acts will perform two songs each, a rock song and a country song, and by the end of the night, one of them will be leaving us .... This ... is American Idol!
Recap and videos after the jump ...
Round 1 - Rock
Jena Irene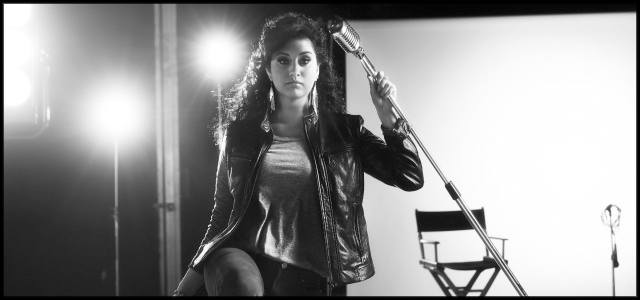 "Barracuda" - 8/10 - She's so in her element with this song! You can easily tell how at ease the girl is while performing. It's not her most original arrangement, pretty much an amazing karaoke version, but still an amazing performance. The girl's got some massive pipes which were fully showcased here. By the way, the duet with the backing singer was very nice. Keith thought it was a perfect song for her voice. He wants to see her loosen up a bit more physically.


Sam Woolf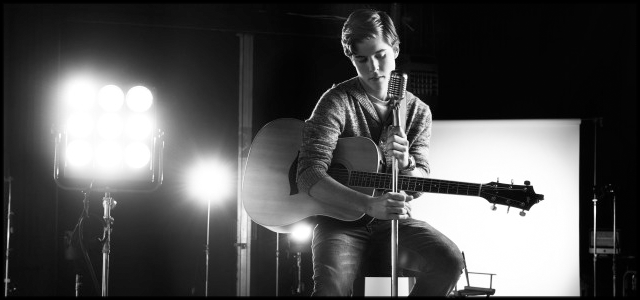 "It's Time" - 6,5/10 - I guess this would've been a good song for him, if only he had sang it with some authority. His version was pretty bland and at times, uncomfortable to watch. Great intonation and phrasing, as usual, but the guy needed grit, which he didn't get until the last two lines or so when he finally sang with a bit of much needed conviction. JLo got goosies. She believed him. Seriously?
C.J. Harris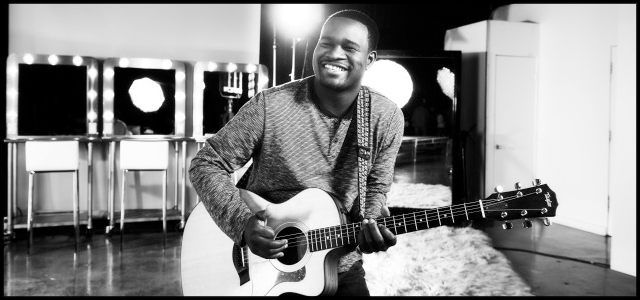 "American Woman" - 6/10 -Well, this is kinda bland as well. CJ isn't the rocker kind and that's ok. What I don't get is the need to act as one. He could have sang this song the way he sings every other tune. It was only just ok, pitchy as usual, but listenable. Harry thought it was a good performance. He reminds him about intonation, focusing and singing on tune. Pretty good he says.
Alex Preston


"Animal" - 5,5/10 - Talking about not the rocker kind. This has to be Alex's worst performance. I've grown to hate this song so his lame interpretation didn't do it any favours. He lacked the breath support needed to pull this off and even if he did, the way in which he sang it was so unimpressive. Keith wanted him to release a bit more. He felt the song and the band were on top of him.
Caleb Johnson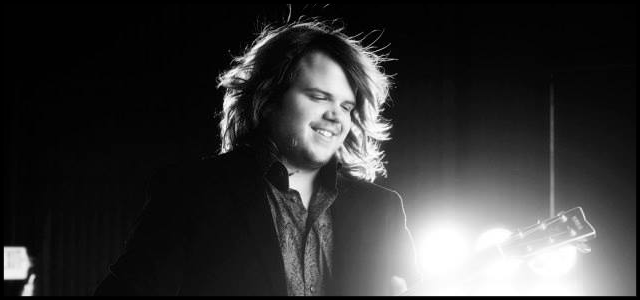 "Sting Me" - 8/10
- Rock music is his passion, so I'd zero doubt he was going to kill this song. Perfectly placed notes, crazy range, magnetic stage presence and a massive high note. The guy is still Rock of Ages to me but who cares, this was some pretty spectacular karaoke. Harry calls the performance virtually impossible to beat.
Jessica Meuse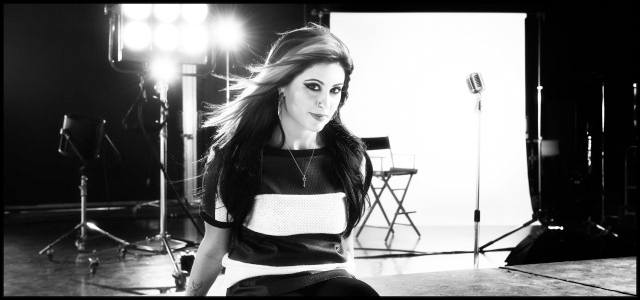 "Somebody to Love" - 7,5/10 - Despite the dead-ish eyes, this was one of Jess' strongest vocal performances. The girl clearly knows how to pick her material, with this song the perfect tune to put her amazing raspy tone front and center. Seriously, that vocals were amazing, if only she could own the stage a little bit more. Harry tells her she's got to stand and sing and deliver rhythmically. He wants her to dance in her hotel room, not on stage. He wants her body to inform her rhythmic delivery. He believes that's what she just did there.
Round 2 - Country
Sam Woolf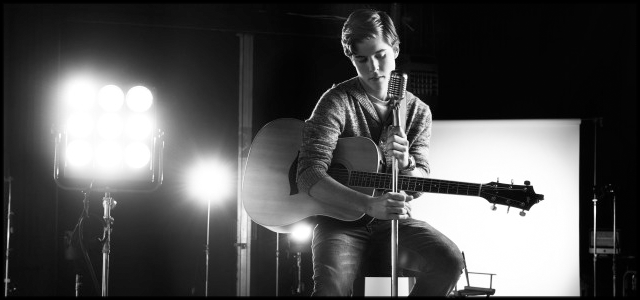 "You're Still the One" - 7/10
- This is a much better performance than his first, mainly because Sam doesn't need to be anyone else. He can stand there and sing sweetly and the performance will work. That said, it was kinda boring to be honest. Such a mellow tune. To Harry the performance was too perfect. He wants him to connect with the lyrics.
Caleb Johnson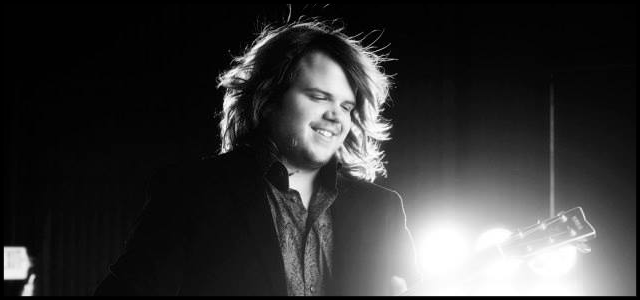 "Undo It" - 8/10 - This is exactly what Caleb needed. Or at least what I wanted from him. This was different from what we are accustomed to and that's why it worked. He gave this country song the rock treatment and it was incredible. I still think he's a one trick pony but that was at least highly entertaining. JLo felt he did a great job with that song, though the magic happened for him earlier tonight. Disagree, liked this one more.
Alex Preston


"Always on My Mind" - 8,5/10 - A lovely, almost meditative take on the song. Contrary to his first performance, Alex was in the zone on this one, delivering a heartfelt, trance-inducing, little performance. The few, simple changes he made at the end with his falsetto helped in making it his own and it showed just how little the guy needs to transform a song. Keith would've liked a little more heartbreak in that cause he heard it but he didn't feel it as much as he wanted to.
Jena Irene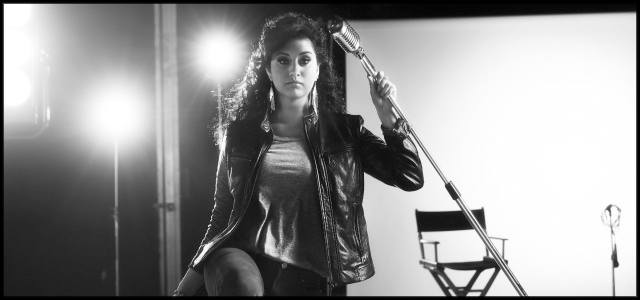 "So Small" - 7/10 - Not her strongest moment and I can't really say why. Guess the arrangement had part of the blame, mainly because the lovely melody of this song was somehow not present in this performance, or maybe it was Jena's phrasing. Whatever the case, this was still a decent delivery, just not as great as it could've been. For Harry, this song has so many ornaments so it's hard to hear the melody. He felt she was basing her interpretation off of Carrie's interpretation. He didn't really know where she was going.


C.J. Harris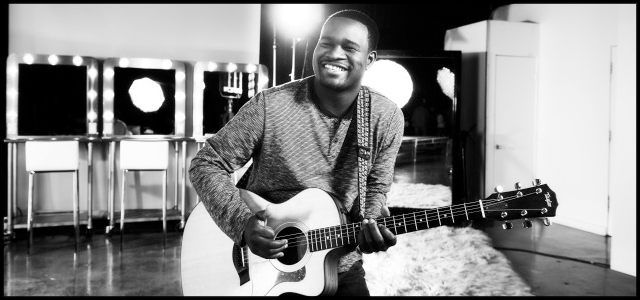 "Whatever It Is" - 5,5/10 - Another uninspiring performance from CJ, it's like he's not even trying to impress us. Looking back, I think I prefer his first to this, which is weird, since I expected him to give us a great performance with his country song. His time is definitely up, don't you think? Keith tells him he really has to choose songs carefully. He thinks he's got more to offer than this.
Jessica Meuse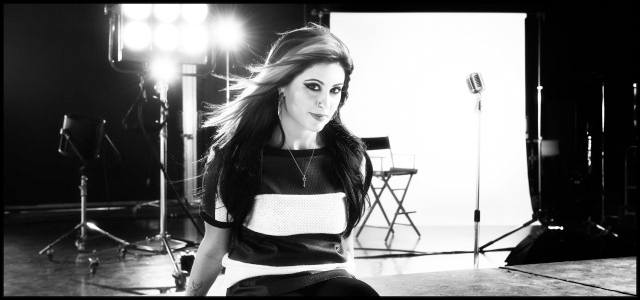 "Jolene" - 9/10 - Thank God! Jess got rid of the dead eyes and for the first time in a while, she performed like she meant it. She's killing the vocals today as well, this every bit as good, if not better, than her first. There's even a little yodel in there! The arrangement was great as well, the darker tone suited this song as a glove. Props to her! Harry thought she delivered it in a strong and convincing way.
Ranking
Jessica Meuse
Caleb Johnson
Jena Irene
Alex Preston
Sam Woolf
C.J. Harris
Results
Bottom 2:

Jessica Meuse
C.J. Harris


Eliminated:
C.J. Harris
He's finally gone! CJ was starting to be that thing that never left. Yeah, he was a nice guy who had some good performances but his time had come. I'm shocked to see Jessica in the bottom, definitely was not expecting that, since she not only closed the show but also had two great performances. I'm officially worried for her now.
This entry was posted on 7:22 PM, and is filed under
AI, Alex Preston, Caleb Johnson, CJ Harris, Idols, Jena Irene, Jessica Meuse, Sam Woolf, TV
. Follow any responses to this post through
RSS
. You can
leave a response
, or trackback from your own site.