I'm currently looking for some new writers in order to expand the blog given that I can't post the amount of things I'd like to. So if you are interested in writing about anything related to music (news, TV shows, album reviews, introducing artists) just drop me an
email to musicisthedoor@gmail.com
and we can discuss some of your ideas.

01 December, 2013 4:47 PM

After Tim Olstad and Khaya Cohen (!!!) were sent home last week, only 8 remain in the hopes of winning a recording contract, with their debut album probably never seeing the light of day. Tonight, they'll face Big Band Night were they'll have to perform with a live 25 piece band. Are they up to the challenge? ... It's time to face the music!
Recap after the jump ...
Rion Paige
"Swingin'" - 3,5/10 - She thinks her performance last week went really well. She's gonna have choreography this time, which worries her since she's never done it before. She's dedicating this song to her mom. This is such an awful song. I've no idea what they were thinking. Not liking Rion's vocals either, really flat. She's not a strong singer and it was so obvious on this performance. It was nice to see her moving for a change though. "Did you choose this song? Thank god you did because it was the absolute perfect song to do with a Big Band" (Simon)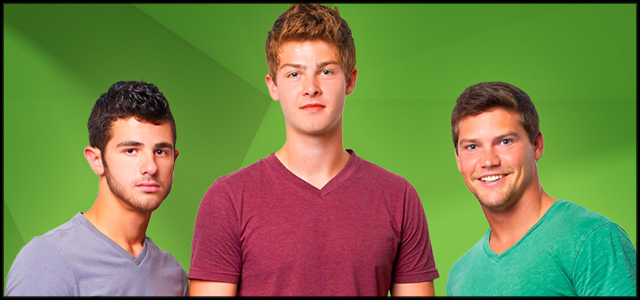 "Life Is a Highway" - 4/10
- Simon's introduction: "Three guys that love children". Creepy. They are dedicating this song to Andrew's uncle Bill, who died in a plane crash. So the other two guys are dedicating their song to someone they never knew? Colton sounds weird as if he's trying to imitate Zach's annoying deep voice. As usual, their vocals are pretty awful. At least they are consistently bad, right? "Your vocals were tighter, you were way more cohesive. Everything came together for you this performance" (Kelly)
"Feeling Good" - 7/10
- When Simon asked why he thought it hasn't worked out for him, it really struck a chord cause it's really frustrating to know that after all this time he's still not in the place where he thought he'd be when he was younger. His dedicating this song to his dad, cause he's the person that thought he the value of hard work. He sounds kinda off at first and while he recovers quickly, I'm not a big fan of this cover. This song doesn't work with his rock style, it felt forced to me. Vocally it was good, and after two acts that couldn't stay on pitch if their lives depended on it, the contrast was rather evident. "You killed it. That's really incredible, you did amazing" (Demi)
Josh Levi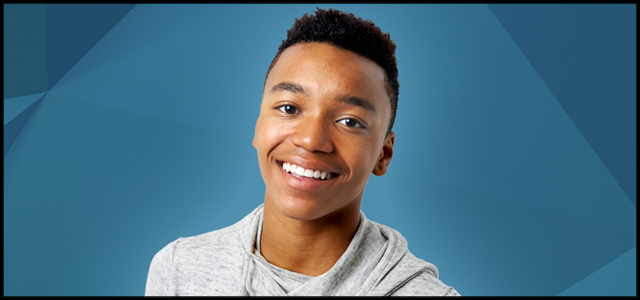 "Treasure" - 8/10
- His grandma is his rock. This is gonna be the first Thanksgiving without her. He dedicates it to her. The show obviously brings her to surprise Josh. Cool arrangement, entertaining delivery, great vocals. Josh has more charisma than the three acts that preceded him. He hops from one side to the other, which is distracting at times but I guess you can say he was having fun. To me, it looked like a kid high on sugar. "When I say you let us into your world this week and it was so wonderful to watch. It was so great. I feel like we witnessed a star, you've so much charisma" (Kelly)
Carlito Olivero
"La Copa de Vida" / "Maria Maria" - 7,5/10
- He was heartbroken to be in the B2 last week. He felt like he was letting everybody down. He's giving thanks to his parents. Paulina wants this to be a 'fiesta'. I hate both this songs. Carlito did well enough with it, he's got more charisma than he did in the past and for once he didn't look worried to death. I just hope he doesn't start singing in Spanish every week now but if he does, at least they could try finding a decent song. This was his best though. "It finally looked like you were having fun. You weren't overthinking anything, I felt like you just let yourself free" (Kelly)
"I Knew You Were Trouble" - 9/10
- They are thankful for having one another. Wow. Their cover sounds nothing like the original. Such a cool arrangement. This is the first performance tonight that's actually sounded like a Big Band track. Their vocals are awesome, Sierra sounded specially wonderful this week, that solo she had was gorgeous. "Sierra you are a perfect 10. I wasn't crazy about this version of this song but you sound great together. Your personality this week Sierra, you shined like the star that you are" (Kelly)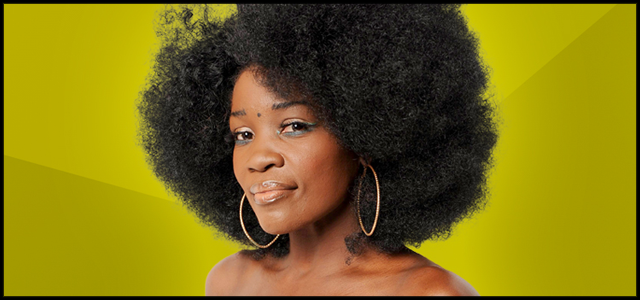 "Summertime" - 8/10
- Lillie is dedicating her performance to her fiance Terry. Some of her relationships before him were a disaster, the lowest low for her was being physically and mentally abused. Kelly believes it's gonna be incredible. Lillie has wonderful vocals, she's such a professional singer. Everything sounds exactly the way it should. That said, I couldn't stop thinking how nasally some of her notes sounded, which is really not such a big issue. Simon also had a point, it was a little too polished, had it been rawer, it would've delivered the message better. "OMG, you've been hiding that range this entire time. Kelly, amazing job. This is the best that you've ever done in my opinion" (Demi)
Ellona Santiago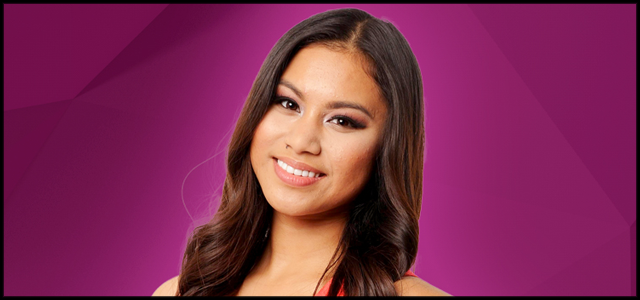 "Mamma Knows Best" - 8,5/10
-This week she really wants to show her personality. She dedicates this song to her eldest sister, who is like a second mom to her. Her sister got recently diagnosed with stage 4 cancer. She wants to prove she's just like her sister, she's never gonna give up. This is kinda awesome. I don't think she's ever sounded this good. Her pitch is perfect, her vocals are incredible and her stage presence is magnetic. I'd like to see some more personality in her tone but that's my only critique, maybe a slowed down cover, but really slow. By the way, why is Ellona always slightly naked when she performs? She's only 17, put some clothes on her! "I'm a big fan of yours and I love that you lead. More than a Muppet, I believe you are a superstar" (Paulina)
Top 8
"Cry Me A River"
Ranking
Alex & Sierra
Ellona Santiago
Josh Levi
Lillie McCloud
Carlito Olivero
Jeff Gutt
Restless Road
Rion Paige
Results
Top 8
"Somewhere Only We Know"
Eliminated:
Lillie McCloud
Come on! What's wrong with this show audience? Lillie is a phenomenal singer but unfortunately, I don't believe she ever connected with the audience entirely. Her elimination means I'll have to watch one of the other mediocre acts one more week, twice.
Demi Lovato
"Neon Lights"
Bottom 2:
Rion Paige
Josh Levi
"It's a Beautiful Day"
Rion Paige

- "Perfect"

- That was kinda scary. She was determined to make it through and it showed. Unfortunately, her vocals were a mess. Probably the worst I've heard all season. Even the acts that didn't make it past the Four Chair Challenge sounded better than this. She needs to go home asap.
Josh Levi

- "When I Was Your Man"

- Oh Paulina. She introduces the wrong act. Thankfully Josh didn't let that affect him. His vocals are really beautiful, after all he always sounds better on ballads. The decision is a no brainier.
Demi sends Josh home.
Paulina send Rion home.
Kelly sends Rion home.
Simon sends Josh home.
Eliminated (via deadlock):
Josh Levi
WTF?! Josh was the one act besides Alex & Sierra how had some potential to become a commercial artist and Simon decides to keep Rion over him? I know it's a bit harsh to eliminate someone on Thanksgiving but those are the rules. Josh was better than Rion so he should've stayed. So 4 out of 6 acts suck now.
This entry was posted on 4:47 PM, and is filed under
Alex & Sierra, Carlito Olivero, Ellona Santiago, Jeff Gutt, Josh Levi, Khaya Cohen, Lillie McCloud, Restless Road, Rion Paige, Tim Olstad, TV, X Factor US, XF Series
. Follow any responses to this post through
RSS
. You can
leave a response
, or trackback from your own site.