I'm currently looking for some new writers in order to expand the blog given that I can't post the amount of things I'd like to. So if you are interested in writing about anything related to music (news, TV shows, album reviews, introducing artists) just drop me an
email to musicisthedoor@gmail.com
and we can discuss some of your ideas.

17 December, 2013 1:40 PM
Published by Kevin Mc Stravock

After ten weeks, The X Factor will crown its' winner this weekend and after Gary lost his final Group 'Rough Copy' in last week's final showdown, it's down to just three acts. Who will take over from James Arthur as X Factor UK winner,
frontrunner Sam Bailey, long haired indie rocker Luke Friend or Scottish teen Nicholas McDonald?

Recap and videos after the JUMP...
Round One - Favourite Songs
Nicholas McDonald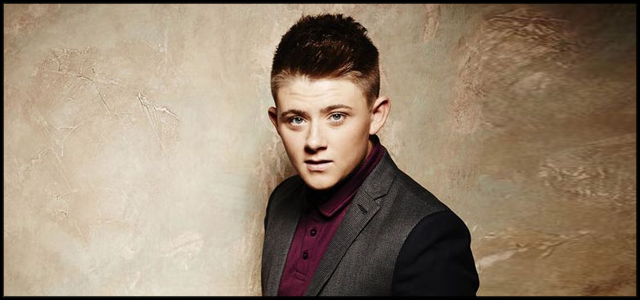 'Candy' by Robbie Williams - 6/10 - Nicholas has chosen this song in order to show off his personality and his performance skills. Well it's a pity he didn't choose a song to show off his vocals because this is poor. The stage set-up is what I imagine you would expect to see if you had an acid trip in Willy Wonka's factory, the song choice is just generally poor, I'm not a fan of the original never mind a cover and I really don't think that this was the right week to be going for a risky song choice. Gary is spot on, in the final, Louis should be playing to Nicholas' strengths not deciding to try something different.
Sam Bailey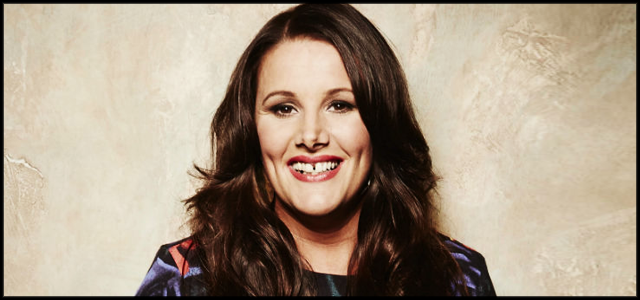 'Edge Of Glory' by Lady Gaga - 8/10 - Sam has came on so far from before the competition when she wasn't happy with herelf and was very introverted. Since entering 'The X Factor', she has lost weight and is comfortable in her body as well as gaining confidence. Again, like Nicholas I don't know why she decided to randomly opt for an upbeat song for the sake of it but this is pretty good, she has a superb voice which sounds great singing pretty much anything but I'm impressed that she doesn't make it sound like a cruise ship performance. Basically, if she doesn't make it through to the top two, I think everyone will be very shocked. Sam Bailey basically has it in the bag right now, soething will have to go seriously wrong for her not to win.
Luke Friend

'We Are Young' by Fun. - 8.5/10 - Luke is my favourite of the top three although I must admit that Sam Bailey is brilliant too. He has chosen this song because it's one of his favourte tracks and he would love the chance to sing it live. It's a very clever choice, the original is very popular but aside from that, his husky tone sounds superb on this track. The sound quality sounds very strange, I'm not sure what is up with the sound tonight but it's a brilliant performance and Luke puts his all into the performance. It was a great vocal performance which Luke really delivered on.
Round Two - Celebrity Duets
Luke Friend

'Anything Could Happen' with Ellie Goulding - 9/10 - Luke was really surprised and pleased when he was told that Ellie Goulding, one of his favourite artists would be singing with him. He meets up with her during the week to discuss their performance and she says she would love to incorporate his guitar into the performance. And so comes about their acoustic performance of the song, not my favourite Ellie song by any means but all the same a good choice and one that works really well for this pair. I love how their voices gel and I'm delighted that we got the chance to hear the two singing together. This is the duet I was most looking forward to so I'm really pleased with how it turned out.
Nicholas McDonald
'Flying Without Wings' with Shane Filan - 7/10 - Who could have honestly predicted that one of Louis' contestants would be singing with someone from Westlife? Certainly not me! In all seriousness, Shane has a good voice and him and Nicholas sound good together but he only serves to highlight how Nicholas isn't ready just yet. Nicholas' vocals are really shouty at parts in the song and he just doesn't sound great. I will be surprised if he wins, he has a good voice but this is all coming a few years too early for him and having him perform alongside a professional has just shown that have what it takes just yet. He did a better job than the first song though.
Sam Bailey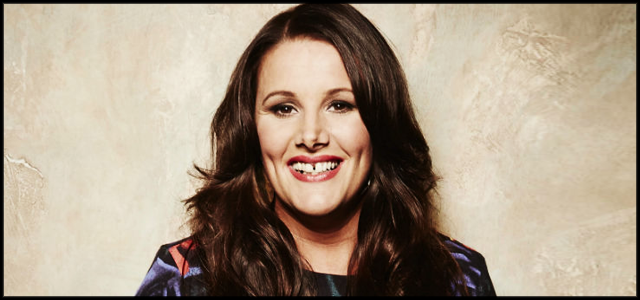 'And I Am Telling You' with Nicole Scherzinger - 10/10 - Sam's powerhouse vocals would only really fit one act, that being X Factor judge Nichole Scherzinger of course. Sam Bailey is superb but so too is Nicole so it's great that the duo are singing together. This is a very strong performance, even if there are sound problems again, it sounds great. Sam holds her own in the duet even if Nicole can certainly belt too, I must give credit where it's due, this was the best duet of the night and I was expecting to find it very dull.

Round 1:
Round 2:
Third Place:
Luke Friend
I'm disappointed but not entirely surprised to see Luke finishing in third place. He had already been in the sing-off three times so it makes sense that he would struggle to get the votes in the final. All the same he did brilliantly for someone a lot of people had already wrote off as an early elimination when he was first put through to the live shows. Alongside Tamera, I see Luke having most success this year.
Round Three - Best Performance
Nicholas Mc Donald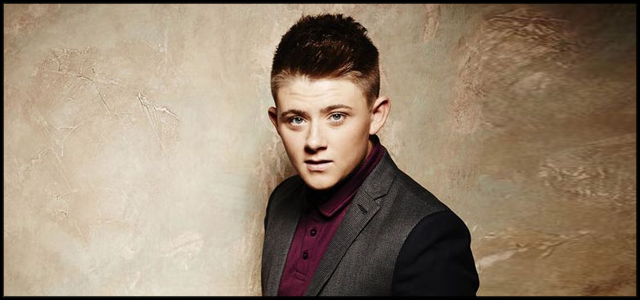 'Angel' by Sarah McLachlan - 8.5/10 - Nicholas' first two songs weren't brilliant to be honest but this is a lot better. I like Nicholas, he has a good voice and although he doesn't have brilliant star quality or stage presence, he has improved a lot. This is stronger than the first performance of this song that he gave, a lot better actually and he really connects with the song on an emotional level. 'Nicky Blue Eyes' as Nicole calls him isn't as good as Sam Bailey in my opinion but there's no denying that the kid has talent.
Sam Bailey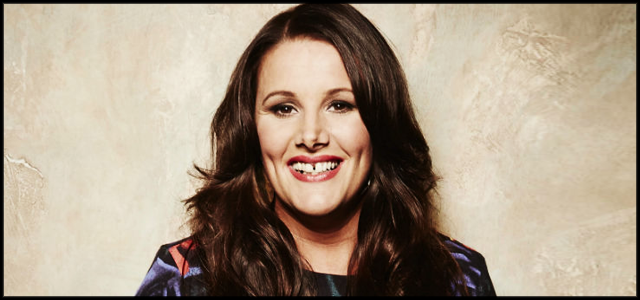 'The Power Of Love' by Jennifer Rush - 9/10 - Sam Bailey has decided to go back to the first live show with this performance. She remembers how nervous she was before the first live show but says that as the live shows progressed she began to enjoy it a lot more. This is vocally pretty flawless, there's nothing I can say that hasn't already been said before, not only does she have a powerful voice but she also has a really strong ability to connect with the emotion of the songs she sings. I reckon it's her competition to lose right now. We'll see what the winner's songs are like.
Round 4 - Winner's Songs
Nicholas Mc Donald
'Superman' by Five For Fighting - 7.5/10 - I've always thought that this song would make a brilliant winner's single so I'm really pleased that it has been chosen as the winner's song for Nicholas should he win. That said, I think it would have suited someone with a bit more of an edge in their voice, as Luke's winner's song if he had made the top two perhaps. Nicholas sings it well but I don't feel a very strong connection with Nicholas on the song, he doesn't really connect as well as he could have I suppose. It's still a good performance nevertheless and a strong winner's song for Nicholas.
Sam Bailey
'Skyscraper' by Demi Lovato - 10/10 - Sam Bailey has came so far in the competition since auditioning, I never would have thought that she would be able to deliver a current, relevant rendition of a song like 'Skyscraper' after hearing her first audition but she has shocked me with her versatility. Sam has superb vocals, powerhouse vocals and they fit this song perfectly, she really wows me with those high notes but is also able to tackle the lower parts of the song with ease, and more importantly, she nails the emotion of the song. I'm glad Sam Bailey has made the top two, I definitely think she deserves it and this is just another example of how versatile she is.
Second:

Nicholas Mc Donald


First:
Sam Bailey


I'm pleased for Sam Bailey, to begin with I wasn't sur that she would be versatile enough to win the competition but she has proved that she can quite skilfully tackle all sorts of genres of music. I'm really pleased for Sam, she's a nice lady and she has worked hard. Nicholas will be signed up to a label anyway but I don't know for definite that he will be hugely successful, to all who read my blogs, Merry Christmas and see you in the new year for a new series of The Voice of Ireland and The Voice UK.